Davao City – Philippine Airlines golf campaigner EJ Casintahan stole the limelight by scoring rare triple feat at the close of the 14th edition of the Pomelo Tee Invitational golf tournament played over the weekend at the Rancho Palos Verdes Golf and Country Club.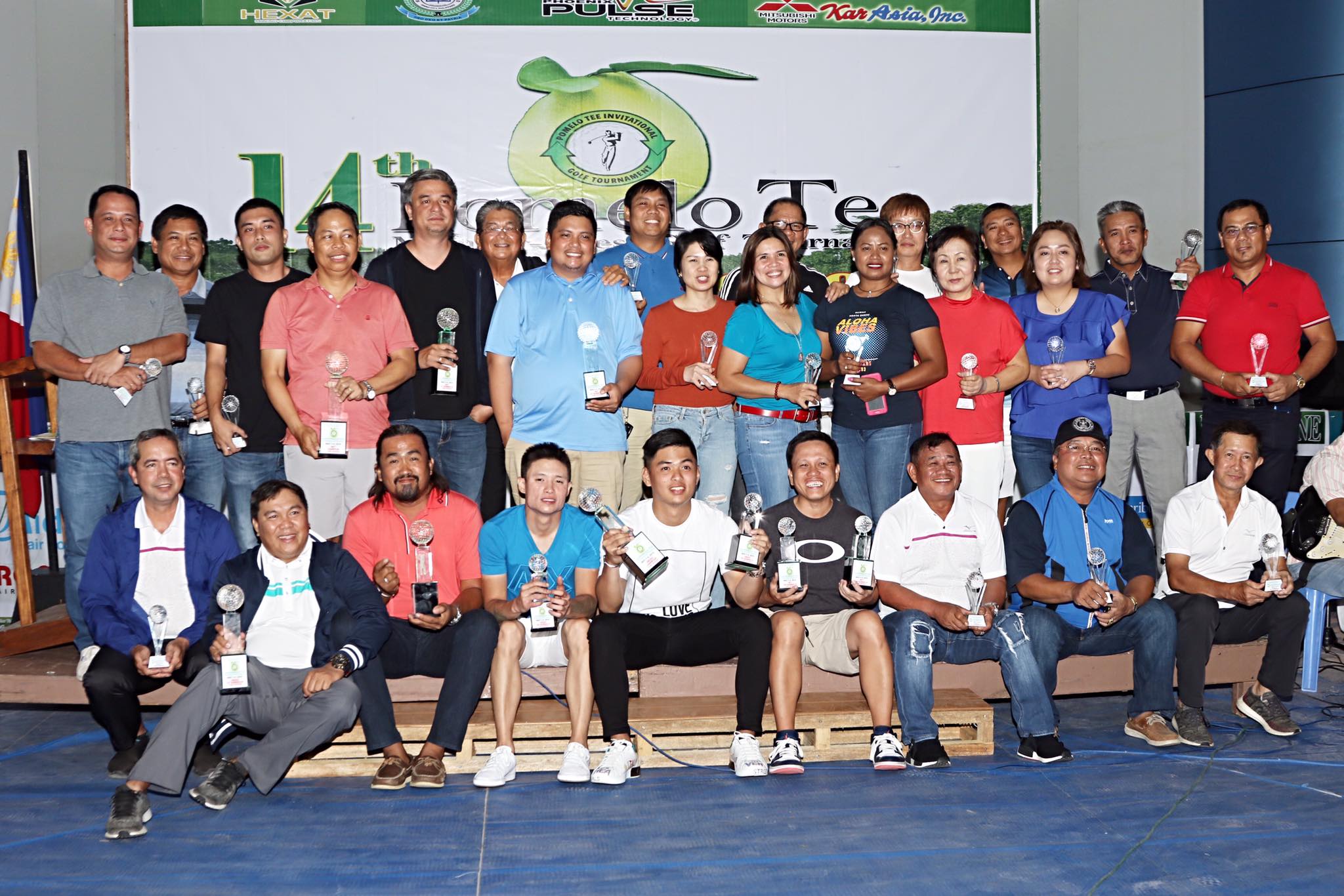 It was sweet for Casintahan who is bound pro when he bagged the overall gross title on a three-over 75 via countback next to perennial winner Jericho Bajo. Not only for another individual title but also brought home the team overall gross crown paired with a seeded Jing Gavino after both tallied 146 from rounds of 75 and 71.
His third win saw him hoisting the team second runner-up trophy this time paired with JJ Saavedra which totaled 134 coming off cards of 75 and 59 just behind first runner-up winner Bajo and Lindsey Salilig with 142 (71-67).
Casintahan shared the limelight with Jomari Amador who won the individual overall net with 97.
In Class A, Karloz Alba and Albert Cainghug secured the gross and net crowns finishing with 74 and 87, respectively while Bong Hee Lee and Stephen Sandoval had had their winning ways with 72 and 91 for the Class B gross and net trophies, in that order.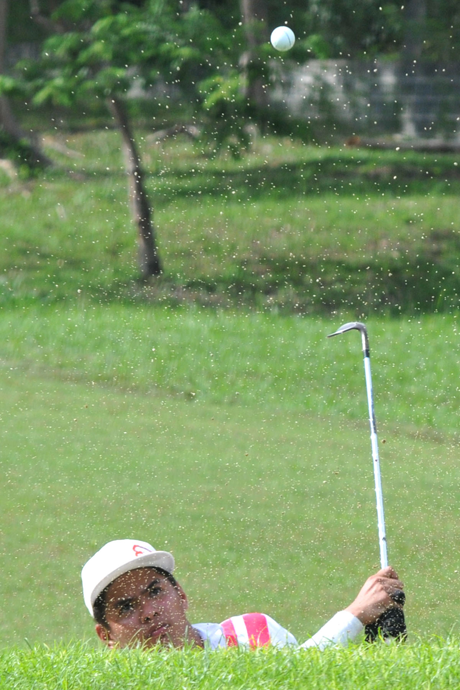 Don Zamora took the Class C gross title with 57 while Boyet Sonico had 92 fitting for the net crown. In Class D, Martin Sara's 49 named him gross champ as joined by Rico Rebigan who finished with 95 for the net trophy. Completing are Gemma Bokawachi (50) and Ok Hee Park (82) who brought home the Ladies gross and net awards, respectively.
In the team net division, Wendell Adlao and Romeo Chua won the team net division title with 185 from rounds of 93 and 92 followed by Anthony Milan (96) and Michael Jacinto (83) who won via countback next to 2nd runner-up Roy Echeverria (92) and Vince Batucan (87) after both tallied similar 179s.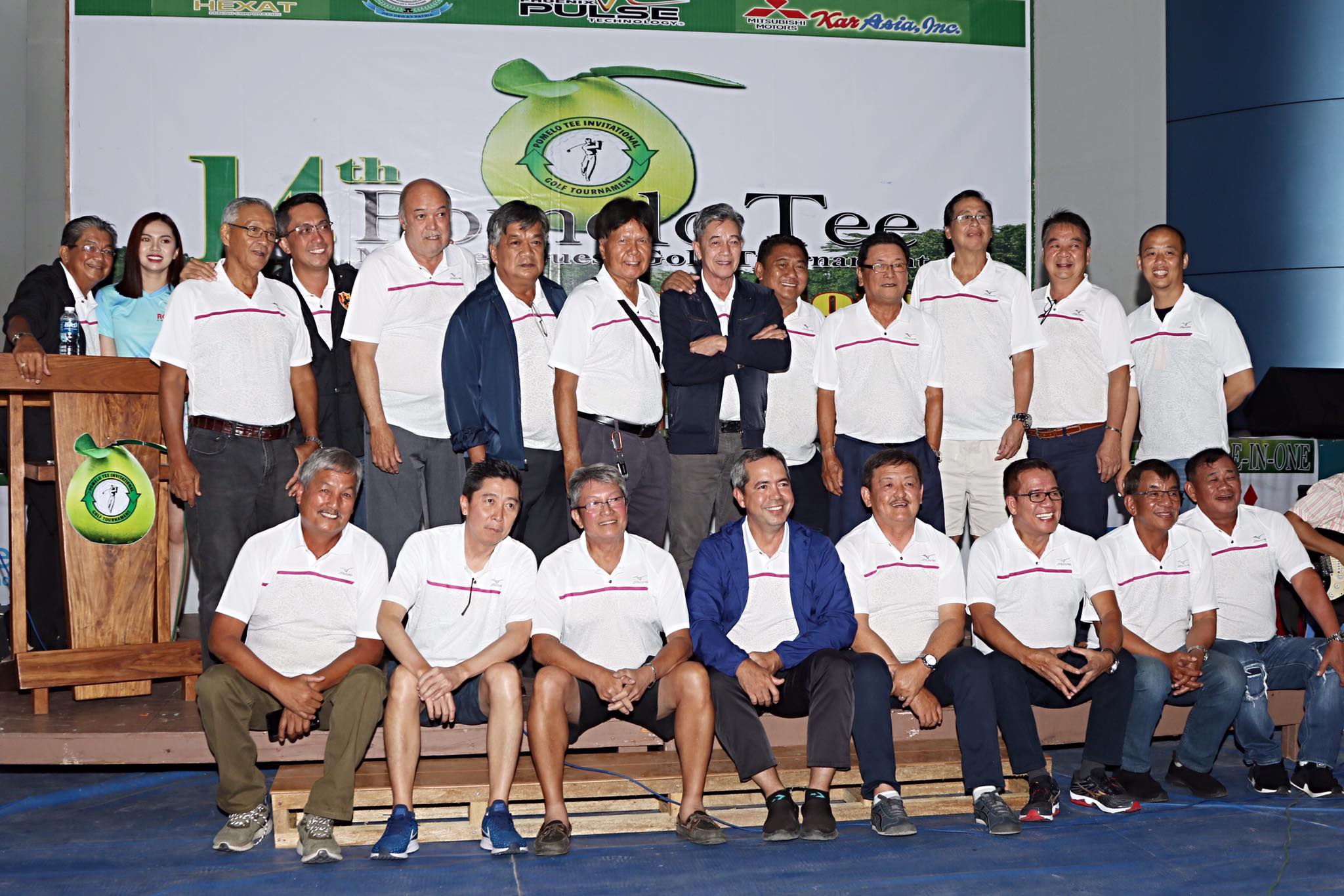 Other winners saw Martin Castillo 74 (Class A gross r-up), Joseph Yun 85 (Class A net 1st r-up), Eugene Chiong 67 (Class B gross r-up), Vincent Arcenas 87 (Class B net 1st r-up), Ronnie Magsico 90 (Class C gross r-up), Ivan Tanopo 57 (Class C net 1st r-up), Kwang Keum Kim 48 (Class D gross r-up), Nathaniel Dalisay 91 (Class D net 1st r-up), Maricel Kim 35 (Ladies gross r-up), Maria Lourdes Babol 76 (Ladies net 1st r-up), Joel Yamyamin 73 (Class A gross 2nd r-up), Ninot Galicia 83 (Class A net 2nd r-up), King Rivas 63 (Class B gross 2nd r-up), Jun Serado 87 (Class B net 2nd r-up), Jan Barraquias 56 (Class C gross 2nd r-up), Jumbo Sotto 89 (Class C net 2nd r-up), Charlie Bagarra 45 (Class D gross 2nd r-up), Simeon Gonzales 90 (Class D net 2nd r-up), Christine Powel 35 (Ladies gross 2nd r-up) and Faye Jayno 57 (Ladies net 2nd r-up).
Pomelo Tee Foundation Incorporated chairman Hermie Martin and Rancho Palos Verdes Golf and Country Club general manager Tommy Inigo awarded the winners with their respective trophies during the awards night held at the RMC gym.
Proceeds of the tournament will go to the college scholarship program for selected workers and caddy's dependents and to the Mandug and Indangan High Schools as support to their educational equipment and other learning materials.
The tournament was presented by the Rancho Palos Verdes Golf and Sports Club Incorporated and Pomelo Tee Foundation Incorporated. This year's tournament was in partnership with Hexat Mining Corporation, Rizal Memorial Colleges, Phoenix Pulse Technology and Mitsubishi Motors Kar Asia Incorporated.