When fashion comes up in a conversation, images of glamorous models, lavish shopping, and extensive racks of clothing usually come to mind. There is nothing wrong with that. After all, commercial and business interactions drive fashion as an industry to thrive and grow.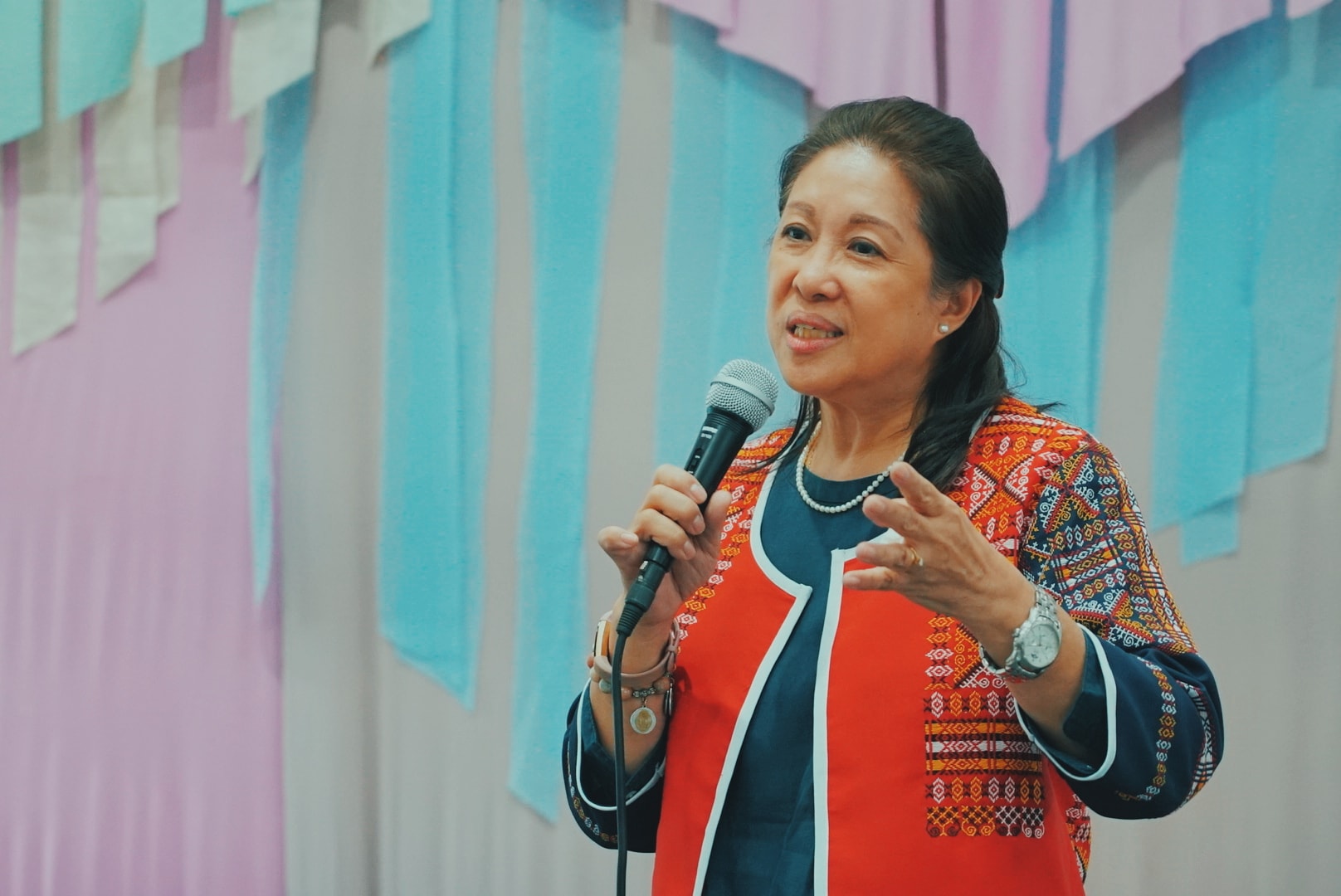 However, the social dimensions of fashion should not be left out because these are equally important. Fashion is a basic human need and it correlates to sustainability in many levels.
Here's why: our clothes use up natural and human resources to produce hence we should take care of them and be mindful of how we use, wear, wash and dispose of them.
Countless of research has referred to fashion as resource intensive and as a major polluter, pointing out a number of key facts: it takes 2,700 liters of water to produce a t-shirt; 60 of the 400 billion m2 of textiles produced annually are waste; our clothes account for three percent of global carbon emissions; and agriculture takes a hit as cotton farming uses 22.5 percent of the world's insecticides and 10 percent of all pesticides.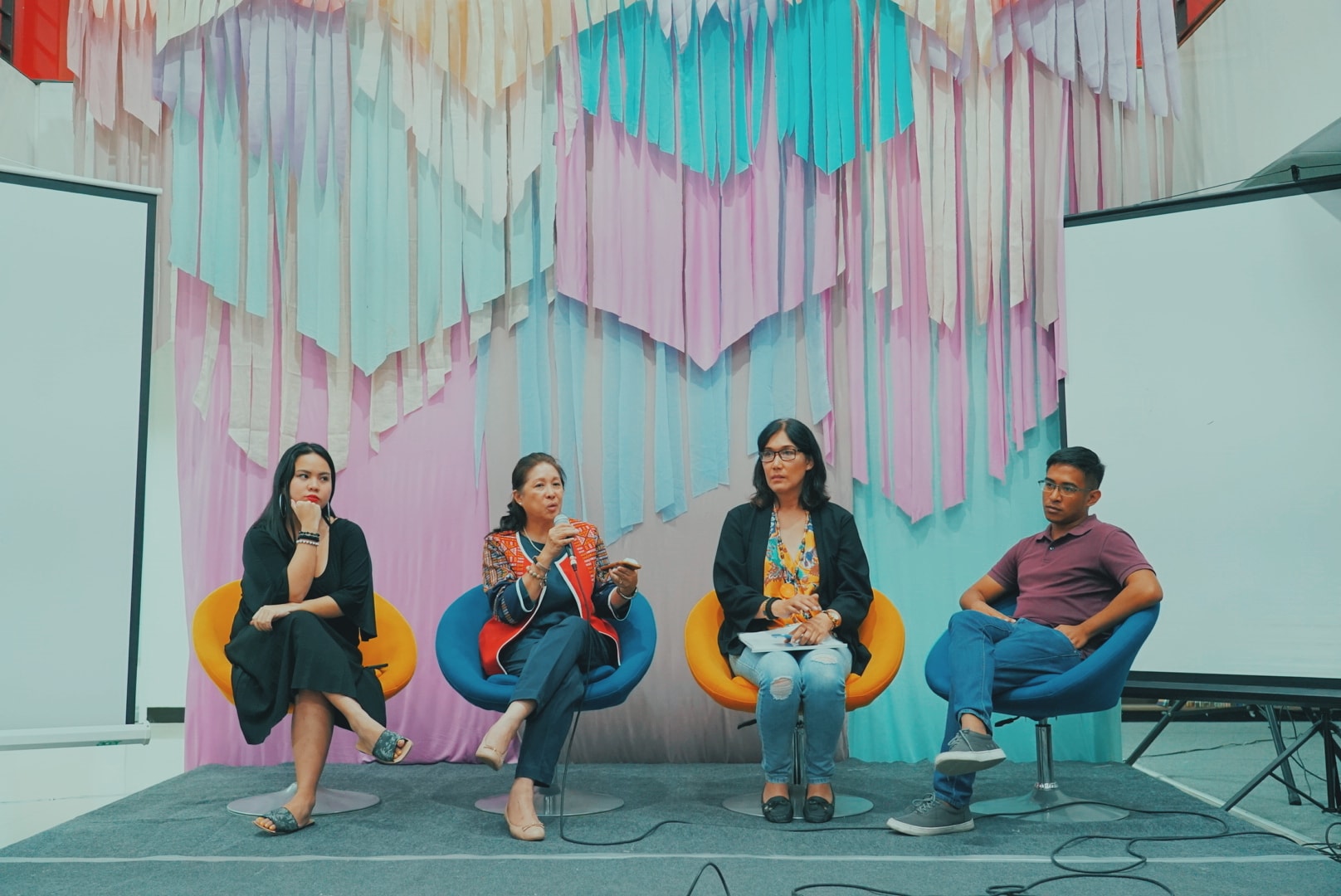 Human rights are also a consideration when it comes to fashion because millions of people are involved in making our clothes. However, they often face dangerous working conditions, sexual harassment, and abuses; they also receive wages that are not enough to live on.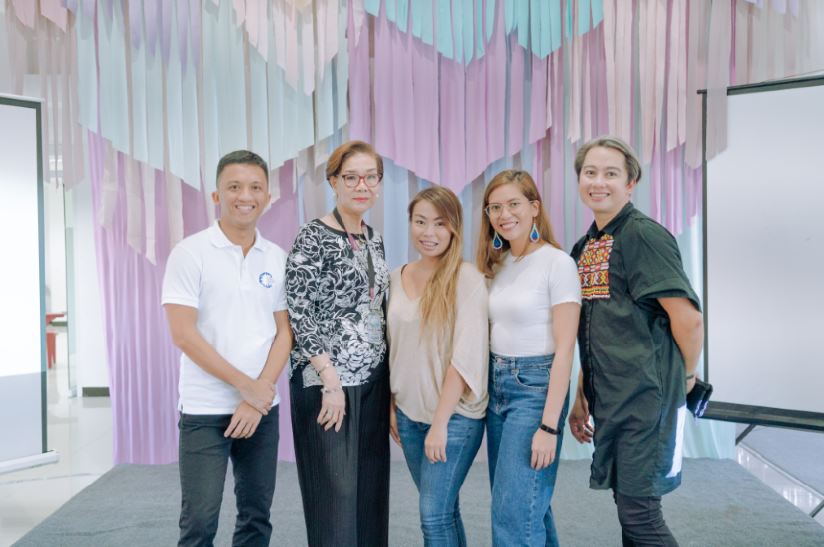 Why does this matter to us as a people?
The consumption of fashion transcends race, age, background and status. Fashion is a basic need but the rate at how it is produced and consumed is not sustainable. We access fashion regularly but without careful thought. We shop in ukay-ukay markets, online shops, and malls. We use fashion as protection, as identifiers, and as art and forms of self-expression.
This presents us an opportunity: everyone can be part of reimagining fashion as a force for good.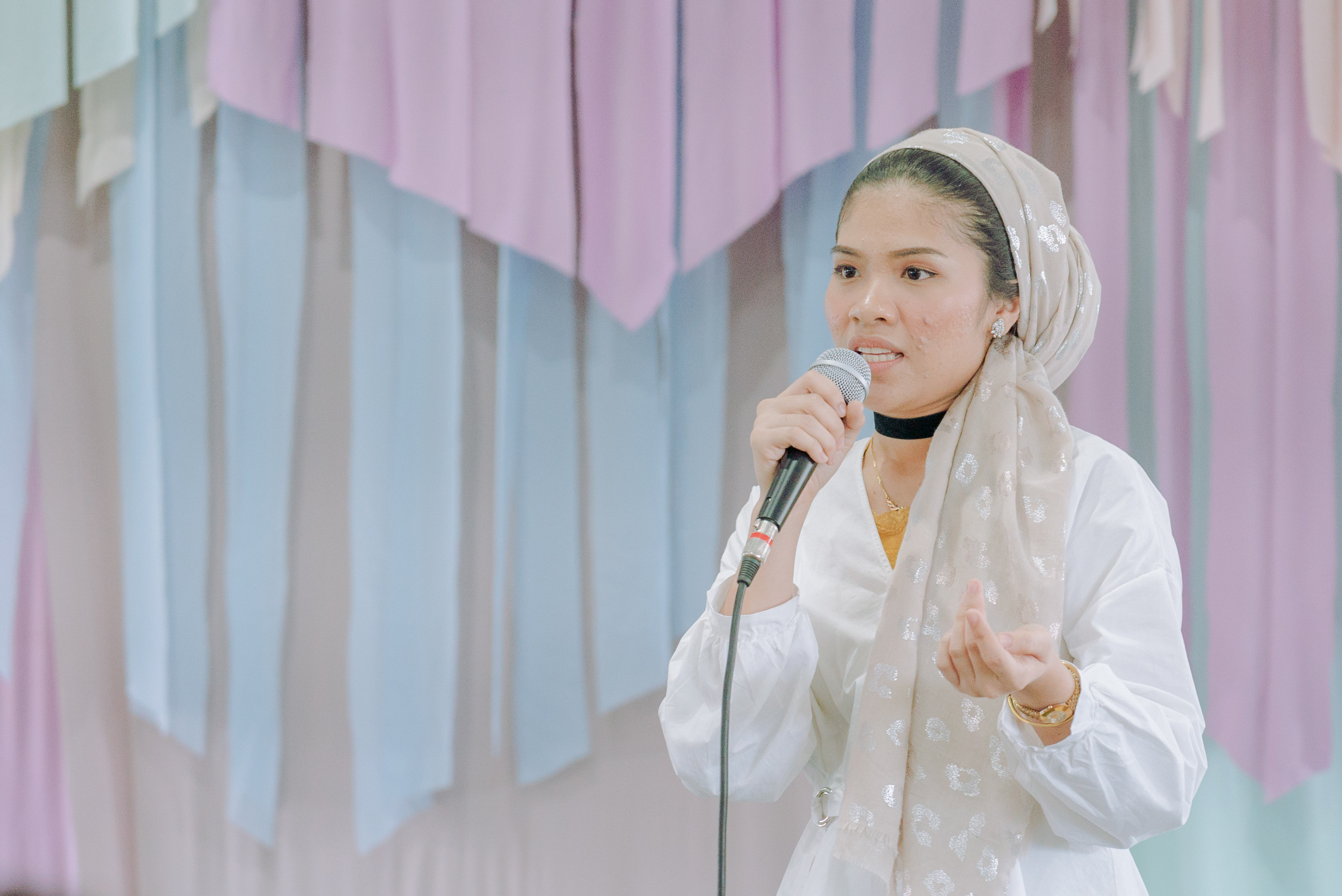 We don't want fashion to come at the cost of our planet and the people in it. This is the idea behind Fashion Revolution, a global campaign that started in the UK. This movement considers environment and our fellow men in the creation and consumption of fashion.
Why does this matter to Davao?
Davao is backwater when it comes to fashion. Elaborate fashion weeks or textile manufacturing businesses are not prominent in our city on a massive scale.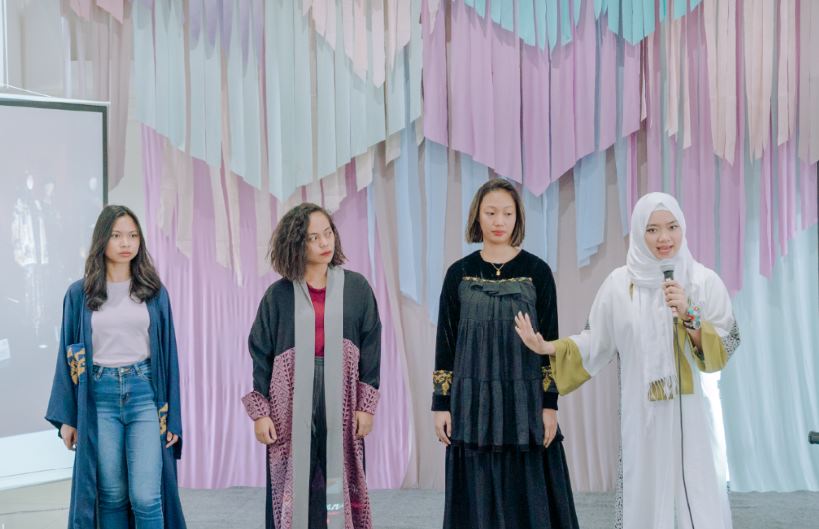 Davao doesn't operate fashion as an in industry. We don't have an accurate way of measuring fashion's contribution to regional economic growth. And creative industries have a long way to go when it comes to priorities in governance.
Instead, Davao has two things: a population that consumes fashion regularly; and a growing community of designers and artisans who build a creative ecosystem fueled by the idea to use fashion as a tool to preserve culture.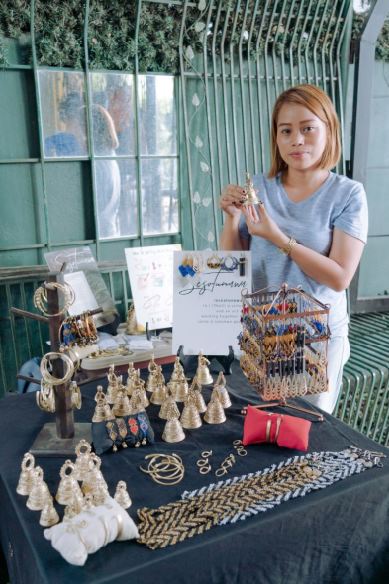 And there lies our opportunity to be proactive and to build a fashion system that integrates sustainability from the ground up.
This was discussed in a recent event organized by the Global Shapers Davao Hub that allowed entrepreneurs, designers and scientists to come together to further fashion's voice on sustainability.
It was aptly called Unstitch: A Fashion and Sustainability Fair.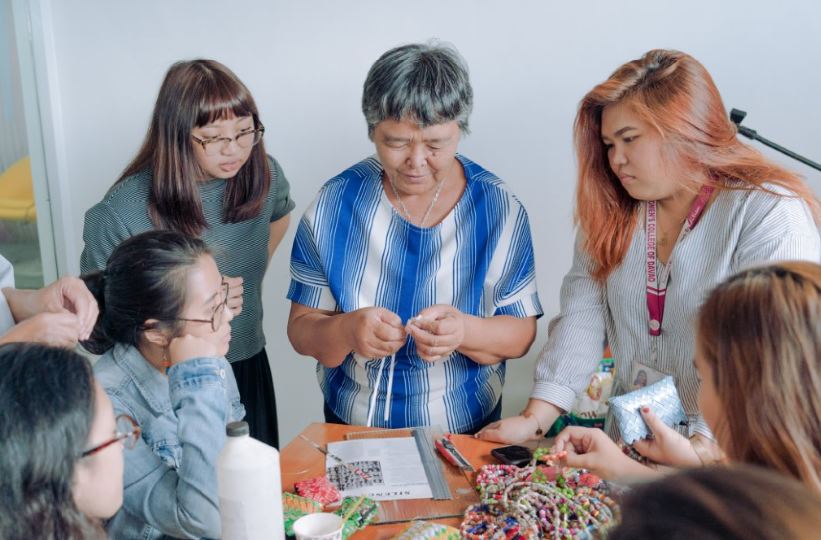 Unstitch, through the Fashion Revolution agenda, was a conversation happening ahead all of Davao. It guided fashion consumers and sustainability advocates to rethink fashion in many ways—from taking care of the clothes that are already present in our closets, to creating and sustaining fair business practices that empower and provide livelihood to Mindanao artisans and workers.
Science and entrepreneurship also play critical roles in sustainable fashion. Scientific interventions and business genius become the backbone of a system that thinks of purposeful design and circular economies.
The conversation on fashion and sustainability is yet to become mainstream but if we rethink fashion as more than just the style and the shopping that we see, we will hear more voices that that will change the way we dress forever. (by Global Shapers Davao Hub)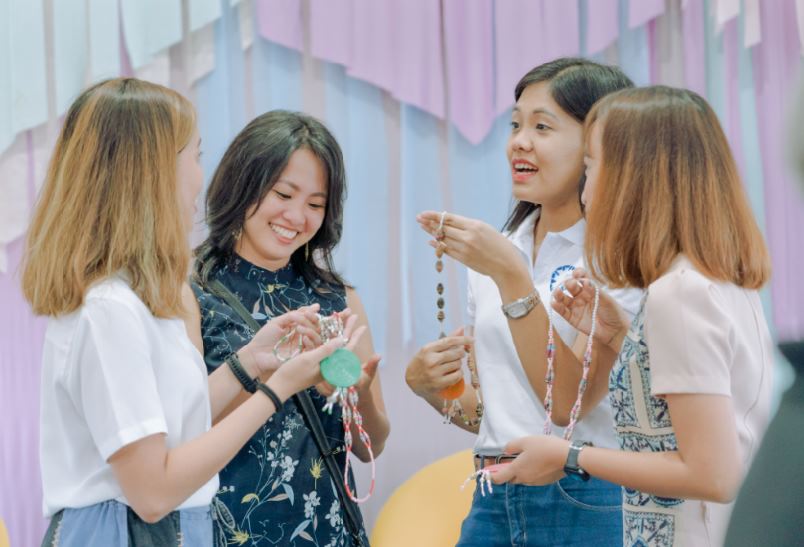 (Unstitch is a Southeast Asia event of Shaping Fashion, a global initiative that scales efforts on sustainable fashion through the World Economic Forum-Global Shapers network around the world. Unstitch is an official Design Week Philippines event. It is made possible by academic partner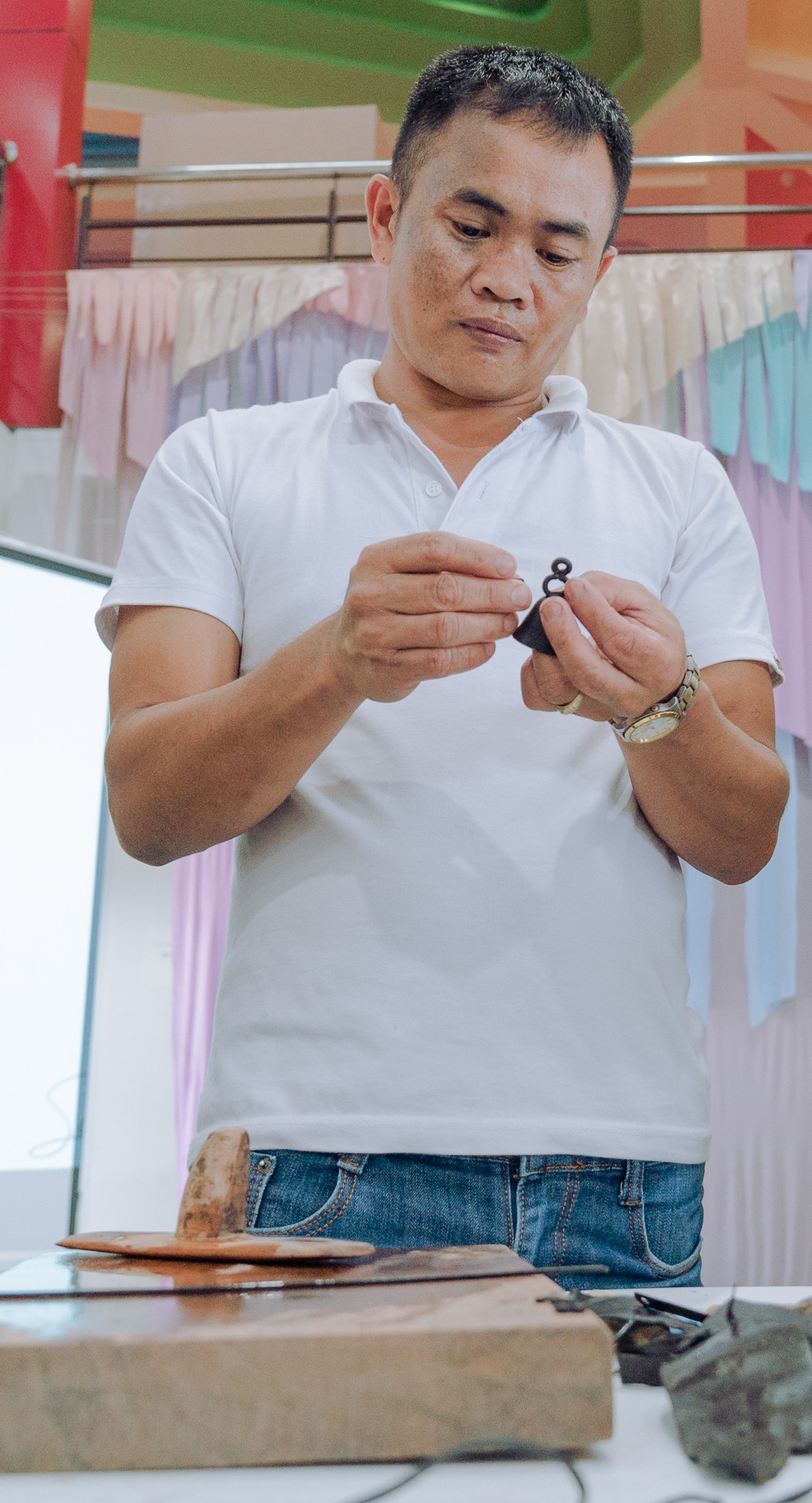 Philippine Women's College Davao; community partners MUNI, AIESEC in Davao, Lara Mia Cafe and Bistro, Smart Communications, San Miguel Brewery Inc., Timewrap Film Productions, and Micromedia Productions.)
By Jesse Pizarro Boga