As a tourism destination in for Asian Countries, there is a need for Davao City to be more Halal-friendly to attract more flights here and increase tourism arrivals. This we learned from the media conference we attended last Wednesday, May 01, 2019 held at Tinhat Boutique Hotel & Restaurant along Artiaga St, in Davao City.
Panelists were DOST Regional Director Antonio Sales, Belinda Ambi of DTI, Marilou Ampuan and Agnes Cecilia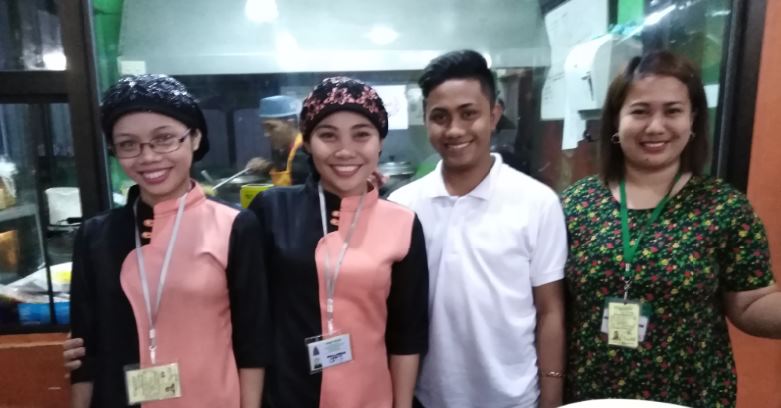 Theme for the event is "Halal Trade and Tourism, Healthy Life: Awareness and Sustainability of Economic Growth"
On May 3 to 5 a Halal Program is scheduled to be held  at Abreeza Ayala Mall showcasing Halal and Halal Potential Food Products and Tourism Services.
Tinhat Boutique Hotel & Restaurant is an Internationally Prime Halal Certified Establishment.