Former House Speaker Prospero Nograles passed away as confirmed by Cabinet Secretary Karlo Nograles, Saturday.
In a statement, the former congressman said,  "Our family would like to express our deepest gratitude to all of you for being a part of Papa Boy Nogie's life and journey."
He added that his father passed away "peacefully, surrounded by his family."
"He is finally at peace," the statement added.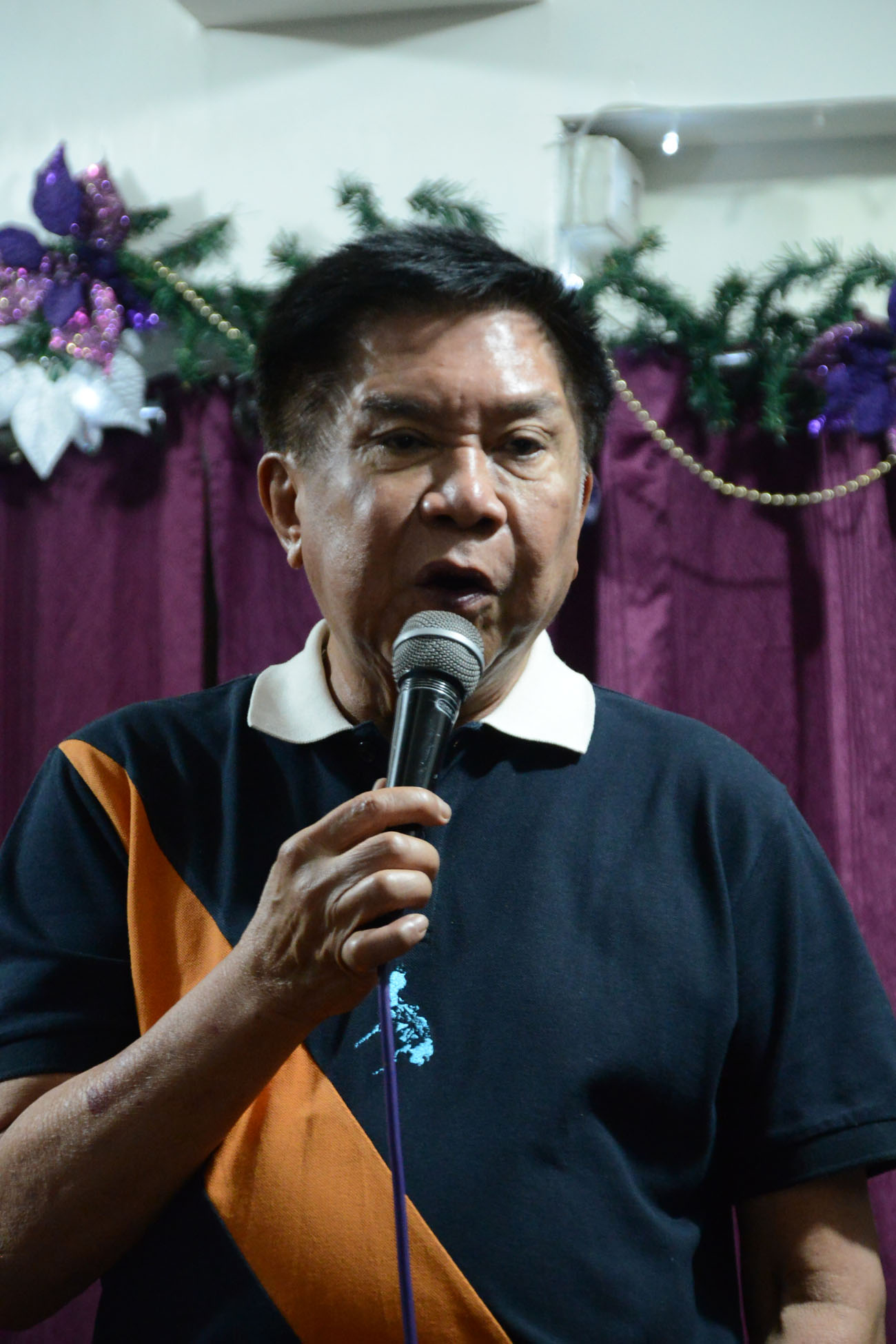 However, the family was silent on the details surrounding his death.
Nograles was a staunch political rival of President Duterte. The two butted heads during the 1992 mayoral elections with Duterte winning by a landslide.
In 2008, Nograles won the speakership of the Lower House during the administration of former president and current House speaker, Gloria Macapagal-Arroyo.
In 2010, Nograles ran for the mayoralty post against Mayor Sara Duterte-Carpio, who was running for reelection at that time.
However, Nograles threw his support behind Duterte's presidential bid and the two mended ways in November 2015.