Assumption Alumnae Association – Davao Chapter's fundraising event was an evening for former schoolmates to get together and invite friends for dinner, generous friends who bonded for a cause to support the feeding center project in partnership with the Catanihan Foundation, Inc., which has built the Catanihan Foundation Feeding Center at the Catalunan Grande Elementary School. For the past five years, the association has supported their feeding center, which provides a nutritious lunch for the school's malnourished and undernourished Grade One students for an entire school year. One of the founding members of the foundation, Mrs. Sonia Soriano-Gempesaw, is an Assumption alumna.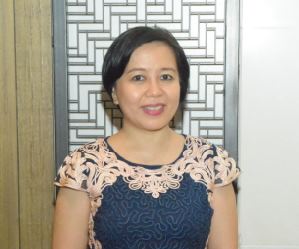 Guest Speaker for the fund-raising dinner was Brian Poe Llamanzares, who earned his Master's Degree from Columbia University. He mentioned his mothers, Grace Poe who is also an alumna of Assumption College and who is pushing for a nationwide feeding program for children.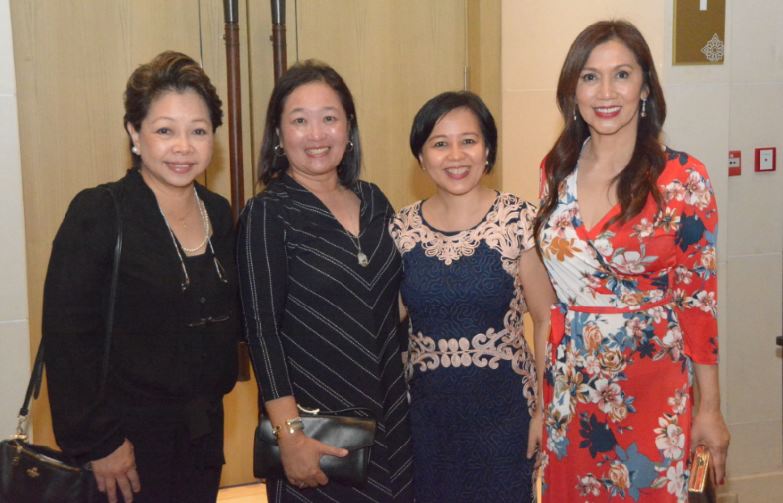 Simultaneously, the association has also answered the call of the Assumption Sisters at the Xavier de Kibangay High School, their mission school in Lantapan, Bukidnon, to sponsor the college education of one of their students. Ninety-five percent of their students belong to the Talaandig tribe. Today, they number around six hundred, of which more than 400 are on full scholarships. The religious of the Assumption has been administering the school since 1998.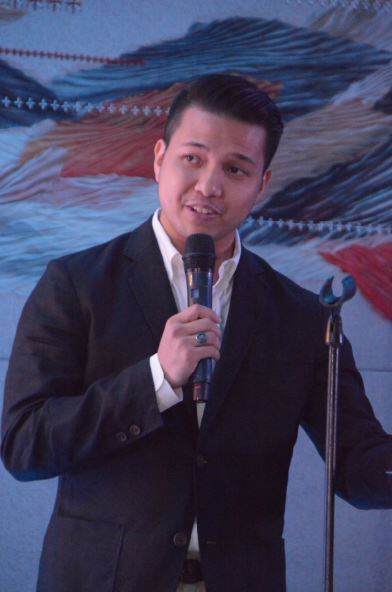 Their first scholar, Peligrino "Junjun" Abesta, has graduated college and is now with the administration of the school, fulfilling his promise to go back to the community.
The alumnae have also brought books for the school's library.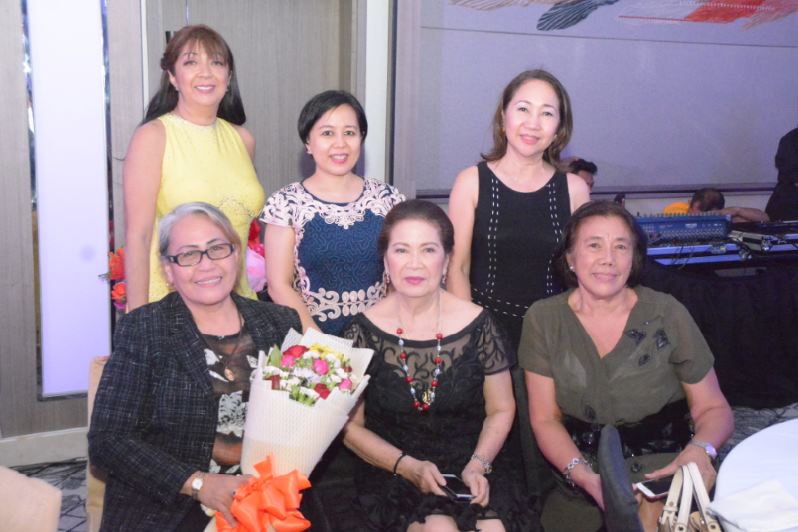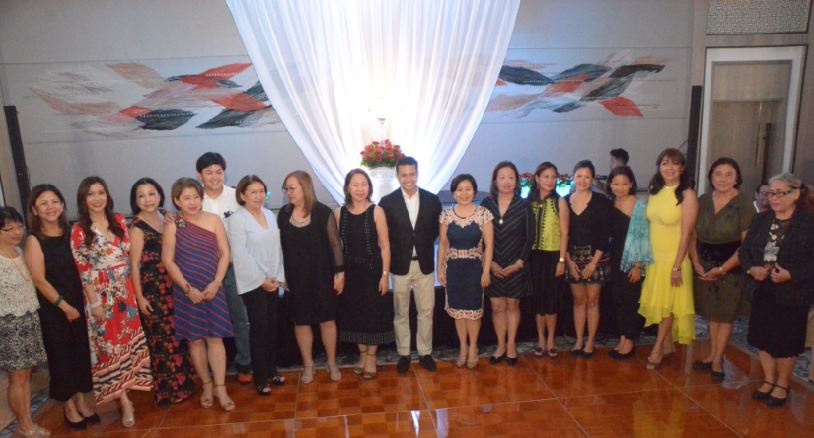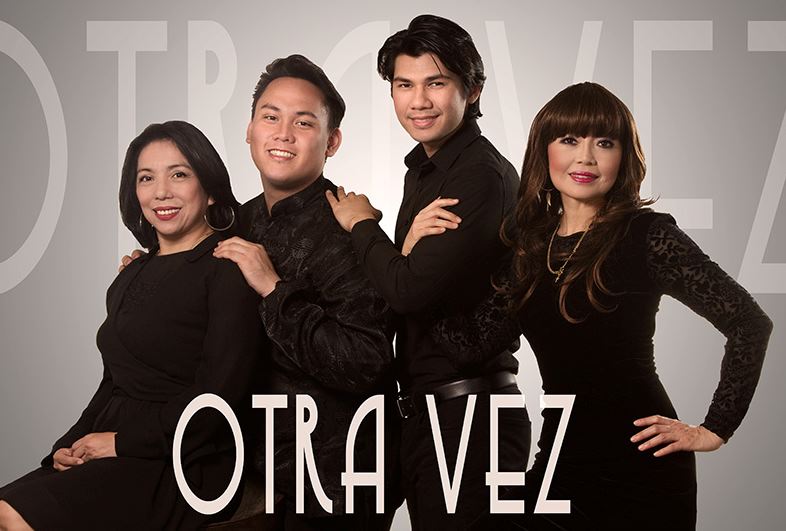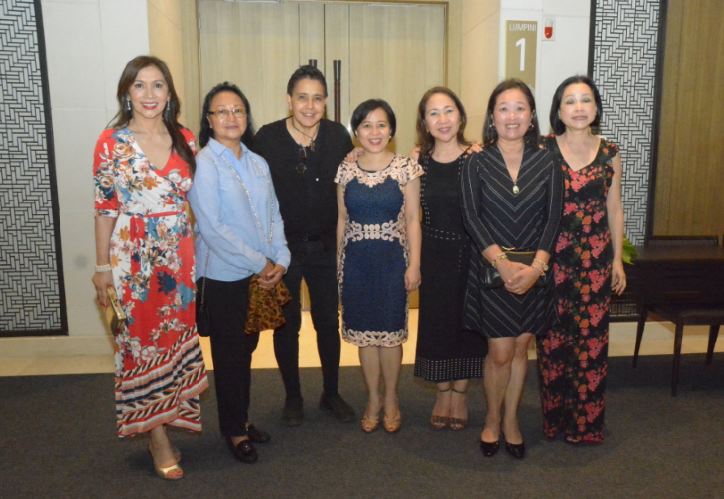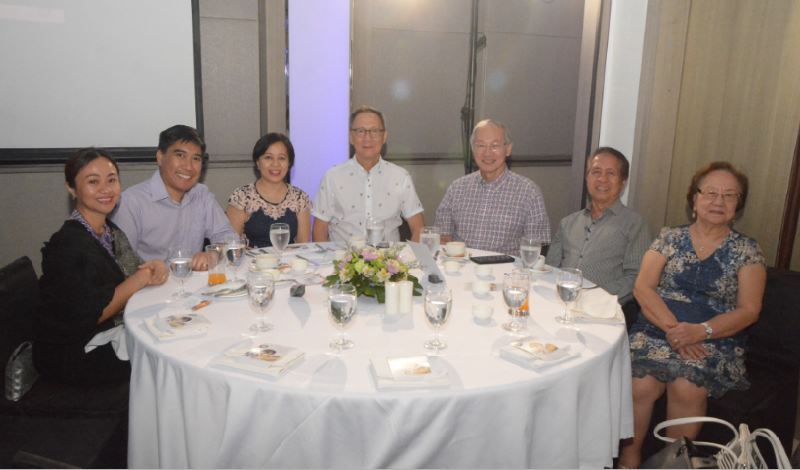 Assumption Alumnae Association Officers: Davao Chapter are: Jocelyn Ang Romero – President; Amy Soriano – Diano – Vice President; Miggy Laurel – Garcia – Secretary;
Sonja Villarica Garcia – Treasurer; Cathy Ledesma – Quiogue – PRO;
Tricie Pengson –Arcenas – Asst.PRO; Ester Tionko Gahol – Auditor. Advisors: Sonia Soriano Gempesaw, Nene Lopez Inigo, Inday Garcia del Rosario,and Marie Soriano – Tionko.
The affair was held at Dusit D2 Hotel in Davao City on April 27, 2019 attended by the officers of Catanihan Foundation and donors for the feeding program of the Assumption Alumnae Association.
Photo Credits for Otra Vez : DCQ Photography