They say that food is a universal language that people, regardless of race, faith or culture, can relate to and enjoy together. That is the very reason why culinary diplomacy is being practiced to countries with conflicting interests. It all goes back to the basic premise that the easiest way to win hearts – and minds – is through the stomach.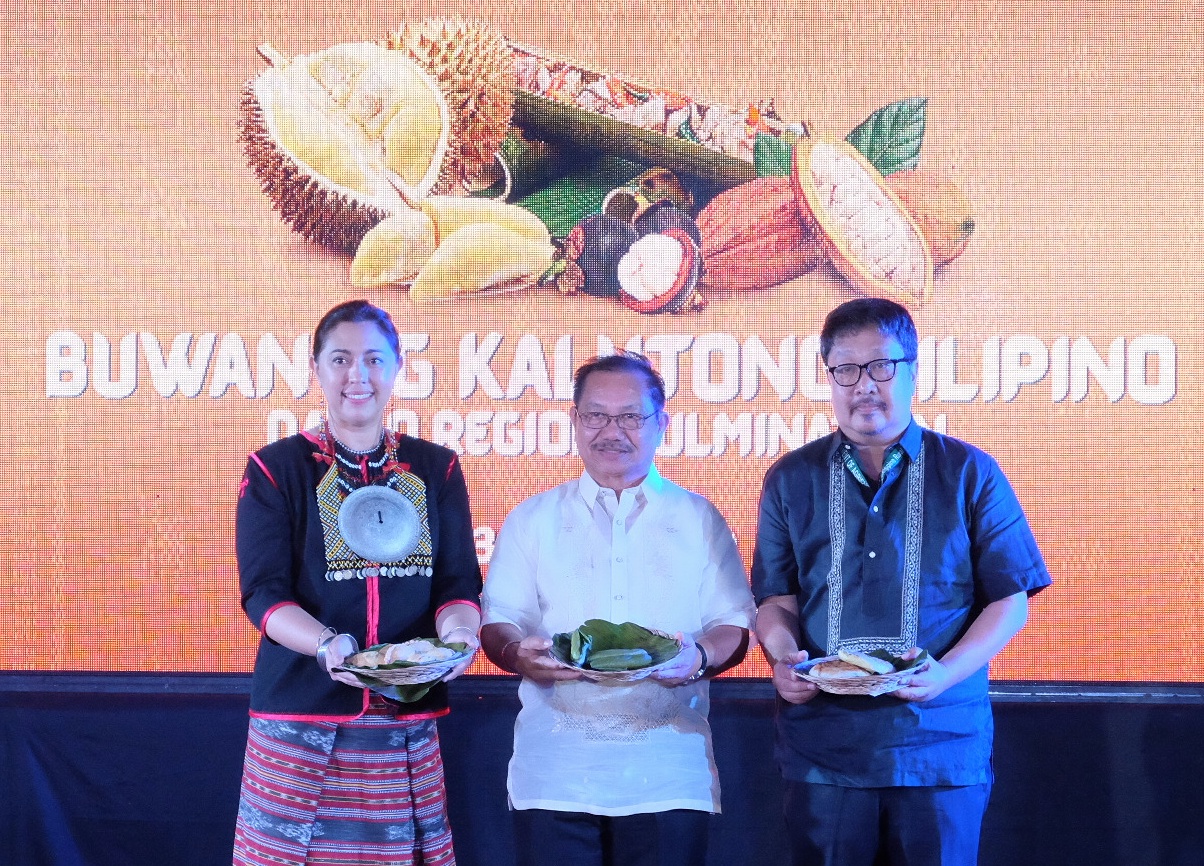 To celebrate food and its cultural, nutritional and, well, diplomatic, benefits, the National Commission for Culture and Arts, Department of Tourism and Department of Agriculture collaborated in holding a  festivity called "Buwan ng Kalutong Pilipino" (Filipino Food Month).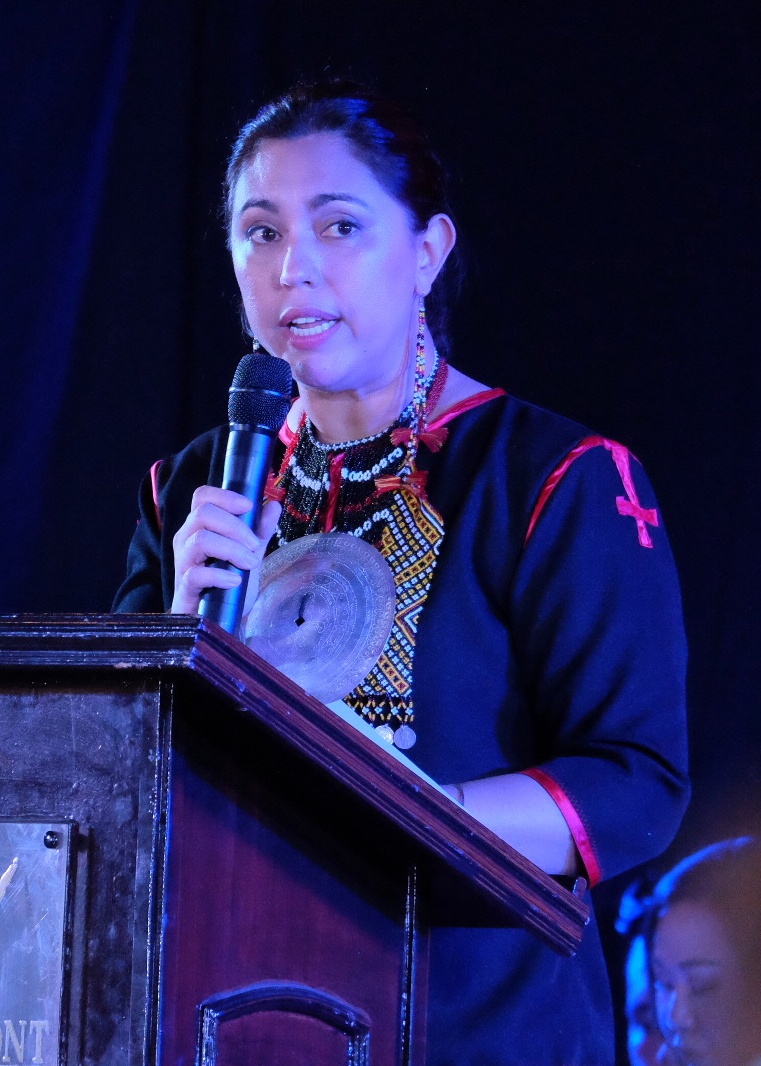 Food fairs, exhibits and expos, workshops, seminars and cooking competitions, as well as other activities that highlight not only the abundance of food traditions from various regions but also the invaluable relationship of Filipinos with their food, community and culture were held nationwide to support the month-long event.
"This is our way of appreciating our culinary traditions and treasures, as well as in preserving and protecting our culinary traditions while supporting local industries and our farmers," said DOT Xl regional director Tanya Rabat Tan last Monday, April 30, at the Waterfront Insular Hotel.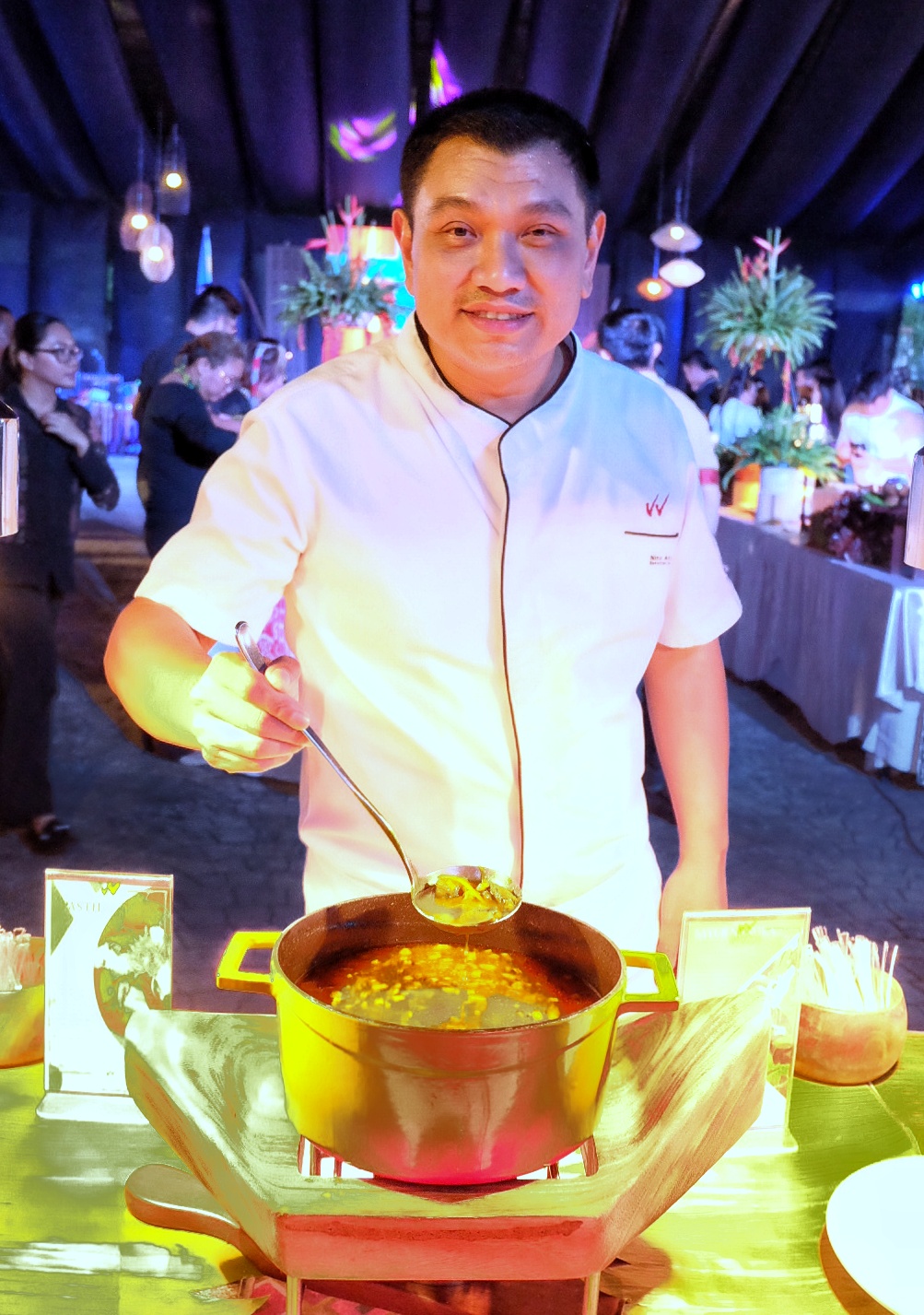 Tan underlined her agency's advocacy in giving importance to culinary arts and traditions in the identity of the Filipinos, and the importance of giving premium to local products, and how they form and transform the Filipino consciousness.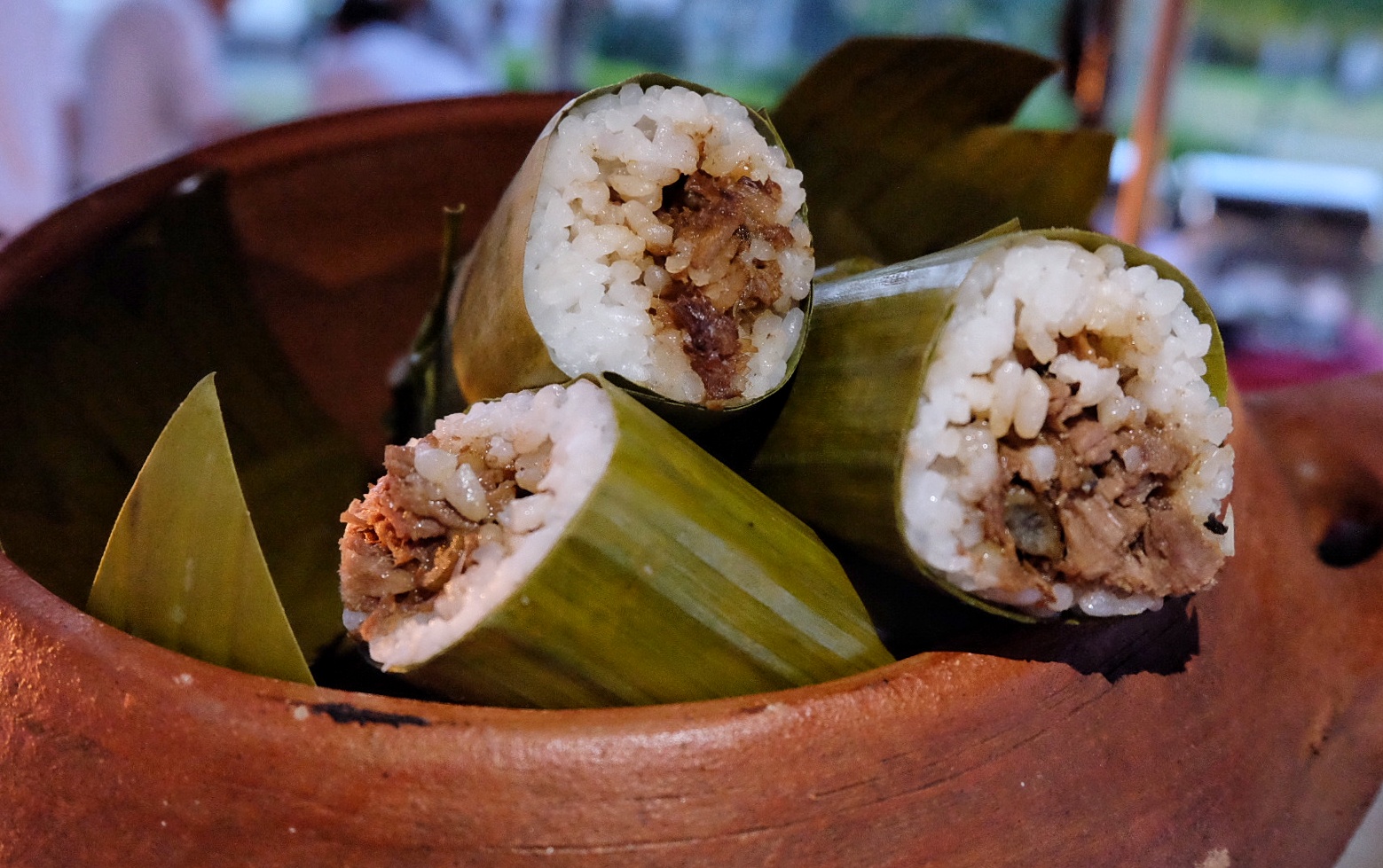 "Our culinary tradition is an integral part of our cultural heritage. They help in highlighting our nation's character as well as in fostering national pride and sense of belonging," she added.
She also stated the value of giving focus on local food and the need for the culinary process to be documented and promoted from production to preparation, along with the intangible heritage associated to the indigenous practices.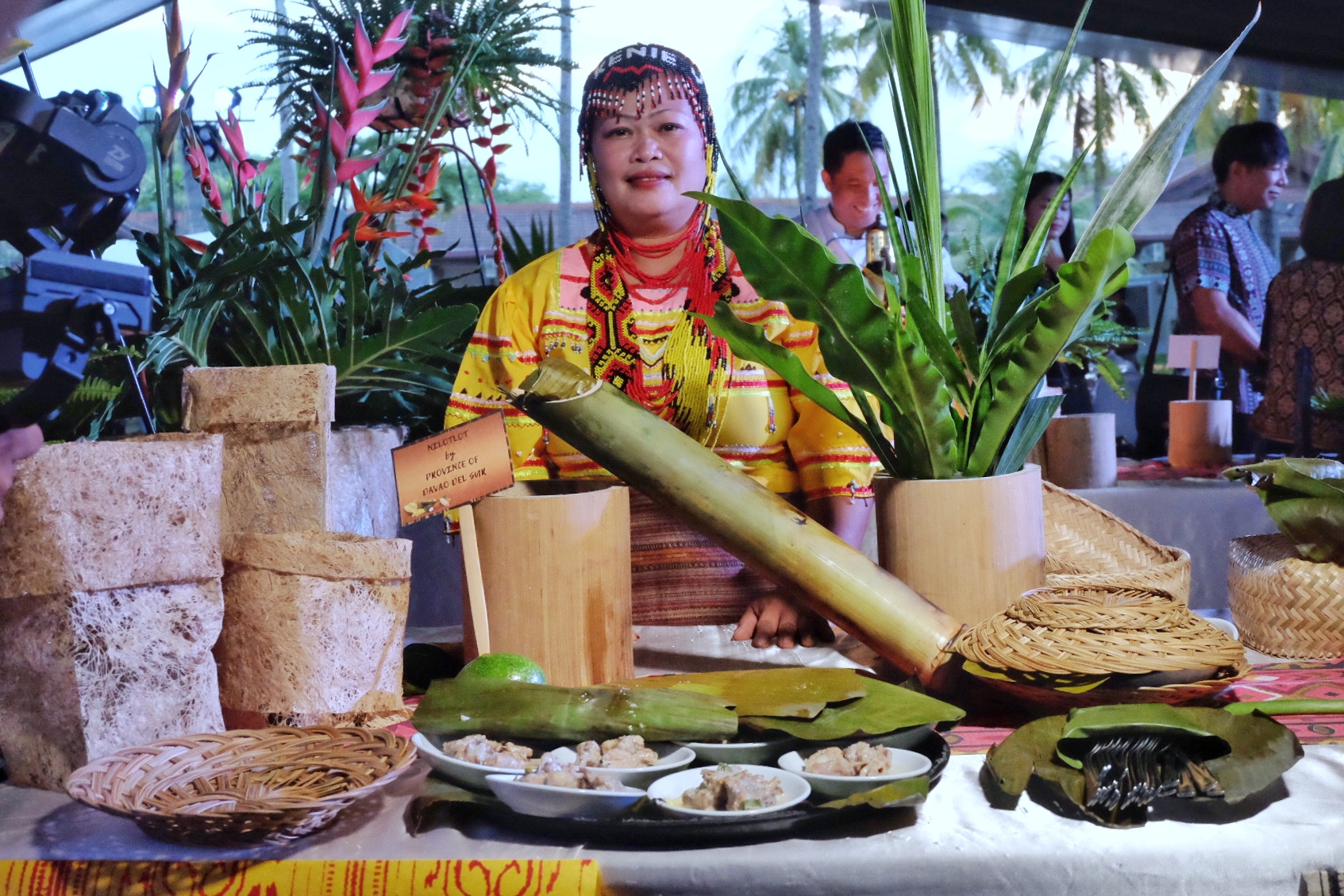 Davao City Mayor Sara Z. Duterte, represented by Vice Mayor Bernard Al-ag also lauded the celebration.
In Duterte's statement, she said that the celebration is not just about the diverse "Filipino flavors but also of the skillful hands behind each delicious dish," giving a nod to local farmers, fisher folks, and their communities.
"May this give greater appreciation of our culinary traditions for the present tradition and beyond," read Al-ag.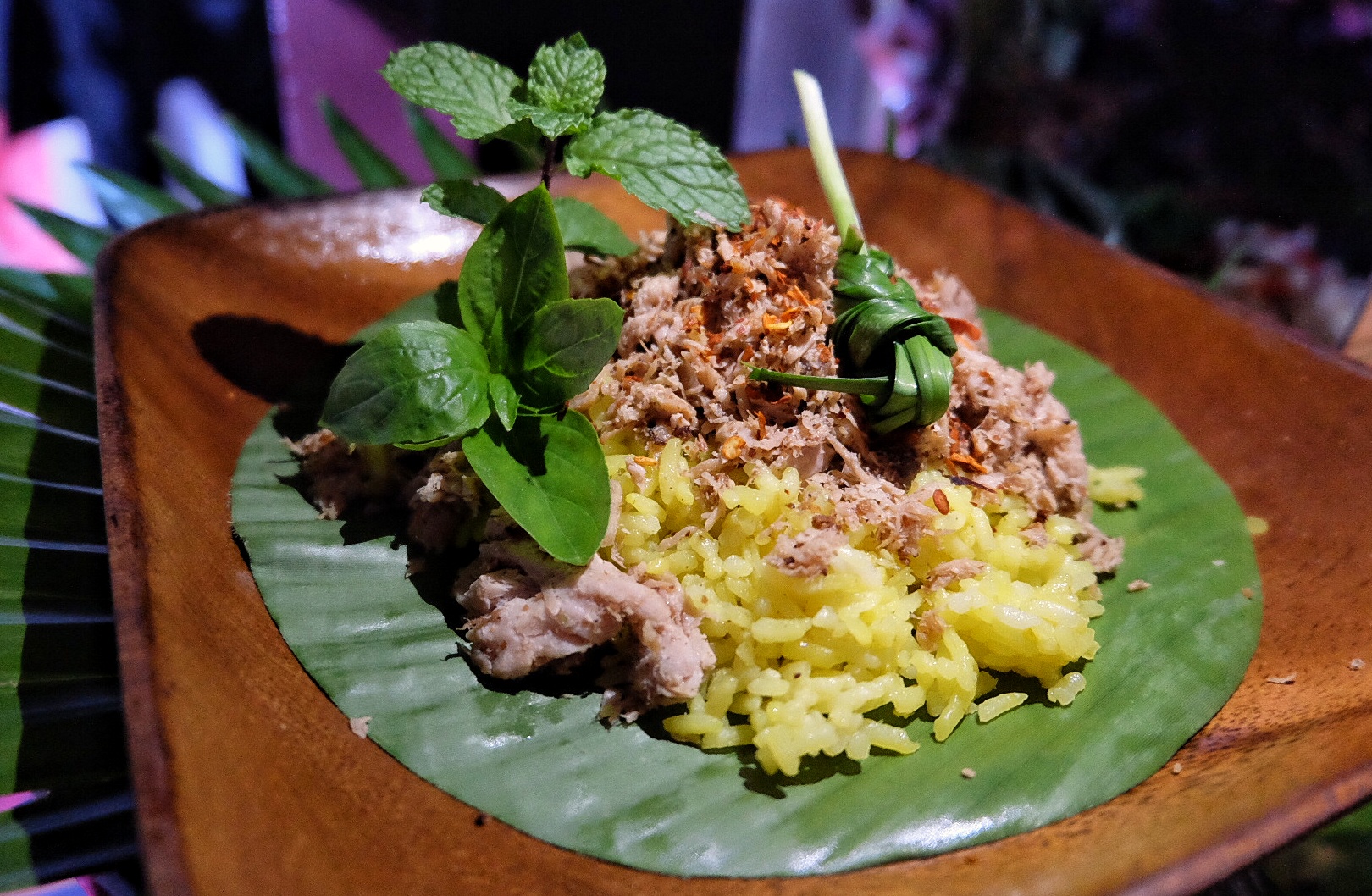 The "Buwan ng Kalutong Pilipino" Davao event was participated by 13 exhibitors from hotels, resorts, restaurants and local governments, each showcasing their respective area's food and delicacies.
Department of Agriculture secretary Emmanuel F. Pinol and DA Xl regional director Ricardo Onate, Jr along with members of the diplomatic corps were also present during the affair.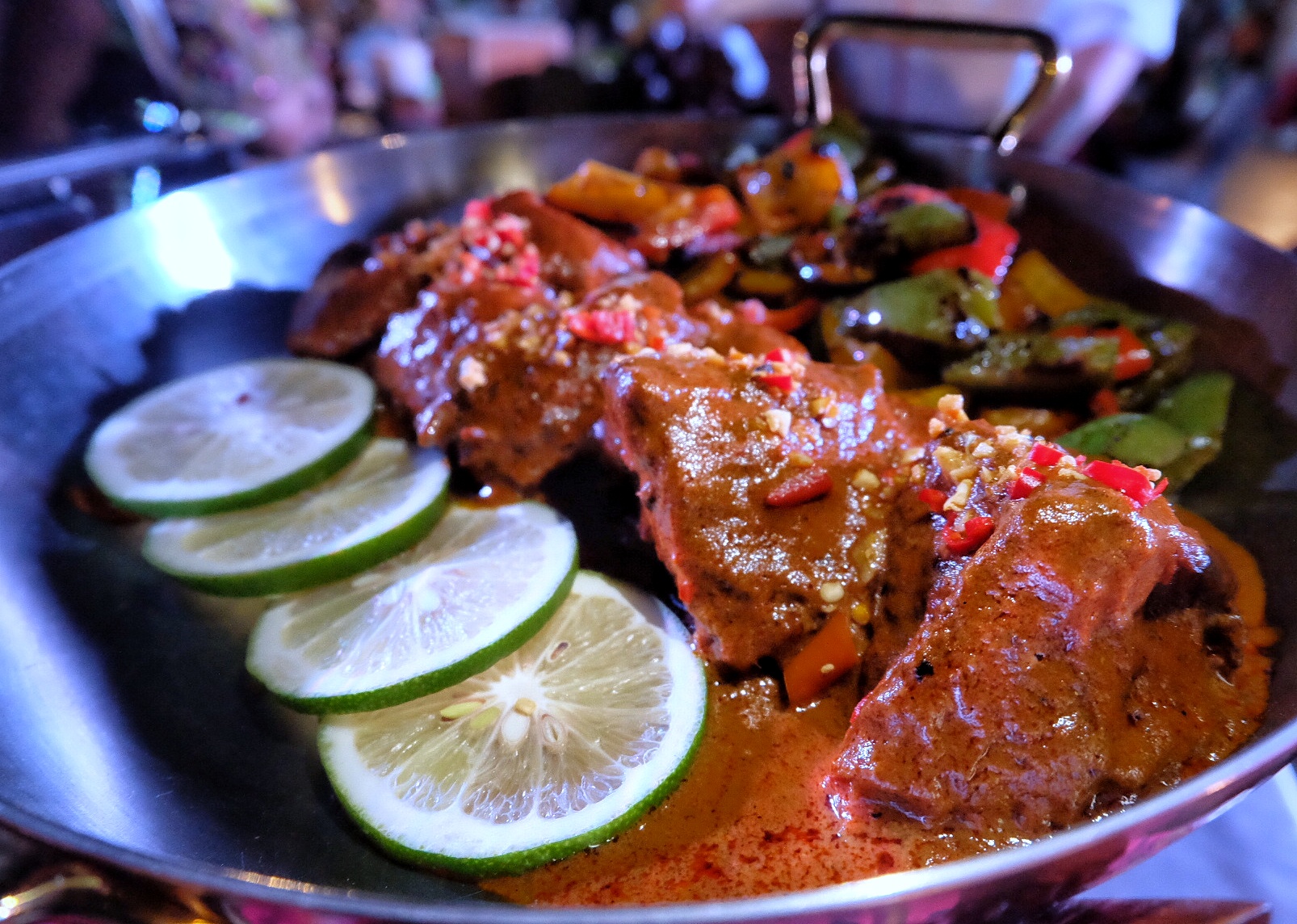 The event is celebrated by virtue of Proclamation No. 469 that President Rodrigo Duterte signed last year, making every April as "Buwan ng Kalutong Pilipino."