Marco Polo Davao, the premier five-star hotel at the heart of the City, kicked off summer with a two-day Summer Fair on April 26, 2019 with vouchers purchased lasting up to April 2020.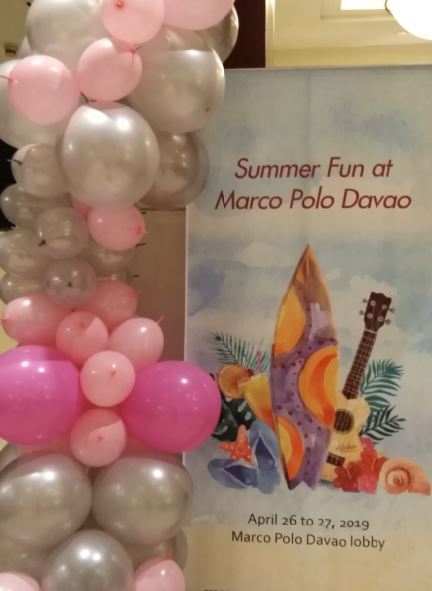 Planning a staycation at Marco polo Davao was more fun during its Summer Fair as it offered 50% savings on rooms, restaurants and other hotel deals. There were choices from standard rooms and suites. Room vouchers are inclusive of overnight stay with buffet breakfast for two and were availed of which are good from April 26 until April 25.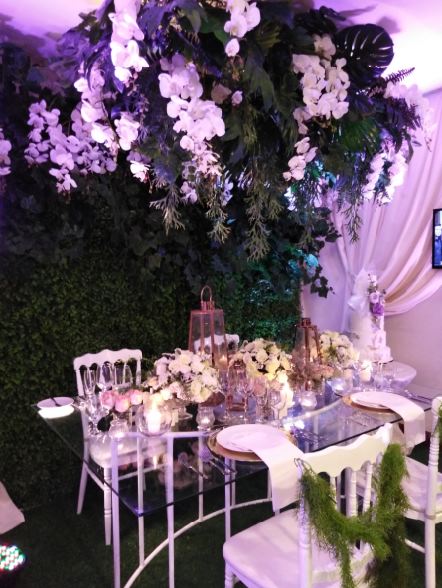 The hotel's international buffet restaurant, Café Marco, is offering 2+2 Buffet Lunch vouchers and 2+2 Buffet Dinner voucher. Polo Bistro will be offering a dining voucher, a set menu of four-course meal for one person. Dining vouchers can be availed of from July 1 until December 31, 2019.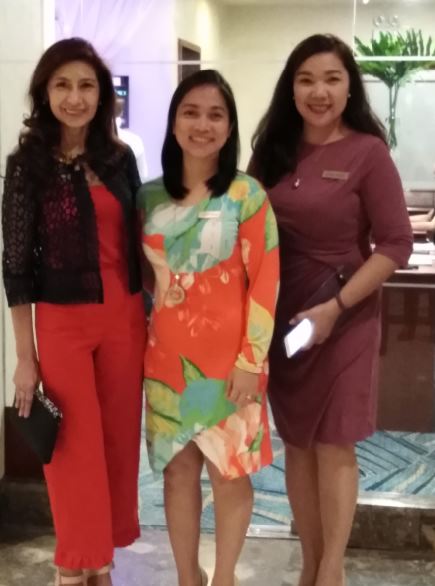 The hotel's Ciabatta bread and specialty wines will also be sold at special prices.
On April 26, Marco Polo Davao opened its Event Center which replaced the former Business Center. Given a new look this event center  is very inviting and has a friendly staff to entertain clients who will be holding events such as birthdays, weddings, anniversaries and other special occasions.