Davao City – Youthful tankers Pietro Requiza, Jabahri Dilangalen, Paolo Labanon and Rain Andrei Tumulac scored Region XI-DAVRAA's first gold medal Wednesday held at the Davao City –UP Mintal Sports Complex.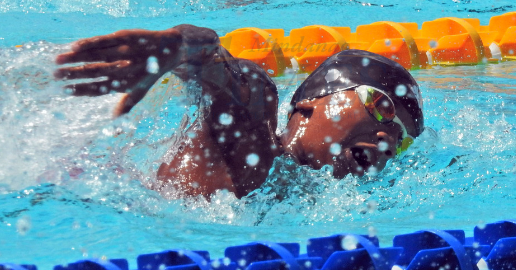 The quartet bag the region's first gold in the elementary boys 400-meter medley relay event to improved its standing at a 1-6-13 gold-silver-bronze medal count.
Also adding to Region XI-DAVRAA's medal count saw Azaleah Bless Abrahan, Melchora Contridas, Lhara Feliza Hatcha and Mariela Jhoyce Retiza who bagged a silver finish in the elementary girls team table tennis, Herzel Mile Abendan and Yves Jan Olin Buhat with a silver in the secondary boys doubles event played at the Barangay Toril gymnasium.
Buhat together with Abendan also anchored Region XI-DAVRAA's bronze finish in the team category along with Cubio and Ken Kaiser Luzon.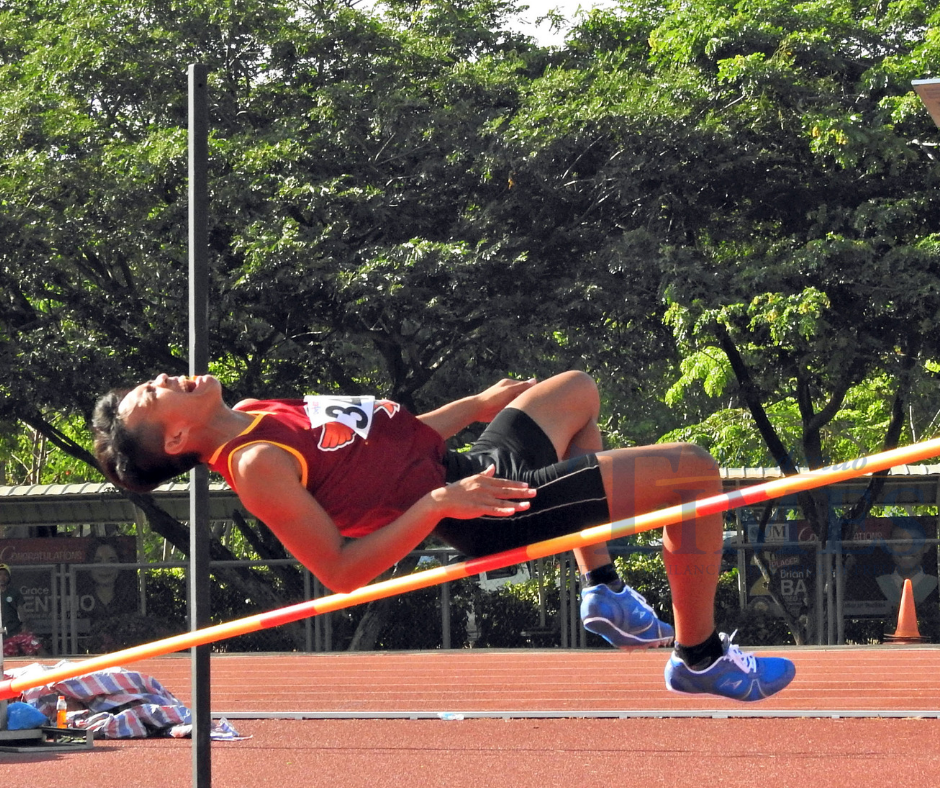 Their younger counterparts Jhiven Jay Clamucha, Stephen Gabriel Llemit, Dybone Loting and John Kim Lucernas settled also for the bronze in the elementary table tennis team category.
More bronze finishes for Region XI-DAVRAA saw Stacy Nicoloe Caneda in the elementary girls 400-meter hurdles, the pair of Jaz Destua and Kevin James Asumbrado in the elementary taekwondo poom sae (mixed pair) and Princes May Pudy in the secondary girls javelin throw event.
Region XI-DAVRAA's elementary boys basketball team scored its third win at the expense of X-NMRAA, 55-45. The now sport a 3-0 win-loss card after sporting victories over NCRAA, 60-54 and VIII-EVRAA, 73-40.
Its secondary boys volleyball team also sports a similar 3-0 card posting victories over MRAA; 26-28, 25-23 and 26-24; CARAA, 30-28 and 25-16 and IX-ZPRAA, 25-21 and 15-16.