Des "Tata" Yu Dadulo was just a toddler when I recorded her voice singing Stevie Wonder's "Ebony and Ivory" and used it as a novelty jingle at the then number one music station in Davao City, 936 DXUM of the Mt. Apo Broadcasting System. Her version was something like this: Ebony and Ivory, tug-together in perfect harmony, side by side on my piano keyboard, wa-no-weeee.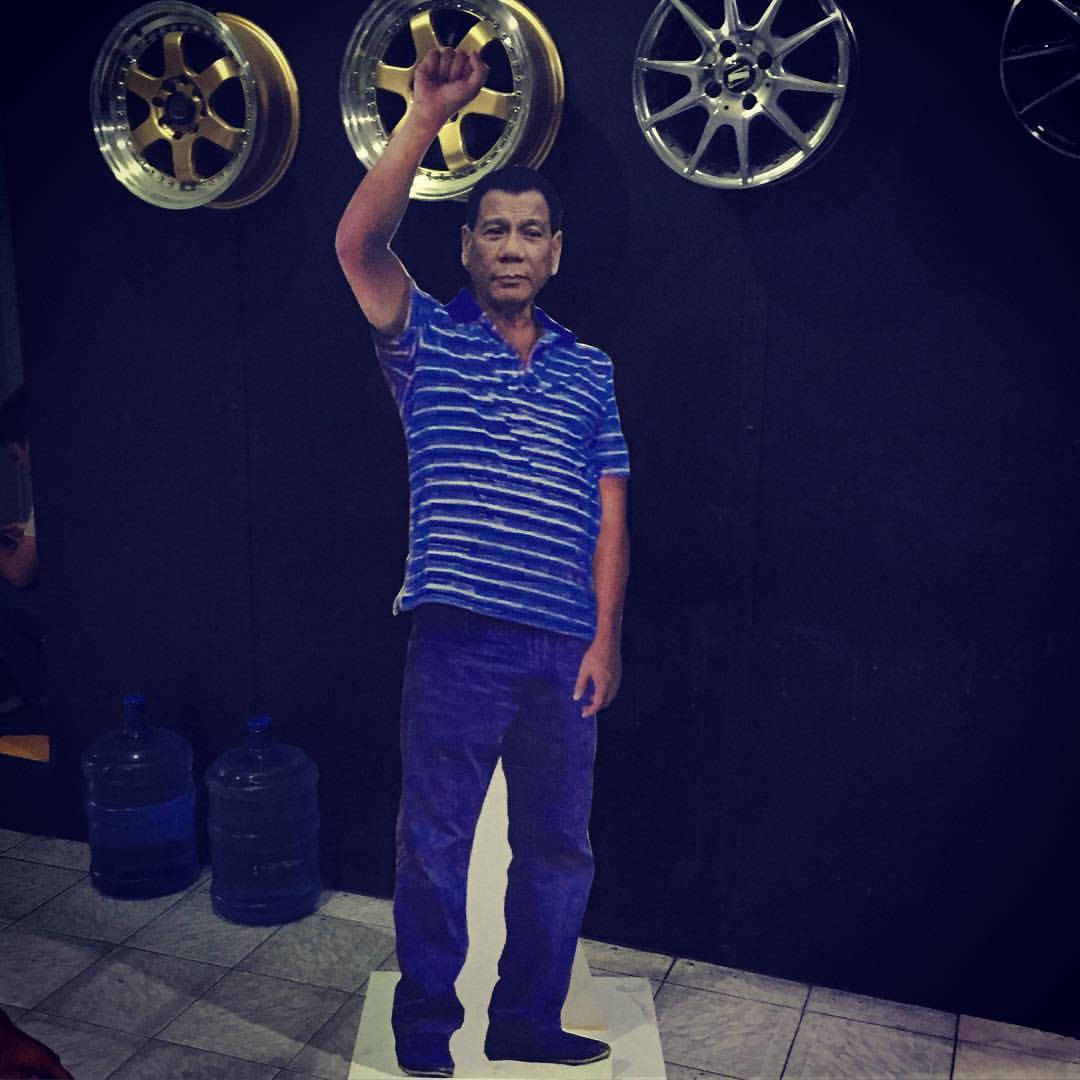 Now she's all grown up and married to Bong Dadulo of Harry's Performance Center. Bong and Des have their business called Bend n Peel Ads Unlimited that specializes in signage, vehicle wraps, and other advertising materials. They recently got a franchise for Merry Mango and opened shop at Abreeza Mall in Davao City.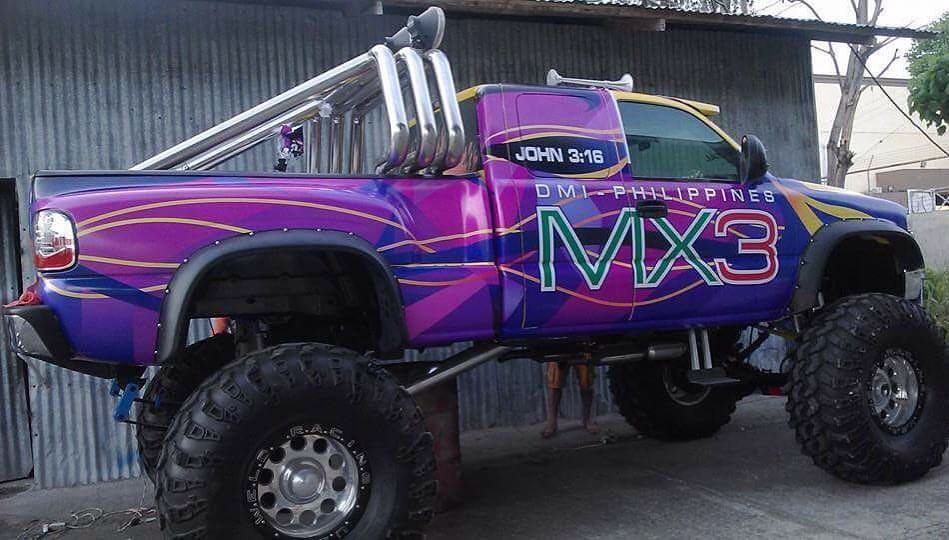 This young entrepreneur couple is right on time to ride the crest of progress in Durianburg.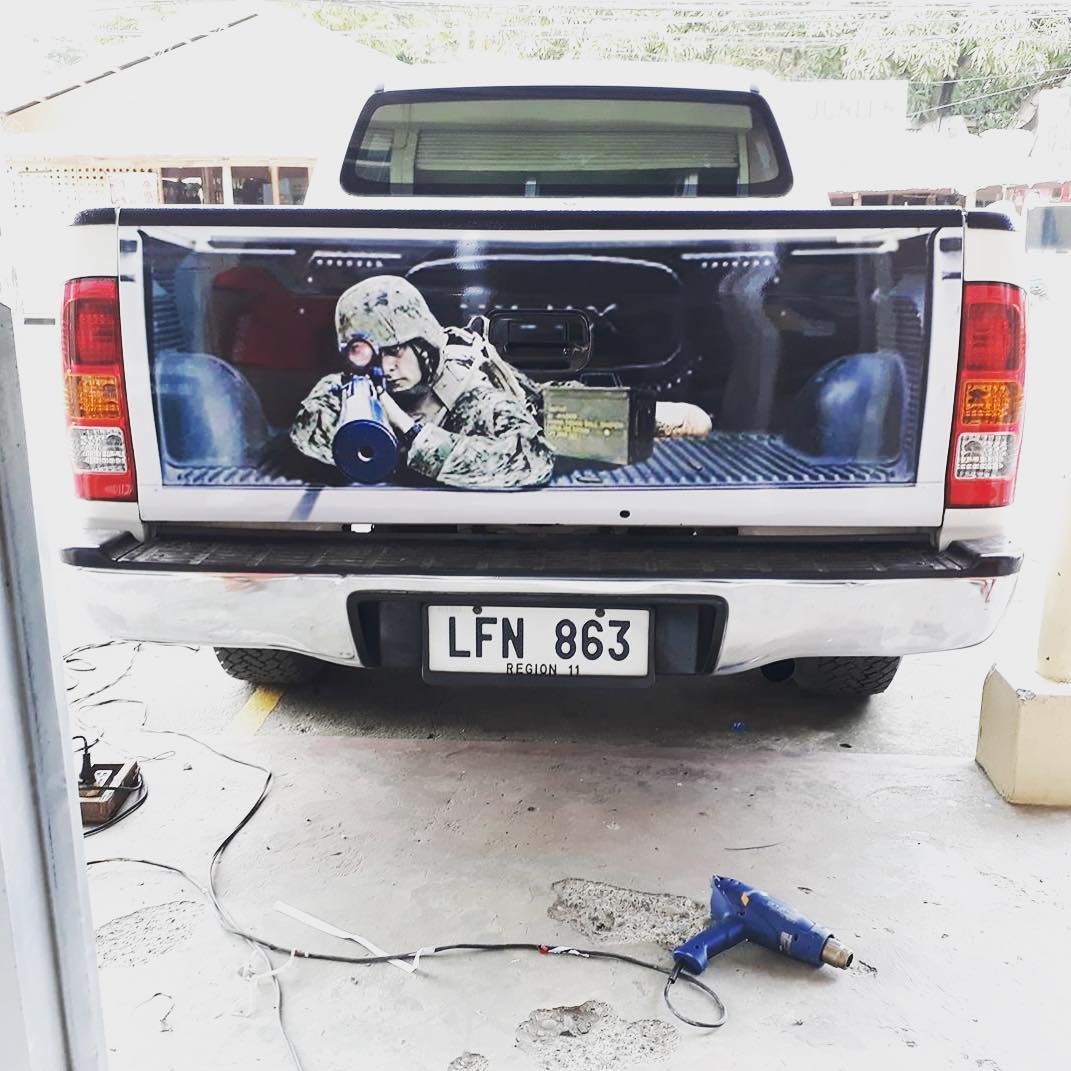 Congratulations, Bong and Des for Bend n Peel Ads and Merry Mango. May you have more businesses!