A combination of breakfast and lunch, that's what brunch is all about.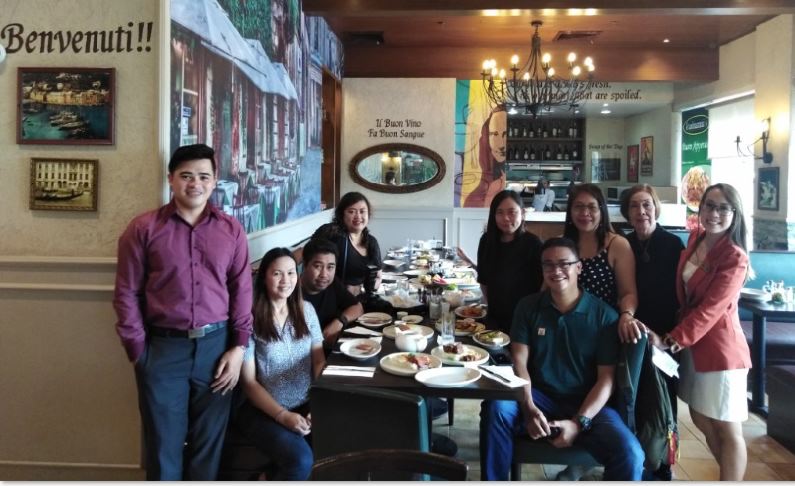 At the invitation of Italianni's Manager Anne Lorraine Domingo, we excitedly headed for Abreeza Ayala Mall on Thursday where the restaurant is located to sample the items prepared for their first-time offering of brunch. Italianni's Davao is the first to offer brunch in the whole of Mindanao. It is available from Friday to Sunday, 10 a.m. to 2 p.m.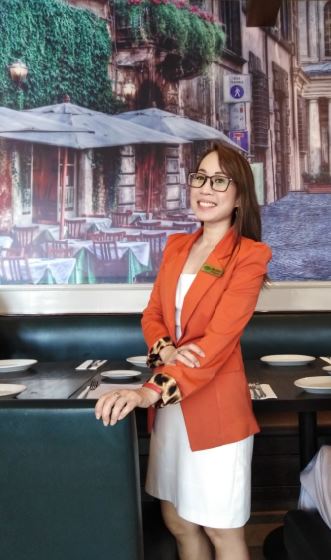 Pancakes, a breakfast favorite, comes in Classic – with whipped butter and maple syrup — and Banana and Walnuts — a little fancier choice, topped with chopped banana, roasted walnuts, finished off with maple syrup.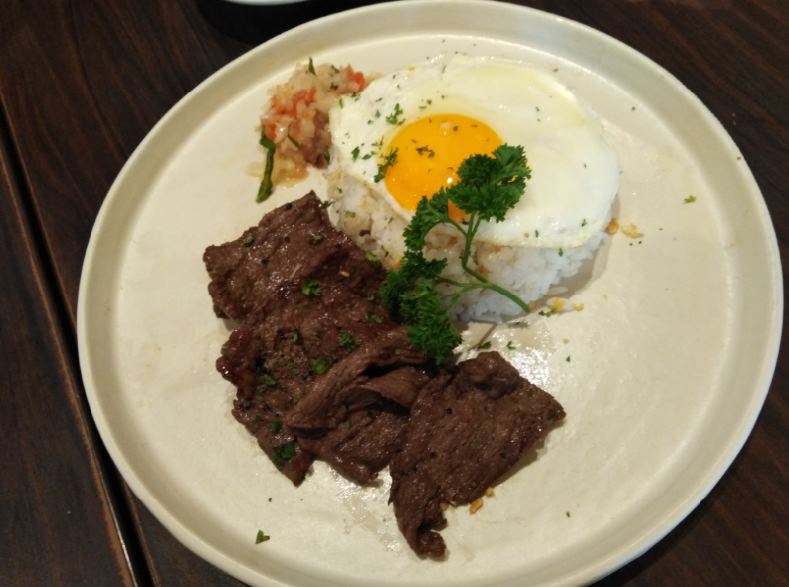 Delightful is how Italianni's describes its fluffy omelets. There are two choices: Three-egg – filled with smoked ham, tomatoes and onions, bell pepper, olives, cheddar cheese and served with toast – and Egg-white — stuffed with spinach, ricotta cheese, cherry tomatoes and served with toast — for the health-conscious.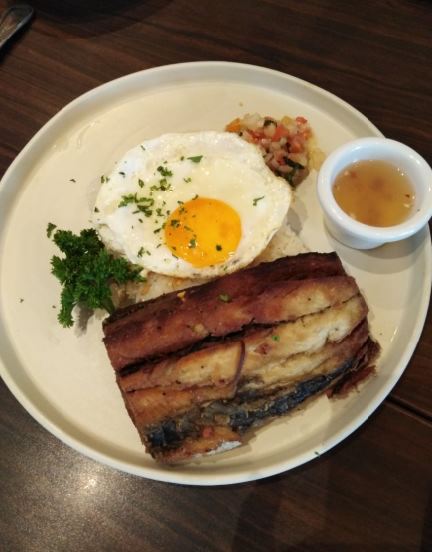 Since Pinoys simply cannot have enough of comfort food there is an array of local favorites to spark the day: Crispy Pancetta Bacon served with garlic rice and egg, primera tapa with garlic rice and egg. Pork Adobo with herbed olive oil, pork tocino and homemade corned beef served with mixed rice and egg.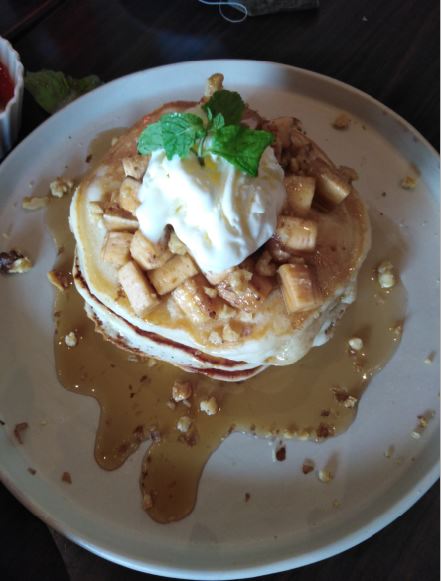 Simple, no-frills continental special to please guests are Spam and Egg with garlic rice and relish and the Classic Eggs Benedict, smoked ham and poached eggs topped with hollandaise sauce. Other favorites are the American Platter golden pancakes, choice of bacon or sausage and egg and the Western Platter- Tuscan French toast served with maple syrup, bacon, sausage and egg.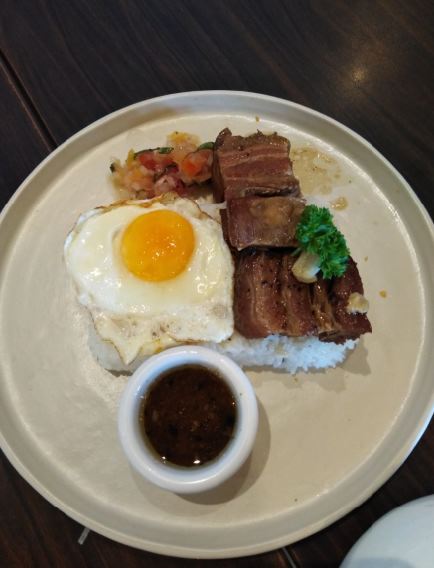 A sumptuous brunch at Italianni's Davao will keep you in good vibes throughout the day!