In a small village in Buhangin here, a community dwells in an area seemingly set apart from the rest of the rising Davao.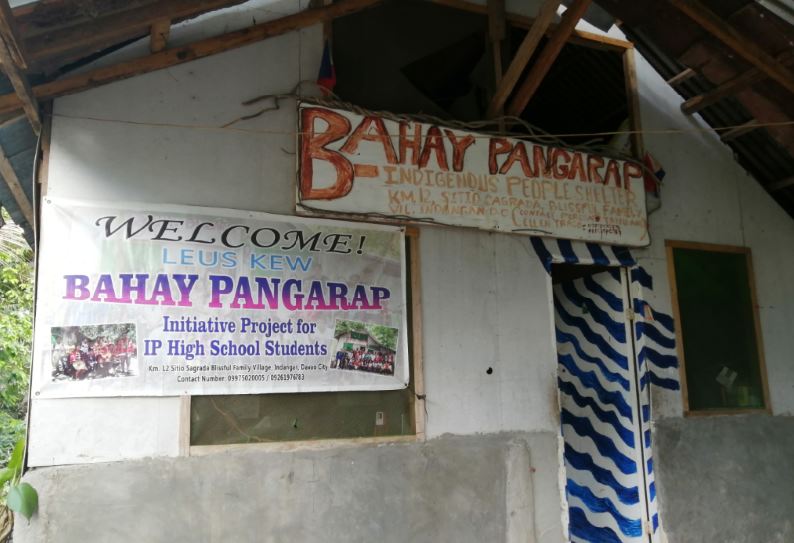 The said village, named Blissful Family Village, is peacefully resided by a vegetarian and environment-loving community.
Trees that are decades-old are preserved in the said village even if the nearby areas are already converted to subdivisions and housing communities.
It is also home to Bahay Pangarap, a shelter for young people from the Matigsalug tribe who want to get an education in the city.
With dreams and aspirations as high as the mighty mountains in Marilog, some Matigsalug youth came recognizing that getting quality education in their area is very difficult.
While there are schools established there, students have to hike for hours, ford rivers, and climb mountains to be able to get to their school.
Apart from that, most IP parents could not afford to send all of their children to school due to financial constraints especially that most of their source of living is from farming that only earns them a few bucks.
Having experienced all the challenges as a Matigsalug in the highlands of Marilog, Julieto Dalagma, a community facilitator of the Department of Social Welfare and Development, took the lead to establish the Bahay Pangarap to help his tribe achieve their dreams, like he did.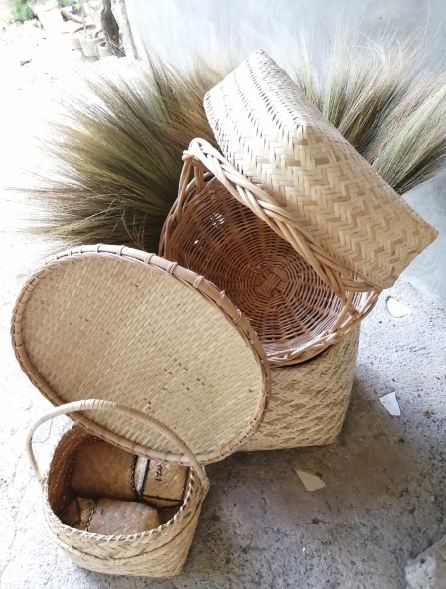 "Every time we are here in the city for something, we have nowhere to stay," Dalagma said.
With the help of Ananda Seva Maharlika Inc. (ASMI), through its president Ellen Seniel Trazo, they were able to build a shelter which is the Bahay Pangarap now.
"This is a shelter open to all Matigsalug who are here in the city especially because they just stay anywhere and may become vulnerable to abuse," he said.
Dalagma is a graduate at the Rizal Memorial College, through the scholarship of the National Commission on Indigenous People (NCIP) and ever since, he recognized education as a major tool to help his family and the whole of his tribe out of poverty.
"Back in the day when I was still studying, it was really very difficult to find a place to stay. I even had to sleep in the parks," he recalled.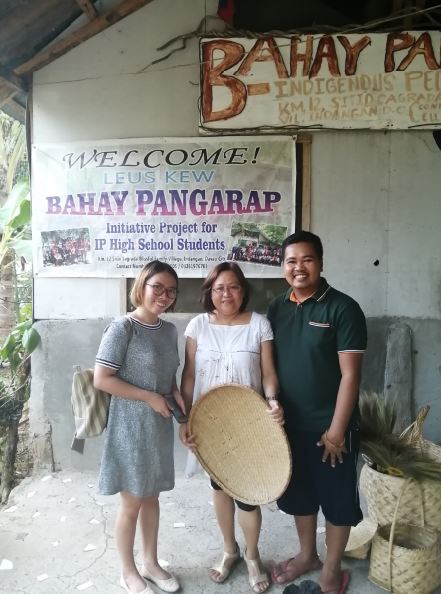 "This is when I really knew that I had to make a stand and help other members of our tribe, especially those who have dreams to pursue education, to have a home here," he said.
The Bahay Pangarap is now on its sixth year and Dalagma is very proud that three recently finished Senior High School.
The needs of the children in Bahay Pangarap is mostly sourced out from the indigenous products that they sell.
They sell native coffee, and baskets, jewelry boxes, and other rattan products made by the Matigsalug in Marilog. They also survive through the help of donations from various groups.
Dalagma also organized the advocacy "Isang Lapis at Papel Para sa aking Tribu, Ako, Ikaw at Tayong Lahat Ang Tutupad ng Kanilang mga Pangarap".
This advocacy provides educational support to Matigsalug students even through a single paper and pencil.
We can do so much to help them even in the littlest of our ways.
The Bahay Pangarap is a shelter of hopes and dreams of little Matigsalug children and giving them a single pen and paper or patronizing their products can lead them a step closer to success.
Within our rising city, a community of indigenous people dwells. They are mostly unheard, marginalized, and left behind by the city's development. But they have to be carried along as well. After all, a true development is one that leaves no one behind.