Researchers, scientists, and conservation advocates for Philippine beetle species gathered together for the first time as a collective under the Philippine Coleopterological Network (PhilColNet) last April 25 at the University of Mindanao Matina campus.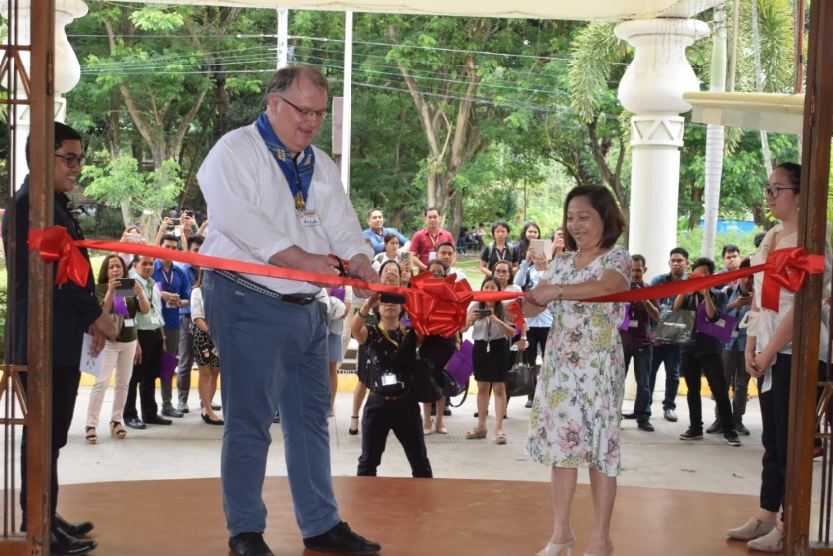 Apart from forming a collective of coleopterologists in the country, the meeting also produced the Tropical Journal of Coleopterology, a scientific journal focusing on Philippine beetles, which is the first of its kind in the country.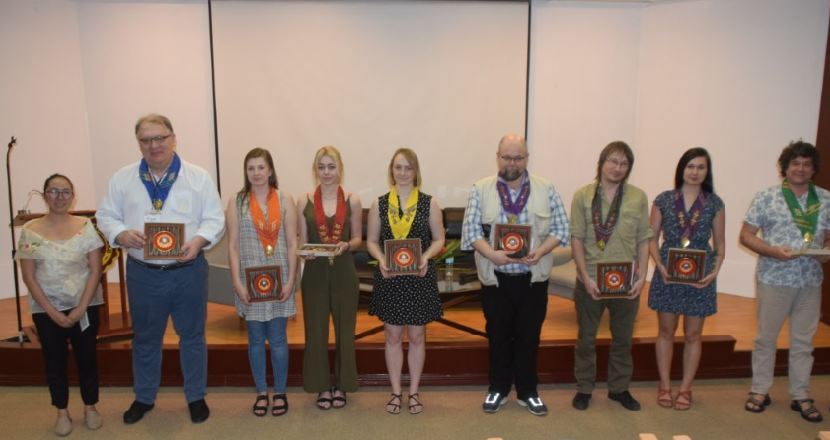 The university spearheaded the initiative as it has the first coleoptera-specific research center in the country. Last year, the university's research team in September dedicated its newly discovered Philippine beetle specie to UM president and chief executive officer Dr. Guillermo P. Torres Jr, dubbing the beetle Metapocyrtus willietorresi, alluding to Dr. Torres' nickname.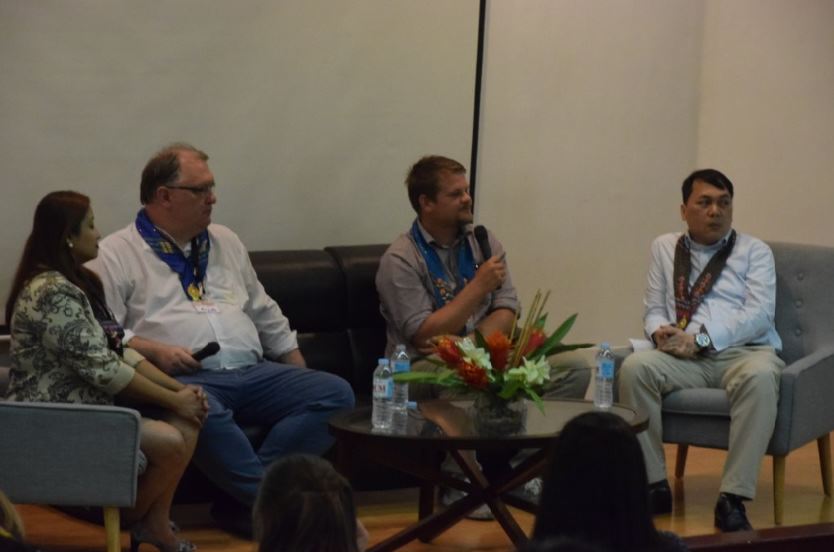 The event is also in partnership with research personnel from Daugavpils University in Latvia, Europe; with Daugavpils Vice Rector for Research Dr. Arvids Barsevskis also present to not only conduct discussion for the plenary sessions, but short courses as well for the participants.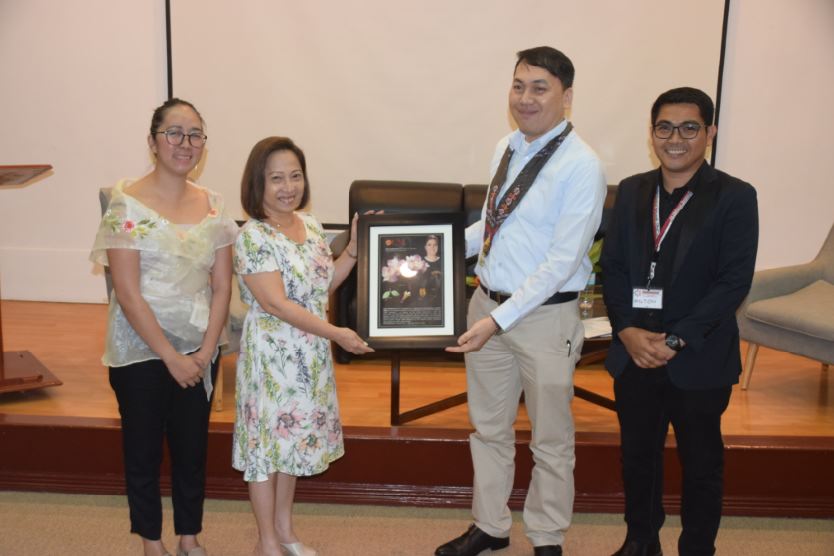 The first PhilColNet meet was held alongside the University of Mindanao's National Multidisciplinary Research Conference, where about 80 research studies were presented in both oral and poster forms, said UM Research and Publication Center Vice President Maria Linda Arquiza.
Dr. Arquiza added there are cash prizes for winning entries.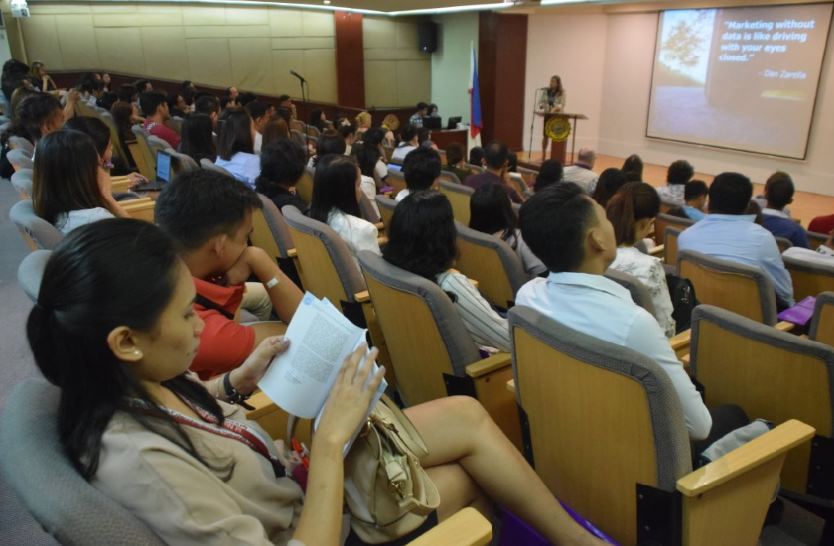 The National Multidisciplinary Research Conference was held from April 25- 27 and had speakers from both the public and private sectors present their studies that all aimed to address problems in their communities and propose ways to solve it.