For some, nothing beats going to paradise-like beaches in a tropical island surrounded by coconut trees that sway to every huff of the wind. But what if you're invited to a different kind of paradise located in one of the more populous areas in the city center?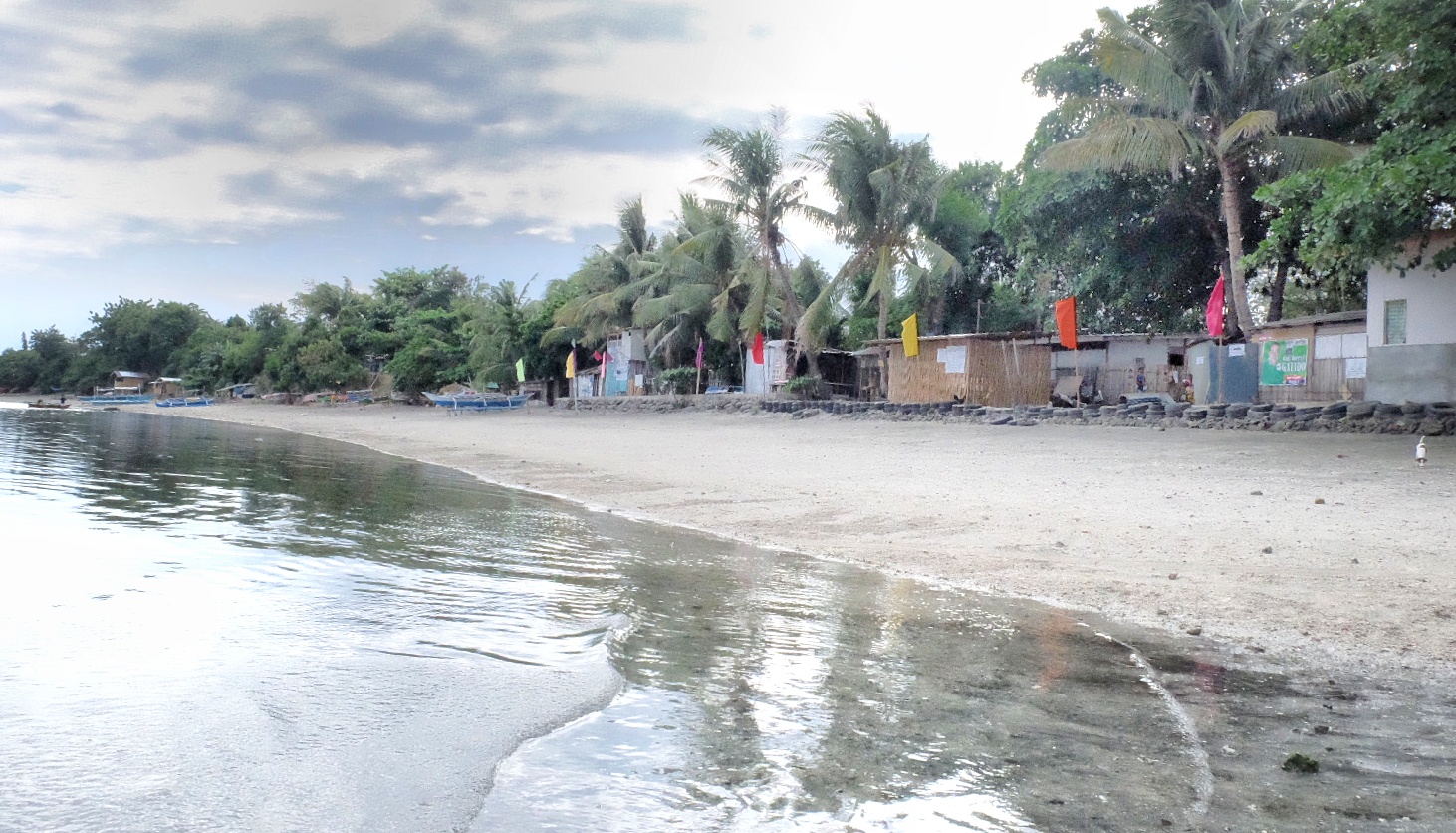 Who would have thought that the city's Agdao District can become a tourist destination, especially its coastal communities? In the past decades, Agdao was labeled as an infamous haven of criminal elements and informal settlers. However, times are changing, and one barangay is stepping up.
"While our barangay (Lapu-lapu) was recognized for our solid waste management initiatives in 2010, the city government recently sent us a memorandum confirming the decline of efforts in cleaning up our community. This challenged us to come up with something more efficient and prompt to address the issue," said Samuel A. Libre, Jr, the head of their barangay tourism council.
Libre, who has always been active in the tourism industry as an accredited and licensed tour guide, has seen both challenge and the potential of their barangay composed of 2,800 households.
"People are tired of IECs (information education communication), which most don't even take notice. Our barangay captain Romeo B. Evangelista took the challenge to come up with a more urgent program," he said.
Libre organized a group called GARBAGE (Group of Advocates on Recycling for Better And Greater Environment), composed mostly of barangay officials, local artists and a few members of the community to spearhead their initiatives.
In order to create awareness on volunteerism, they held an annual Barangay Bayanihan Day, where residents take turns in helping unclog their canals and waterways.
"It was a tough start but soon people got inspired by what their neighbors were doing," Libre added.
From trash to art
In October 2018, Barangay Lapu-Lapu opened a Waste Museum, said to be the first of its kind in Southeast Asia, at the barangay hall's top floor, for people to visit and be educated at the same time. The museum showcases the innovative products and artworks that locals created out of household and shoreline rubbish.
"We made wire trees, using copper wire and nanson epoxy," disclosed museum artist Dennis S. Almoroto. The trees, a 2-to-3 week labor, are valued at PhP10,000 to PhP15,000, according to a Japanese visitor.
They also made wall art installations as well as trinkets, toys and decors made by their youth, women and even senior citizens. While they are not for sale, this motivated them to make more for future plans of opening a community-based 'pasalubong'center.
"We want the museum to generate income for the community. It's just a matter of changing our mindset of recognizing trash as opportunities," Almoroto said.
The museum, frequented by students and various organizations, is open for free to the public. However, they will soon charge a minimal fee in order to give value to the works and as another source to generate funds, given the modest budget of barangays.
Reviving the beach
Back in the day, Agdao's coastal barangays were not only pockets of paradise with its wide shoreline but also for its coral gardens. Years of increased urban migration soon jammed and polluted these coastal areas with structures built even beyond land.
"Locals have no interest in cleaning them up, much more swim in the water. Fortunately, one of our sitios has cleared their shoreline from houses. We took it as a cue and used the government's Food for Work program, assigned locals (later organized as a cooperative) to focus on cleaning up and safeguarding our shoreline," said Barangay Captian Evangelista.
According to Evangelista, if left neglected, these areas can easily become "tambayan" of children in conflict with the law and attract negative elements. "If the beach is clean, it can be used for local tourism and provide a lucrative livelihood," he said.
Last Easter Sunday, Purok IKP's (where the beach is located) cooperative sold out food and drinks even before day's end. They limit vendors though to local settlers, especially those who help in their cleanup drive.
Purok leader Ferdinand Malicdem has set examples to his neighbors by using his own banca in collecting litter in the waters.
With the barangay tourism council, they intend to plant more talisay trees (where it once flourished) and a mangrove forest. Evangelista also wanted to build boardwalks along the planned mangrove area, showcase their "guso" (seaweed) farms and their coral gardens for divers. He also wants to utilize their "jeepsikels", custom-made tricycles, for barangay tours.
"There's money in tourism. When income is created, people will depend less on government. Our dream is to have zero waste and for our barangay to be self sustaining. With hard work and collaboration, we know we can do anything," said Libre.