Over thirty contemporary films of different genres will be featured at a film festival offering Filipinos a glimpse of the Scandinavian culture and way of life.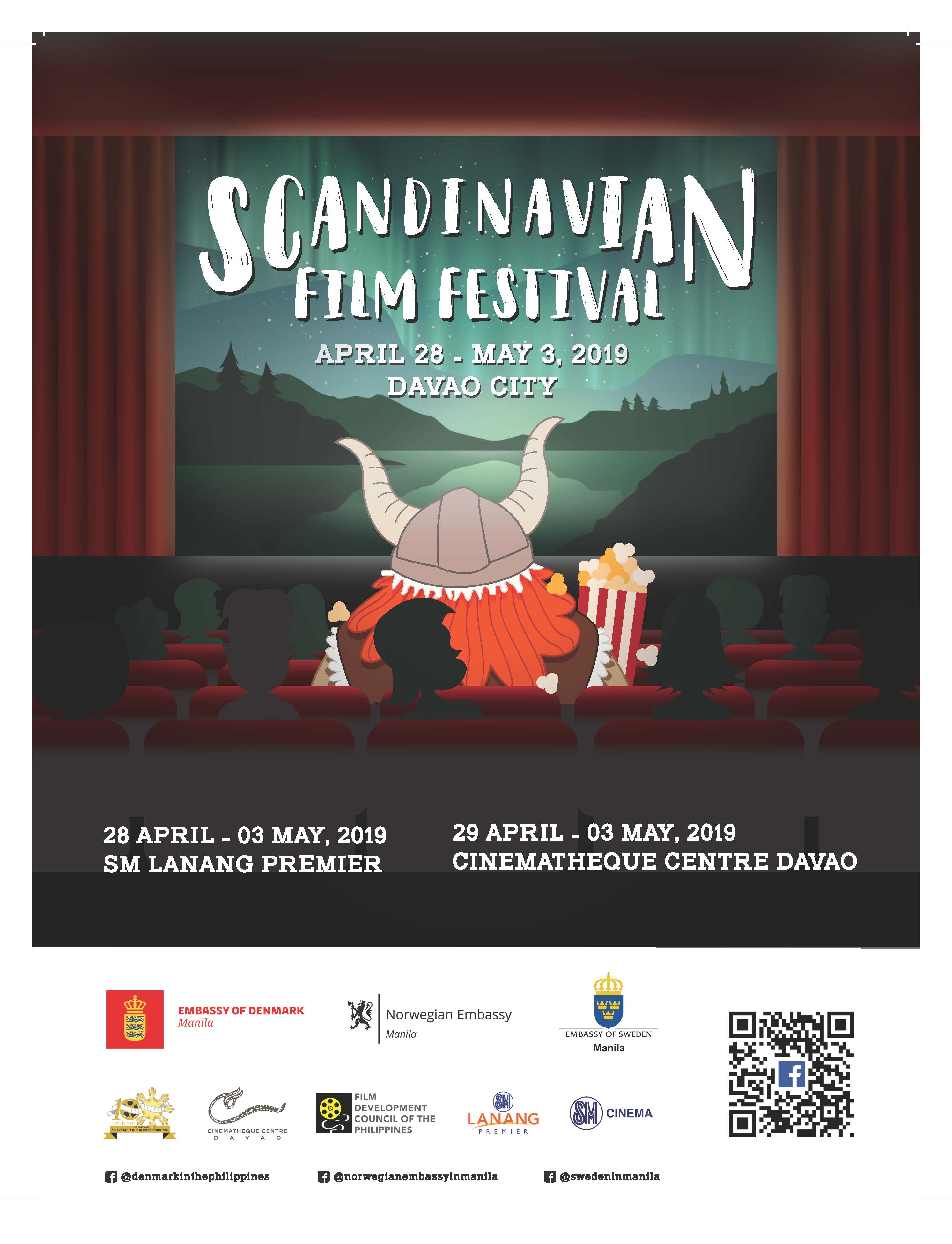 The embassies of Denmark, Norway, and Sweden in Manila, in partnership with SM Lanang Premier, SM Cinema, and the Film Development Council of the Philippines have come together for the very first Scandinavian Film Festival in the Philippines. This will happen in Davao City from April 28 to May 3, 2019.
The Scandinavian Film Festival reaches out to the Mindanao audience and leverages on the power of film to foster a deeper mutual understanding and dialogue between our cultures.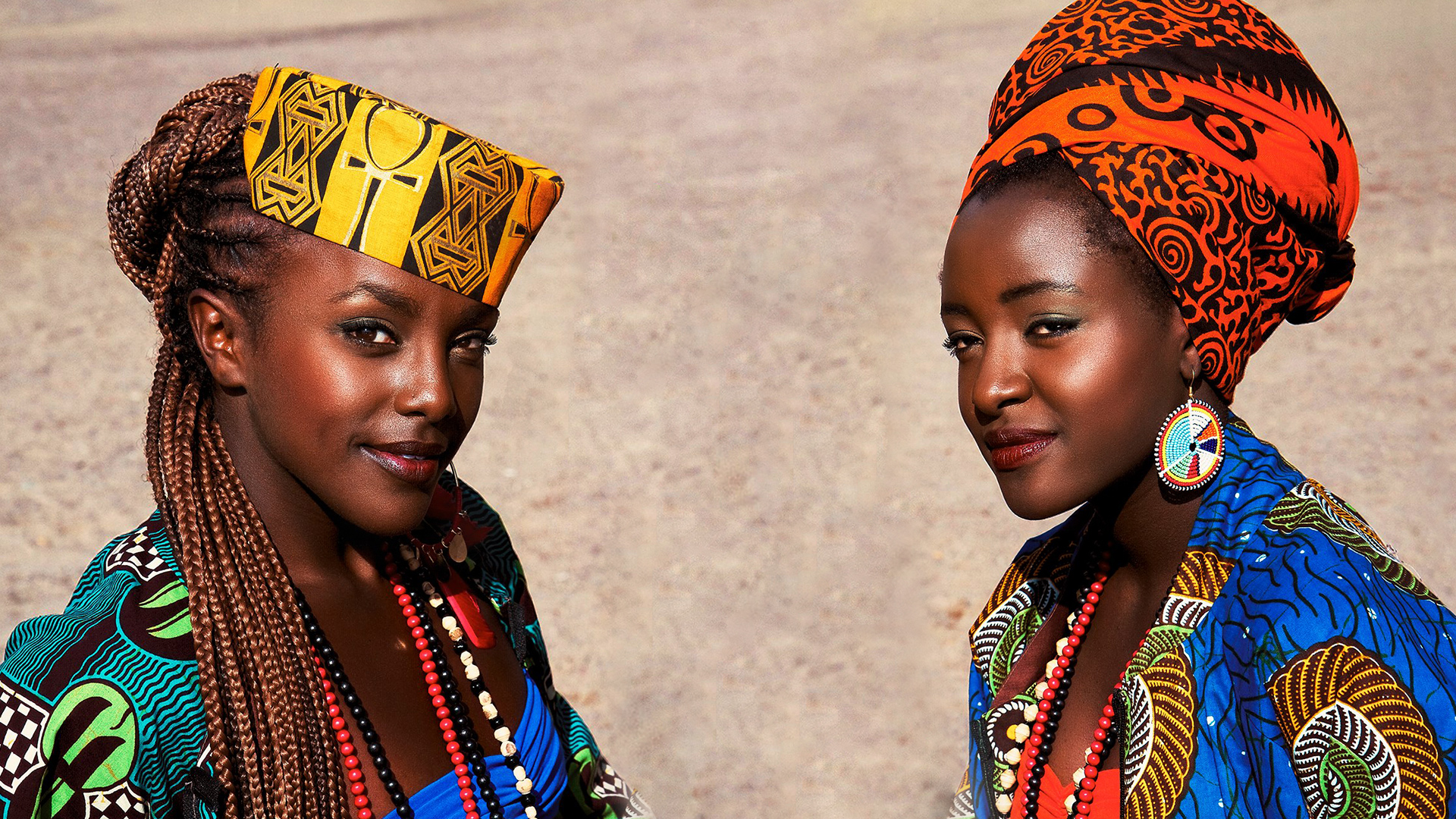 The festival will showcase twenty-three full length films from Denmark, Norway, and Sweden at SM Lanang Premier.  Among the notable line-up of films that will be screened for the first time in Mindanao is the intimate triangle drama Rosita, featuring Mercedes Cabral. Rosita, which won Frederikke Aspock the Best Director Award at the Moscow International Film Festival in 2015, will be the festival's inaugural film.
The festival also features The Wave (2015), the Norwegian box office film about a geologist and his family's fight for survival when a landslide causes a 250- foot tidal wave.  The Wave received the award for Best Norwegian Film in Theatrical Release, as well as the awards for Best Sound Design and Best Visual Effects.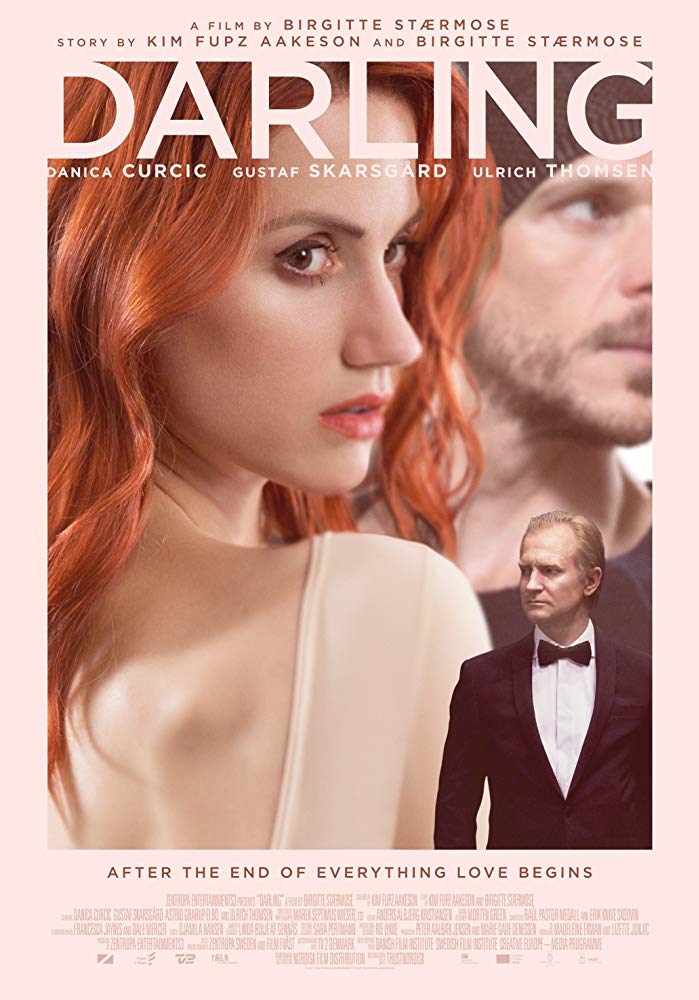 "We are happy to be back in Davao with Danish films, this time joined by our Norwegian and Swedish brothers in our very first Scandinavian Film Festival," says Danish Ambassador Jan Top Christensen. It is very important for us to get out of Manila and engage with Filipinos all over."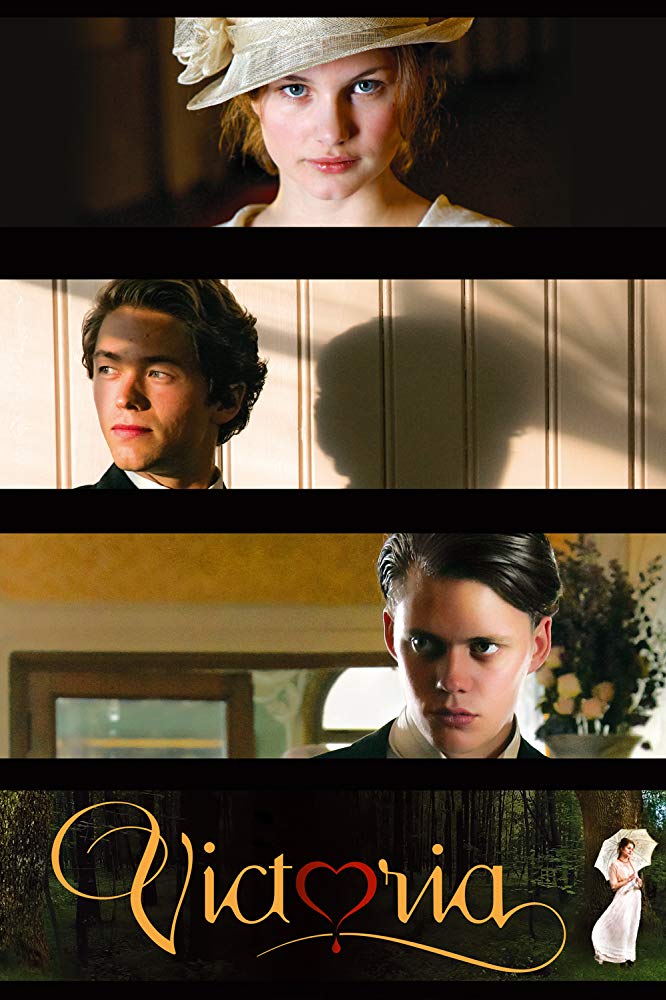 Swedish Ambassador Harald Fries notes that "the Embassy of Sweden is very pleased with joining this film festival in Davao City. Through a variety of Scandinavian films, we want to bring the Davaoenos and the Scandinavian people closer together."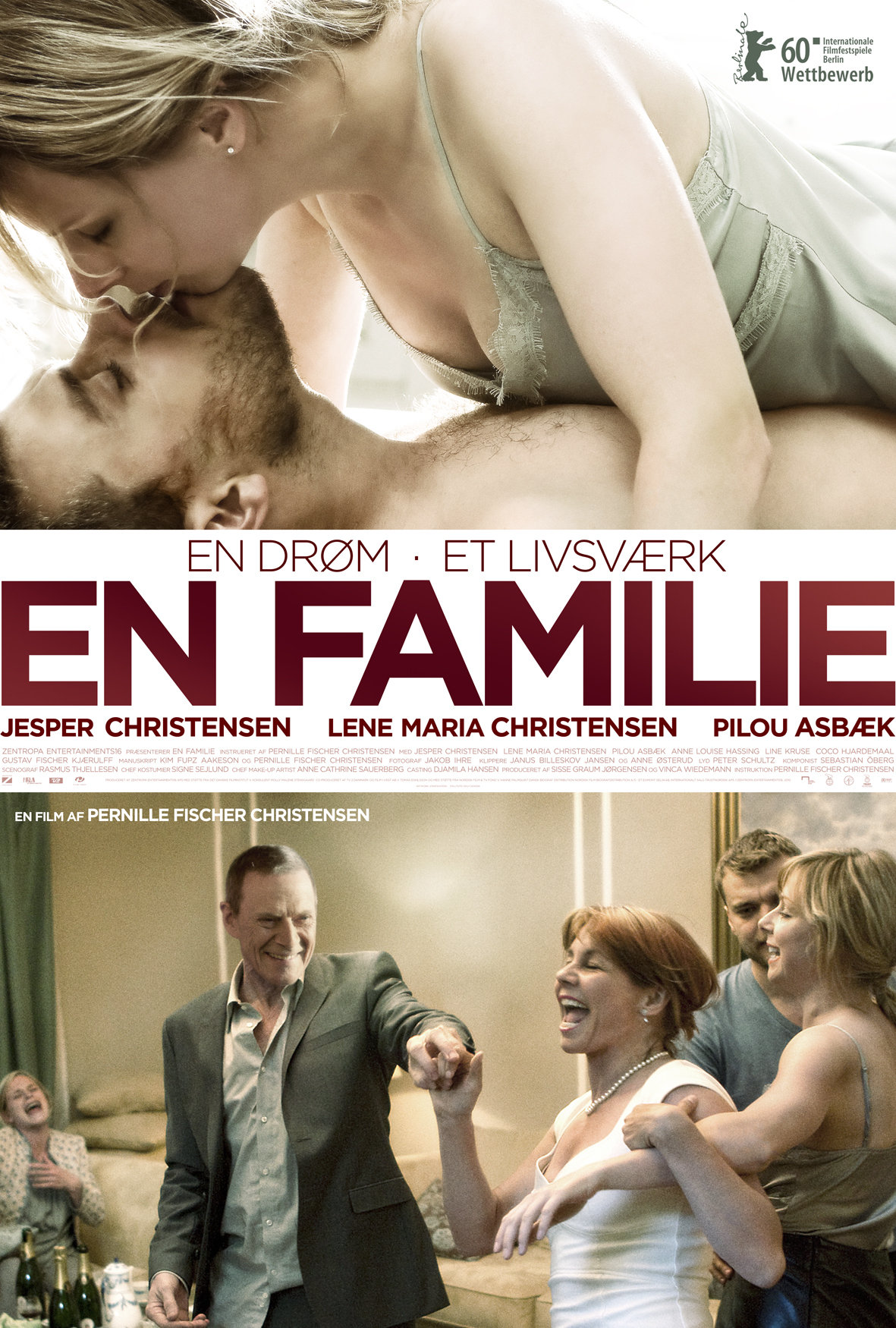 "We are excited to share our stories of laughter, suspense, and history through film," adds Norwegian Ambassador to the Philippines Bjorn Jahnsen.  "Everyone will find movies that would appeal to their personal tastes as we have carefully selected the best of Scandinavian cinema today."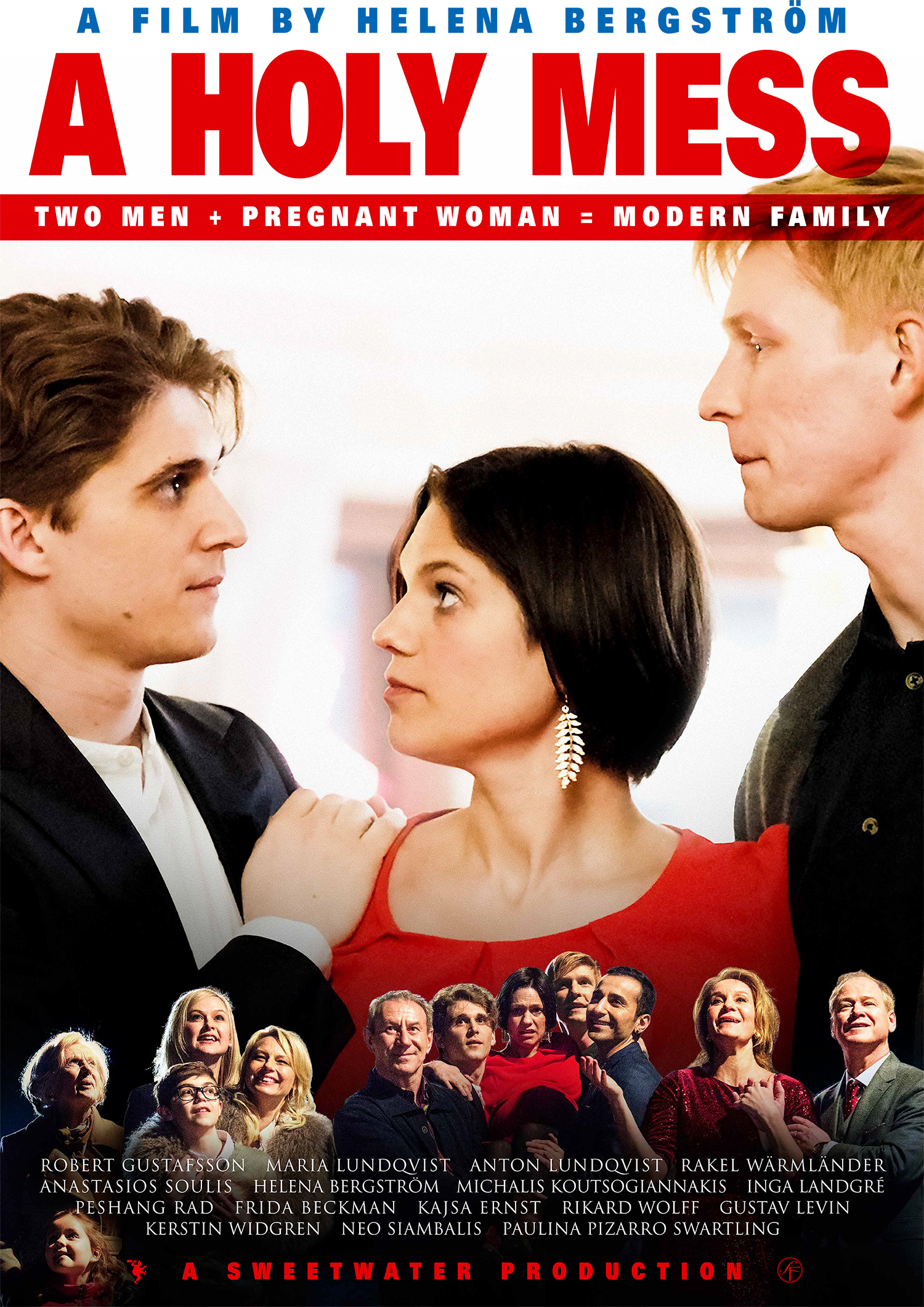 All films will be screened for free on a first come, first served basis. See full screening schedules in Facebook.com/smlanangpremier.