Personnel from the Philippine Sports Commission (PSC) are scheduled to conduct an inspection and another chlorination of the Davao City-UP Sports Complex swimming pool the day before the actual competition.
"Personnel from the Philippine Sports Commission (PSC) have already arrived on Wednesday to assess the pool and to conduct another chlorination," Lawrence Batinding, assistant city administrator for operation, said during the iSpeak forum on Thursday.
He said the source of water in Davao city is already chlorinated. This means it is basically ready and safe to be used for the swimming pool. However, another chlorination procedure has to be conducted as required by the organizers.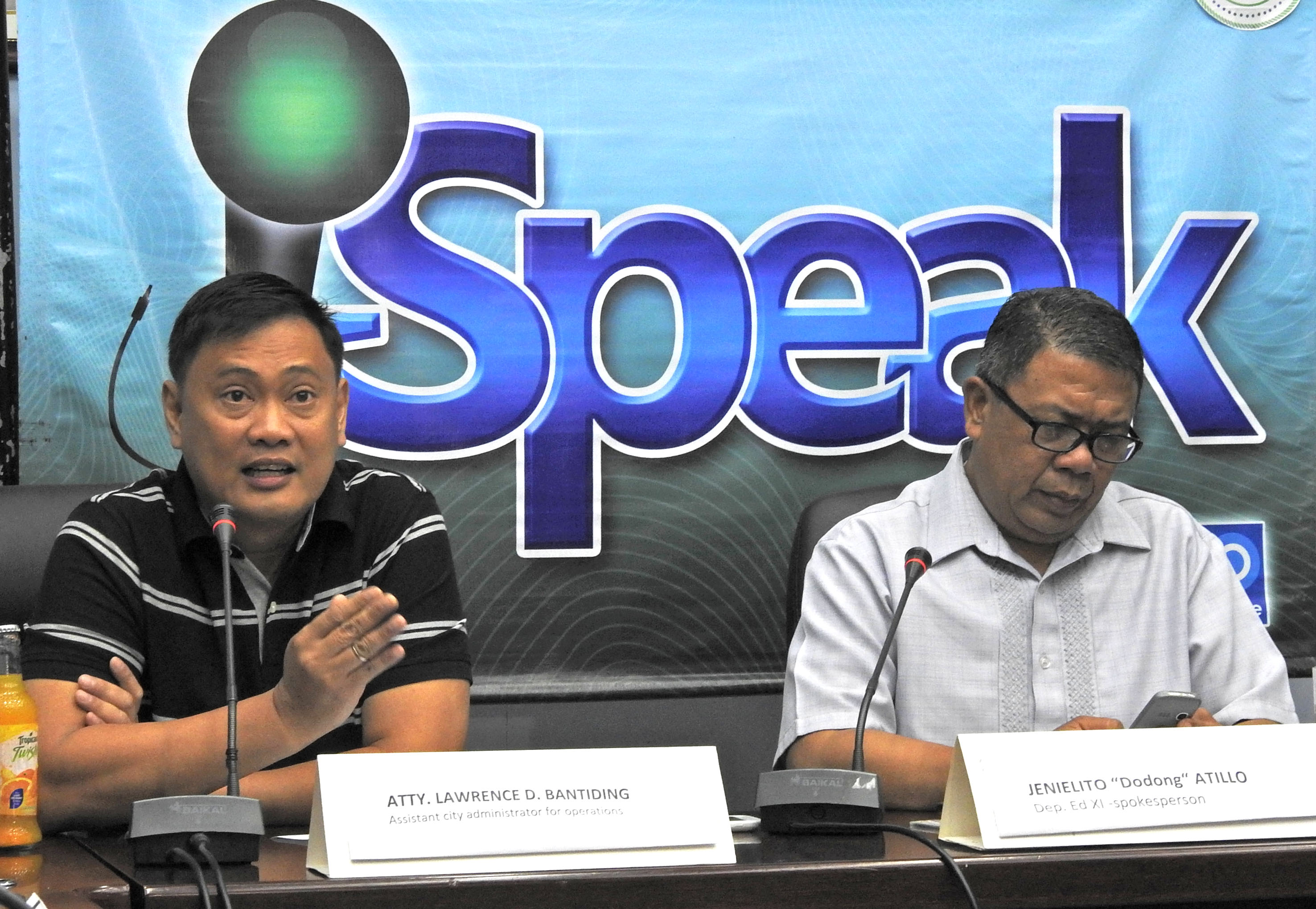 Meanwhile, he said Davao City is already 99% ready for the upcoming Palarong Pambansa 2019 happening this April 27-May 4.
"The reason why I said 99 percent is because the one percent of this is with respect to the aquatic center. But we assure to catch up the bleachers and put up tents for our guests and for the athletes so we can say that the aquatic center is ready for the Palarong Pamabansa," Bantiding said.
He said that some of the athletes who have already arrived in the city are already using the aquatic center for their training.
"Actually the preparation is not only for the Palarong Pambansa, we have started the preparation since DAVRAA. The repairs and improvements of playing venues as well as the billeting quarters have been ongoing," he said.