After visiting the Tolou earthen buildings in Hua'an, Fujian Province, our group was fortunate to be given a chance to visit another world heritage site – Gulangyu Island (also known as Kulangsu in Fookien) in Xiamen City.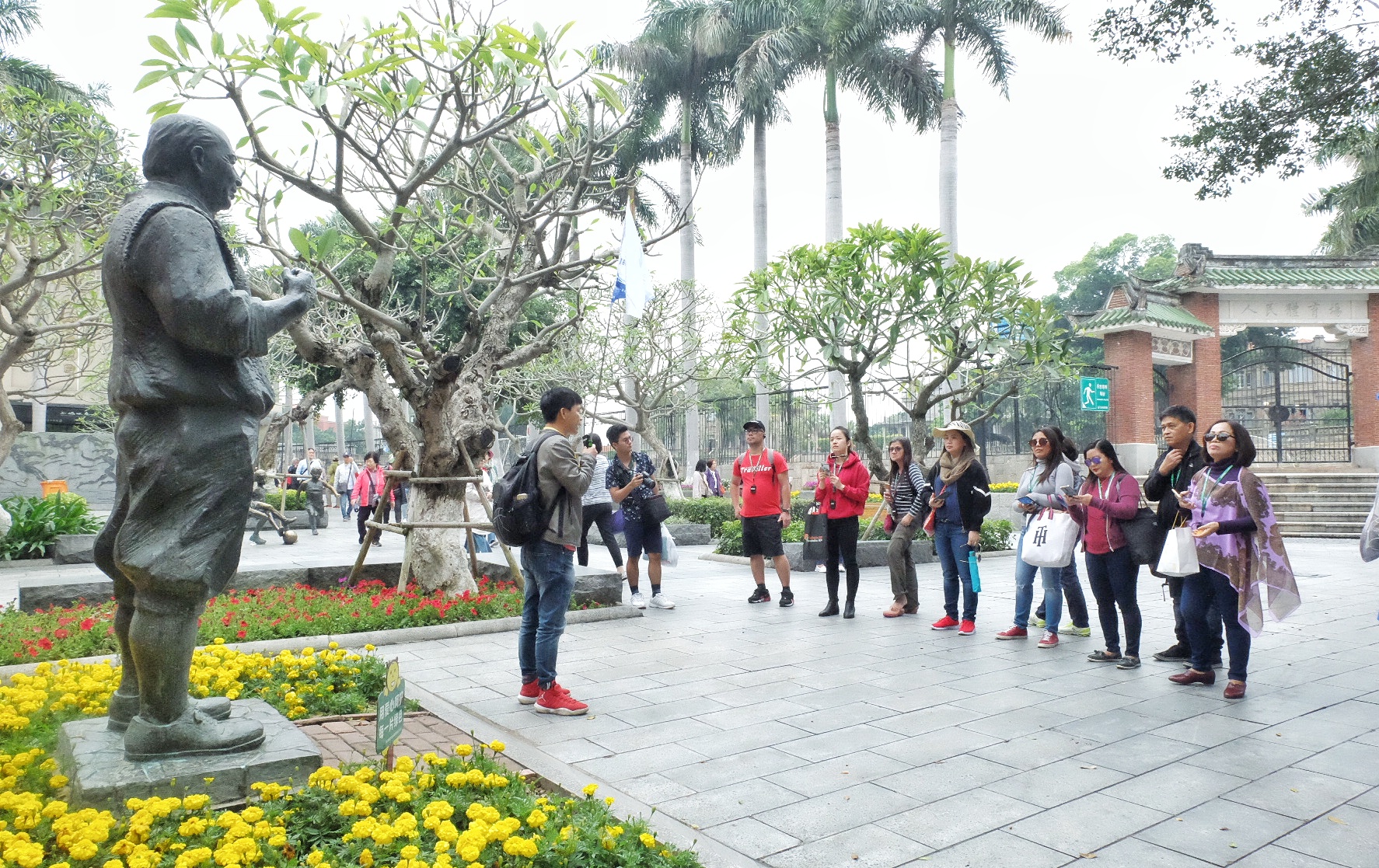 According to the UNESCO website. Fujian Province has, at least, four World Heritage Sites (two of which, due to its location, are shared with adjacent provinces). UNESCO cited Gulangyu in 2017 for its exceptional example of the cultural fusion that emerged from Sino-foreign trade exchanges. For the record, China has a total of 53 world heritage sites.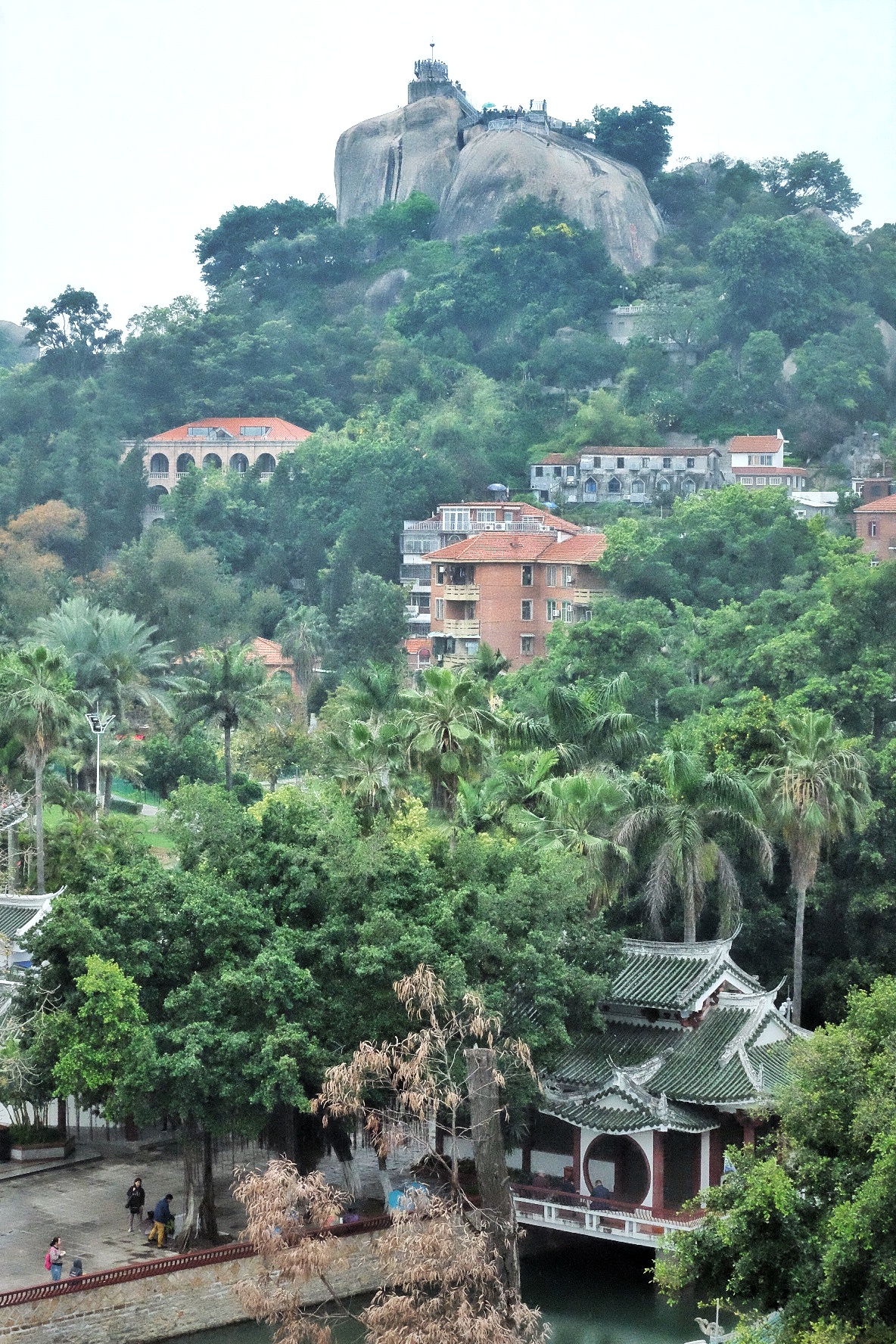 The UNESCO citation recognizes the "mixture of different architectural styles including traditional southern Fujian, western classical revival and veranda colonial styles." These stylistic influences gave birth to the Amoy deco style, "which is a synthesis of the Modernist style of the early 20th century and Art Deco."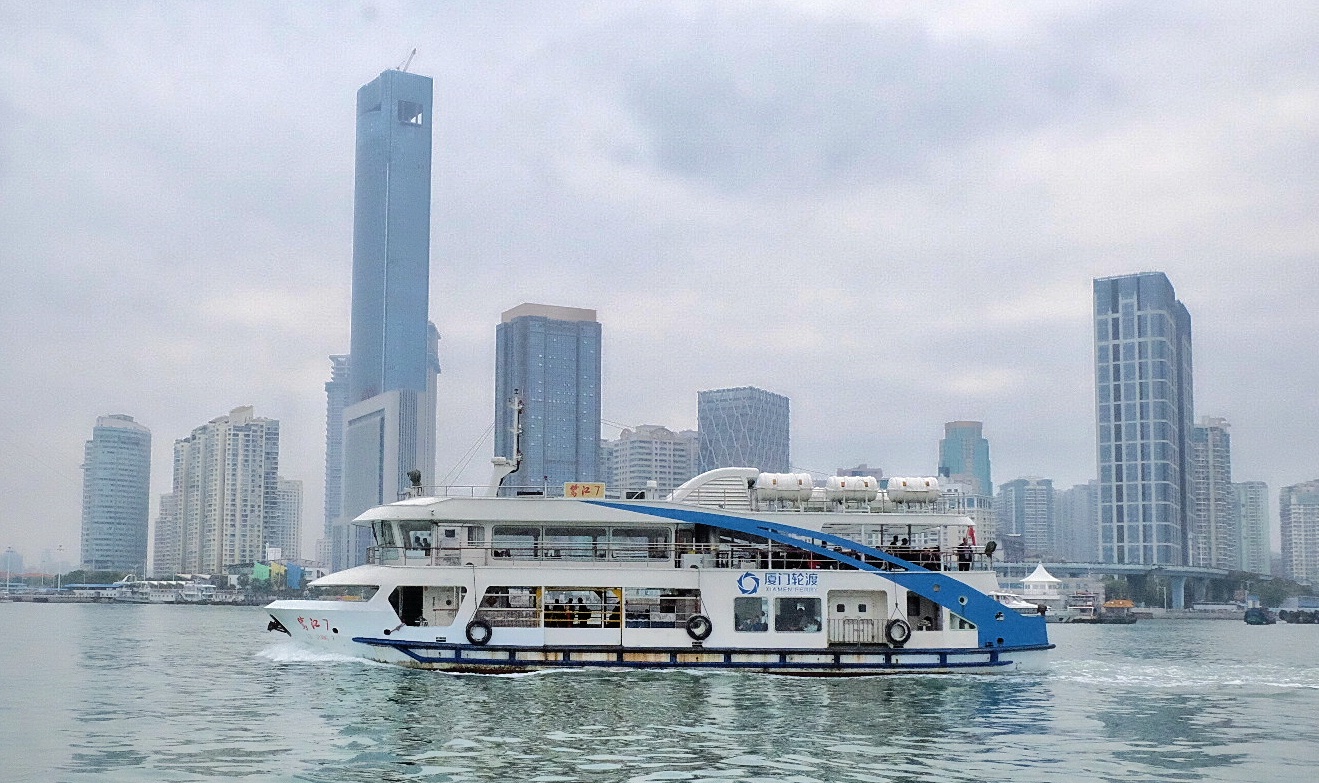 For a such a tiny island (roughly 316.2 hectares in land area), Gulangyu is rich in history, art and culture. The island first gained prominence when it became an international settlement in 1903, following the opening of Xiamen as a commercial port in 1843.
"There was a time when Gulangyu had the distinction of being the only international settlement on Chinese soil," said our tour guide Sunny Law.
To protect its historical integrity, considering that around 10 million tourists visit the island annually, government prohibited motor vehicles in the Island.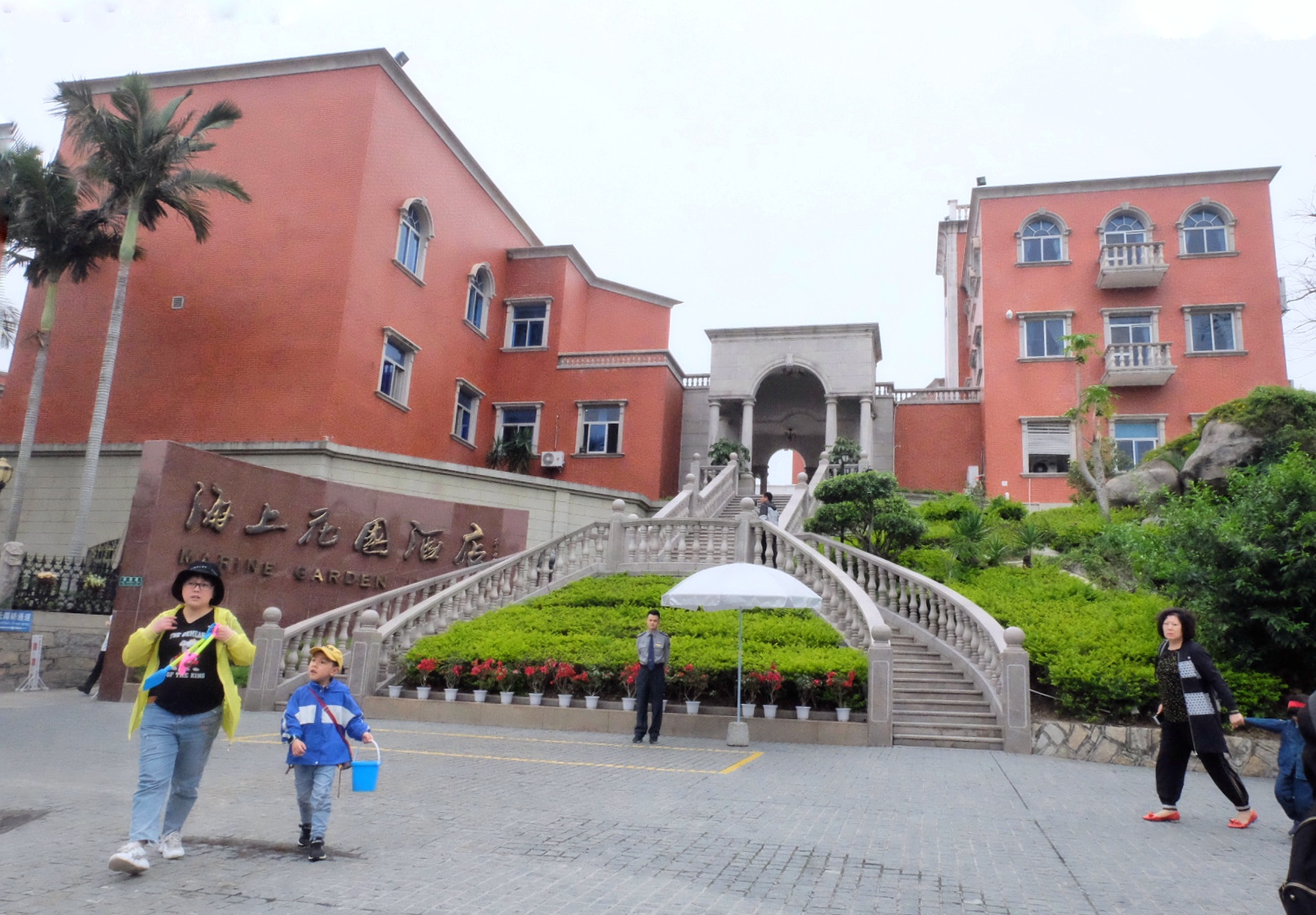 "As a historic site, Gulangyu was declared a pedestrian-only island," Law shared. However, electronic buggies are utilized for tours and to transport elderly guests.
During our walking tour, Law showed us various colonial buildings that were erstwhile embassies, churches, mansions, schools, hospitals, and vacation retreats, each with distinct architectural designs that reflected the country of their former residents. Today, cafes, restaurants, souvenir shops and hotels utilize similar architecture.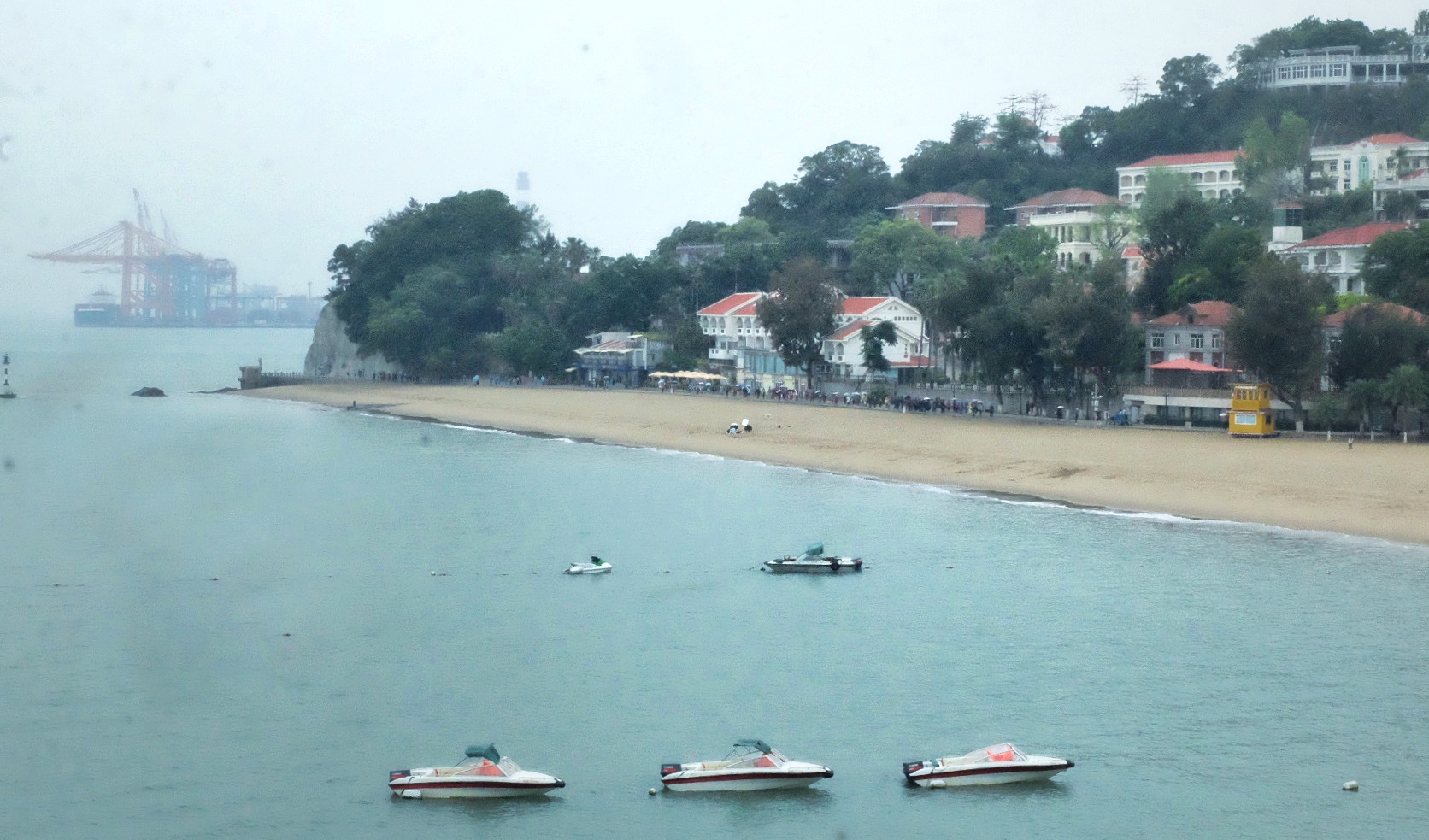 Aside from design, western music was also introduced in the island sometime in the 19th century.
"Gulangyu was able to produce a number of famous Chinese musicians, such as renowned pianists Yin Chengzong and Xu Feiping, an violist Jing Yang," Law said as we passed by the iconic Gulangyu Concert Hall. In 2002, the island was even named as The Island of Music by Chinese Musicians Association.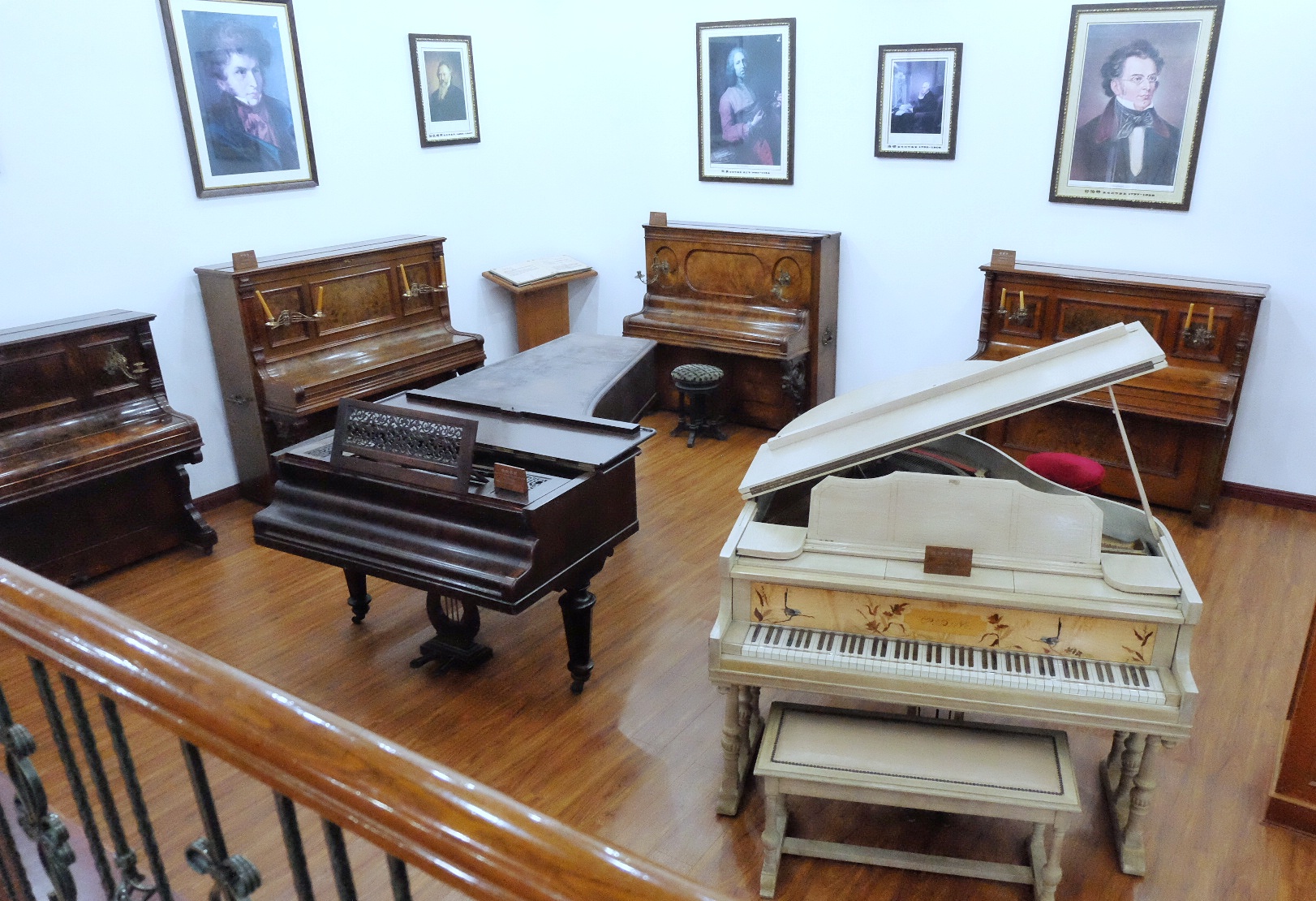 Aside from admiring the buildings, guests can also take strolls and hikes around Gulangyu, swim at the beach, visit museums and historical landmarks, and sample local delicacies. Other island attractions include Sunlight Rock view deck (highest point in the island); Shuzhuang Garden, once owned by a wealthy Taiwanese merchant; Haoyu Garden, a memorial built in memory of Zheng Chenggong, who successfully recaptured Taiwan in 1661; Organ Museum, the largest of its kind in the world: and the 2-storey Piano Museum, which displays over 70 old pianos donated by Gangyu native Hu Youyi, who was also piano collector and worked as an overseas Chinese pianist.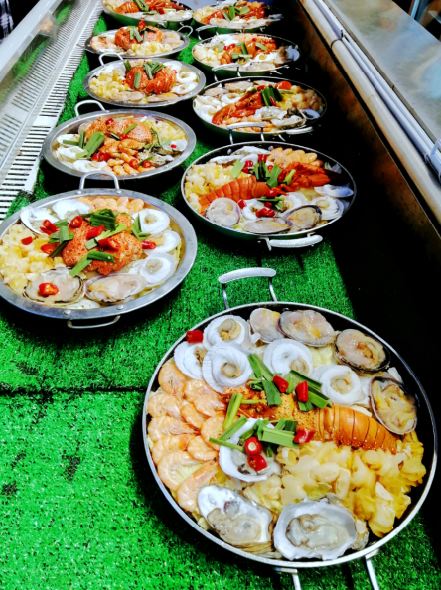 To get to Gulangyu, Xiamen Air flies twice weekly from Davao to Jinjiang, a city an hour away from Xiamen. In Xiamen, visitors can take the 50-minute ferry ride from Xiamen International Cruise Terminal. There is a shorter route though, that only takes 5 minutes via the closest points between Xiamen and Gulangyu. However, this route is exclusive to locals and merchants based in the Island.