After spending the Holy Week in prayerful style, attending services in church, the mood was changed into rejoicing for families, especially the young ones. On April 21, The Royal Mandaya Hotel hosted the Egg-citing Easter Sunday Egg Hunt. The Royal Ballroom and Pasag Grill were the venues of the whole day activities which lasted from 9 a.m. until 5 p.m.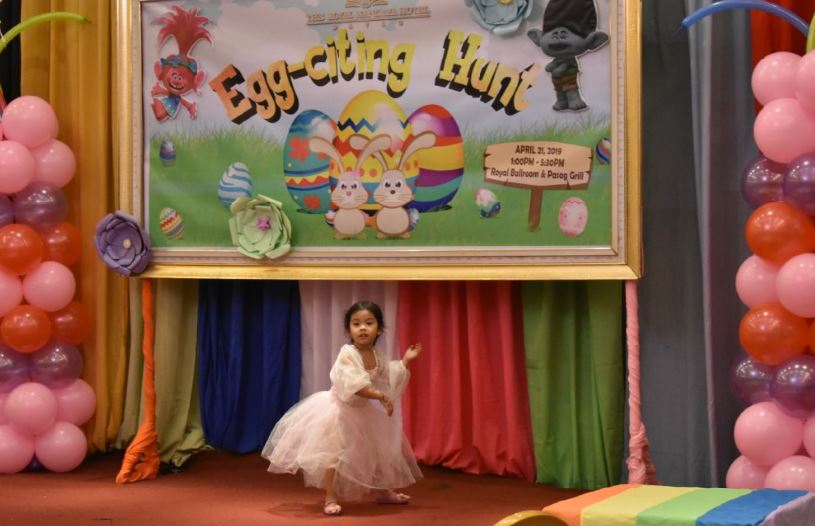 Happy Face Fun Party Box organized the event and provided for a host and clown of the party, Cynthia Mae O. Infiesto.
Loot bags, egg hunting, face painting, egg decorating and games and prizes were enjoyed by the kids who came in various kinds of attire for Easter.
Judges for the Puppet Bag Making and Balloon Decorating Contest were Megzyl Rose Jolejole – Marketing & MIS Manager – TRMH, Elvie Buquiron – Sales Manager – TRMH and this writer.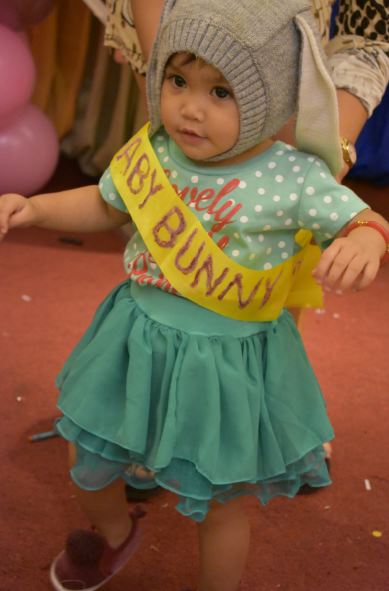 Six winners for the Balloon Decorating Contest won two pool passes each. Six Puppet Bag Making winners got two pieces pool passes each.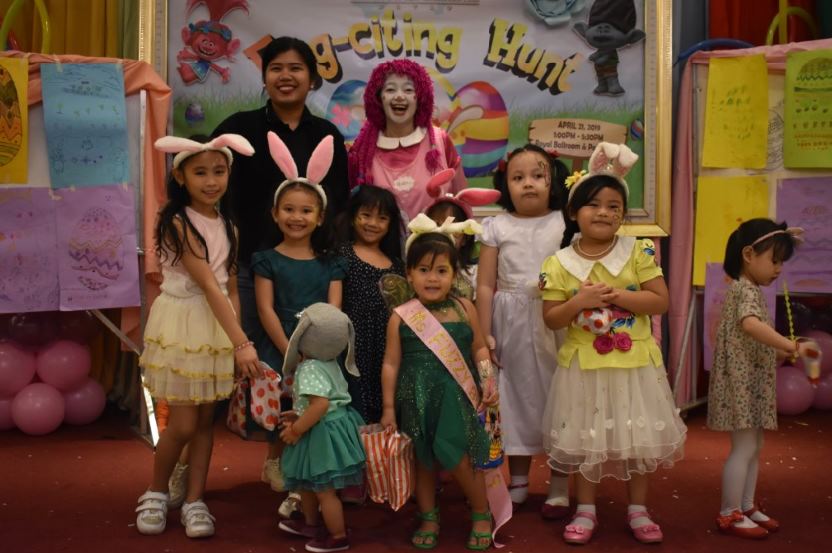 Mandaya Egg Winner Batch 1 was Ped Castillo, seven years old who won a Lunch/Dinner Buffet at Kamayo Café for two. Mandaya Egg Winner Batch 2 winner was Xhairon Paul Cadenas, nine years old who won a Lunch/Dinner Buffet at Kamayo Café for two.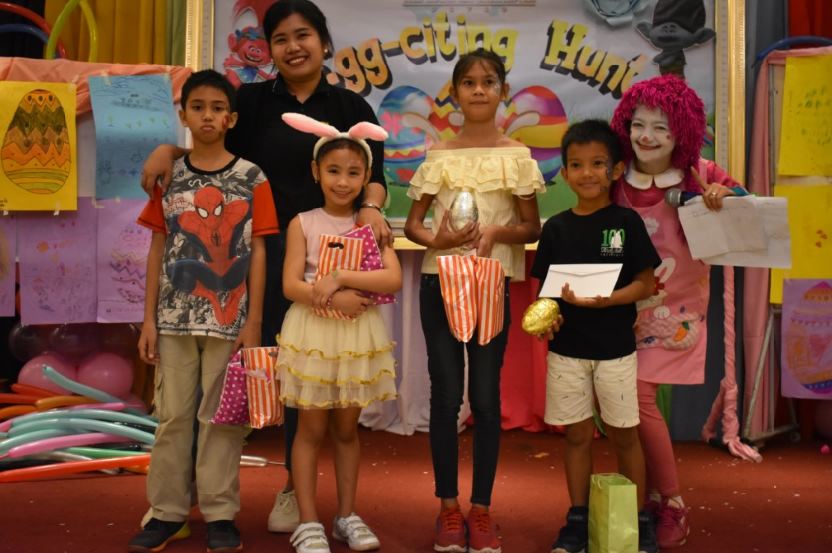 The children, their parents and guardians were cheerfully entertained by Cynthia O. Infiesto and then by a Magician with various amazing magic tricks.
More than two hundred guests composed of parents and their children took part in the activities. Dad and mom showed their kids how to use the items provided and helped their kids in making Puppet bags and decorating the balloons.