Playing with Passion, Respect, Integrity, Dynamism and Excellence was the message carried in the minds of the students during the Joji Ilagan International Schools Intramurals 2019 last March 25 to 29. Theme for the event was "Playing with Pride: Fostering Harmonious Relationships through Sportsmanship and Camaraderie". The Joji Ilagan College of Business and Tourism (JIB-CBT) and the Institute of International Culinary and Hospitality Entrepreneurship (ICHEF) gathered for its first-ever combined annual recreational, competitive and fun on-campus sporting activity. Practicing etiquette with respect in sports does not only make for good sportsmanship but also helps teach students good conduct, cooperation, teamwork and sharing. Intramurals is a perfect opportunity where students experience leadership skills and develop camaraderie.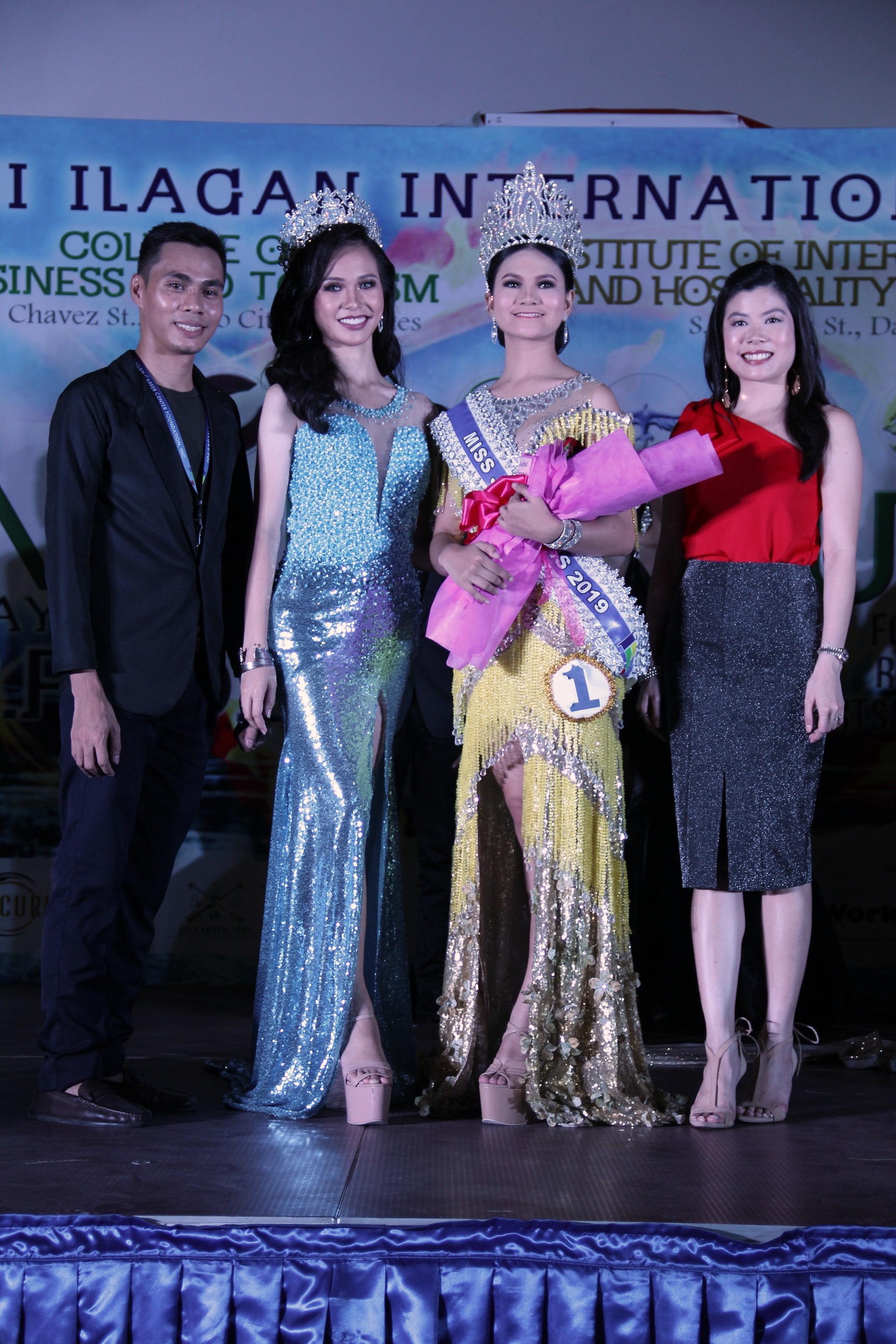 The teams of the JIB Intramurals 2019 were grouped into six: Amity – Yellow Team, Abnegation – Maroon Team, Dauntless – Pink Team, Candor – Green Team, Erudite – Turquoise Team and Divergent -Blue Team. Unlike the previous years, each team was a mixture of students from both JIB-CBT and ICHEF in the college and senior high school departments.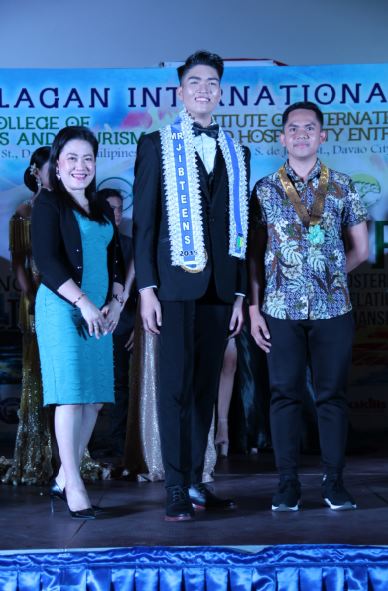 The week-long event kicked off at the IMS campus simultaneous with literary competitions, which included Battle of the Brains, Poster Making, Infographics, Public Speaking, and Extemporaneous Speech. Musical competition followed namely, Jazz Chant, MTV Spoof and Spoken Poetry. The first day commenced with the coronation night of the Mr. & Ms. JIB Teens 2019, a pageant participated by chosen students of the Senior High School Department. Crowned with the title were Kyin-J Bautista of Grade 11- Hospitality and Tourism as Ms. JIB Teens 2019, and Regis Edar III of Grade 12 – Culinary and Patisserie as Mr. JIB Teens 2019.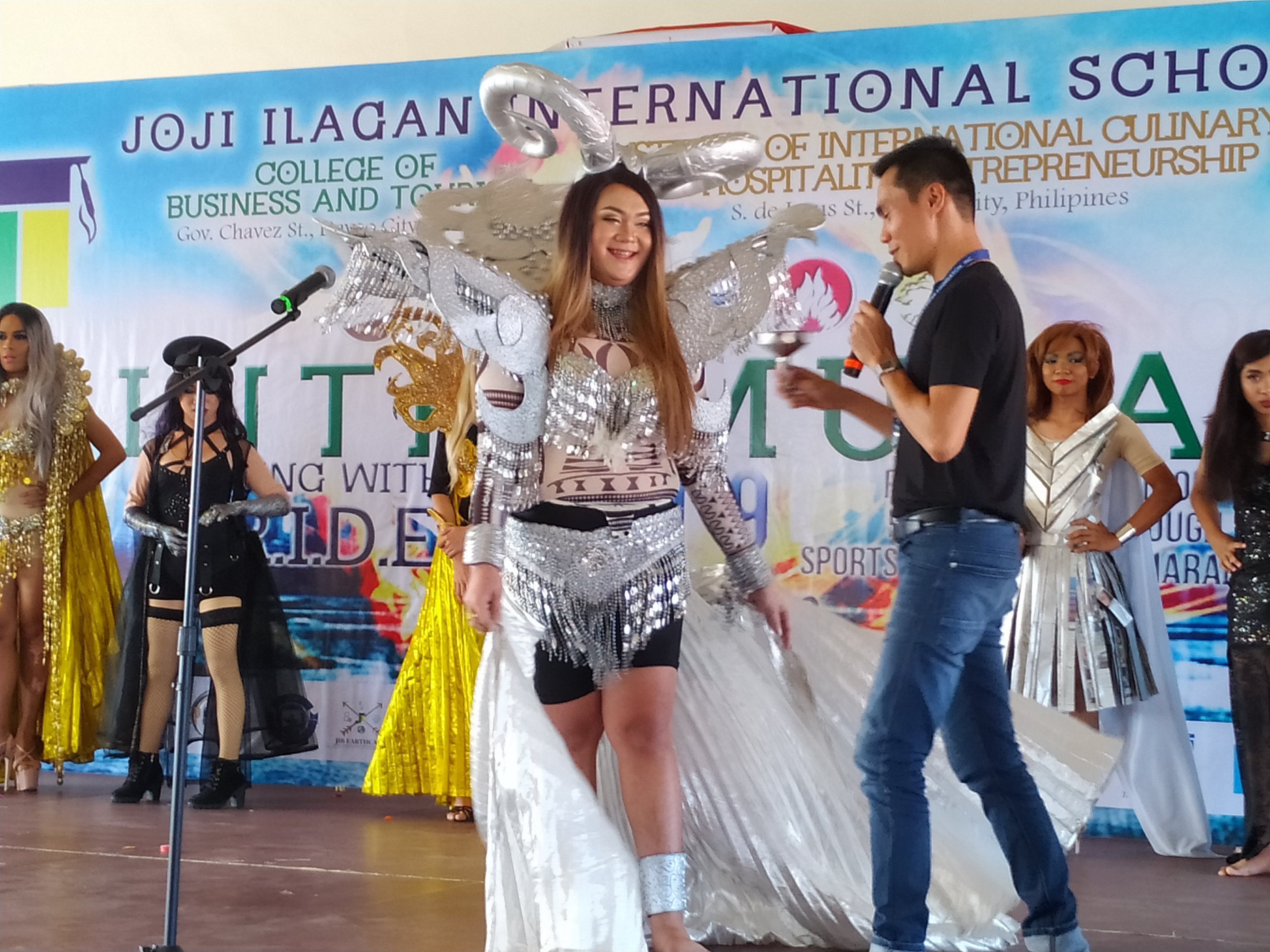 The second day started with a mass Zumba exercise at the IMS grounds, followed by more Dance and Musical competitions including Hip Hop, Contemporary Dance, Quartet, Vocal Duet and Vocal Solo. In the afternoon, the search for Ms. Q&A of JIB 2019, a pageant dedicated to the LGBTQ community, was held. After a wholesome competition of talent and wits, the crown was handed to Jonald Cenon, a 2nd Year BS Culinary Management student.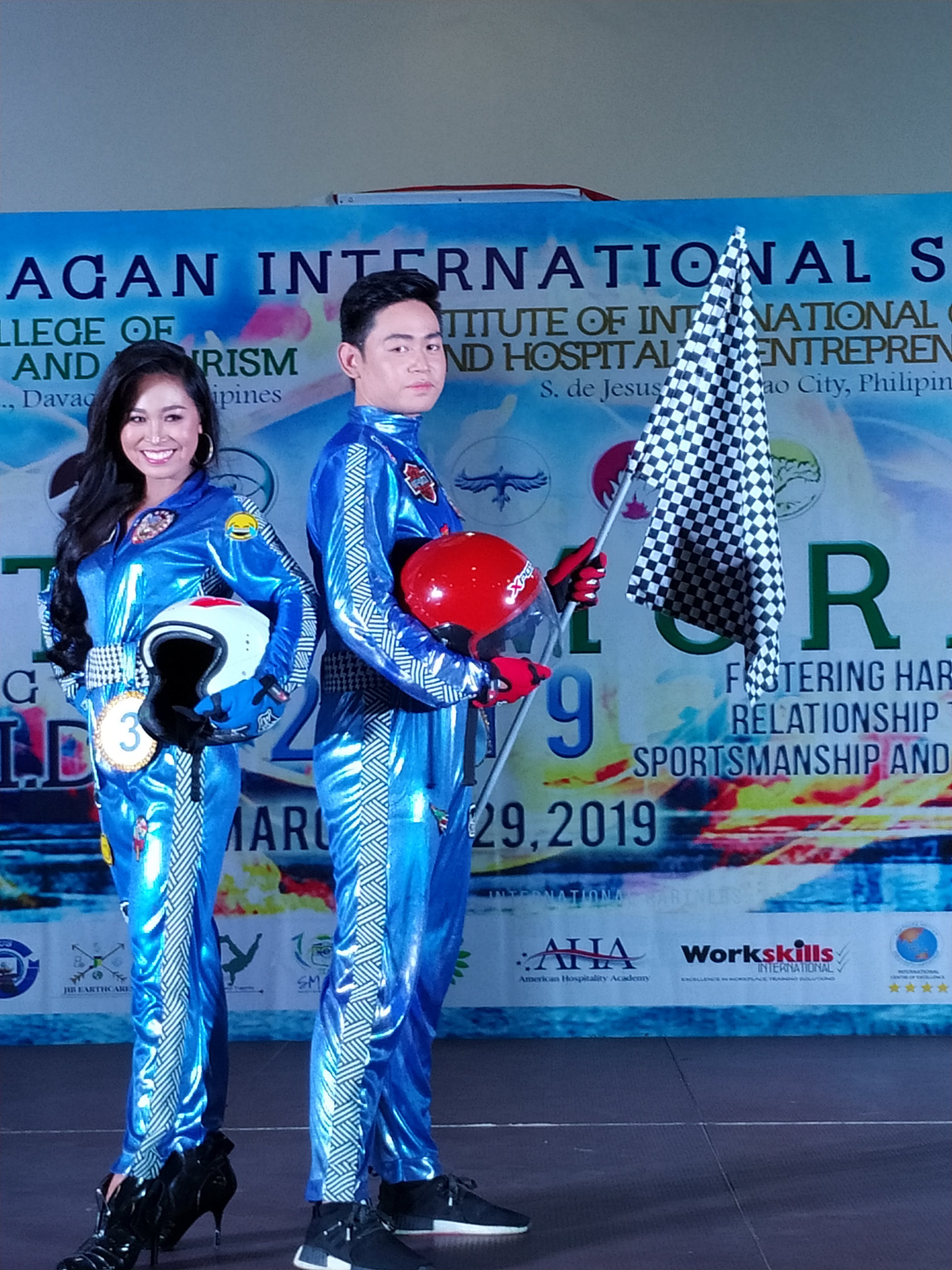 Highlight of the affair was the search for Mr. and Ms. JIB 2019 back to back with the King and Queen of ICHEF 2019, chosen representatives vying in beauty, poise, talents and wit. Mr. JIB 2019 was awarded to Michael Rod Leonado, a third year BS Tourism Management student and Darla Faye Golfo was crowned Ms. JIB 2019, a fourth year BS Tourism Management student. Francis Carl Anthony Amato, a first year Australian Grand Diploma student, was King of ICHEF 2019. Princess Shylle Licanto, first year BS Culinary Management student, was Queen of ICHEF 2019.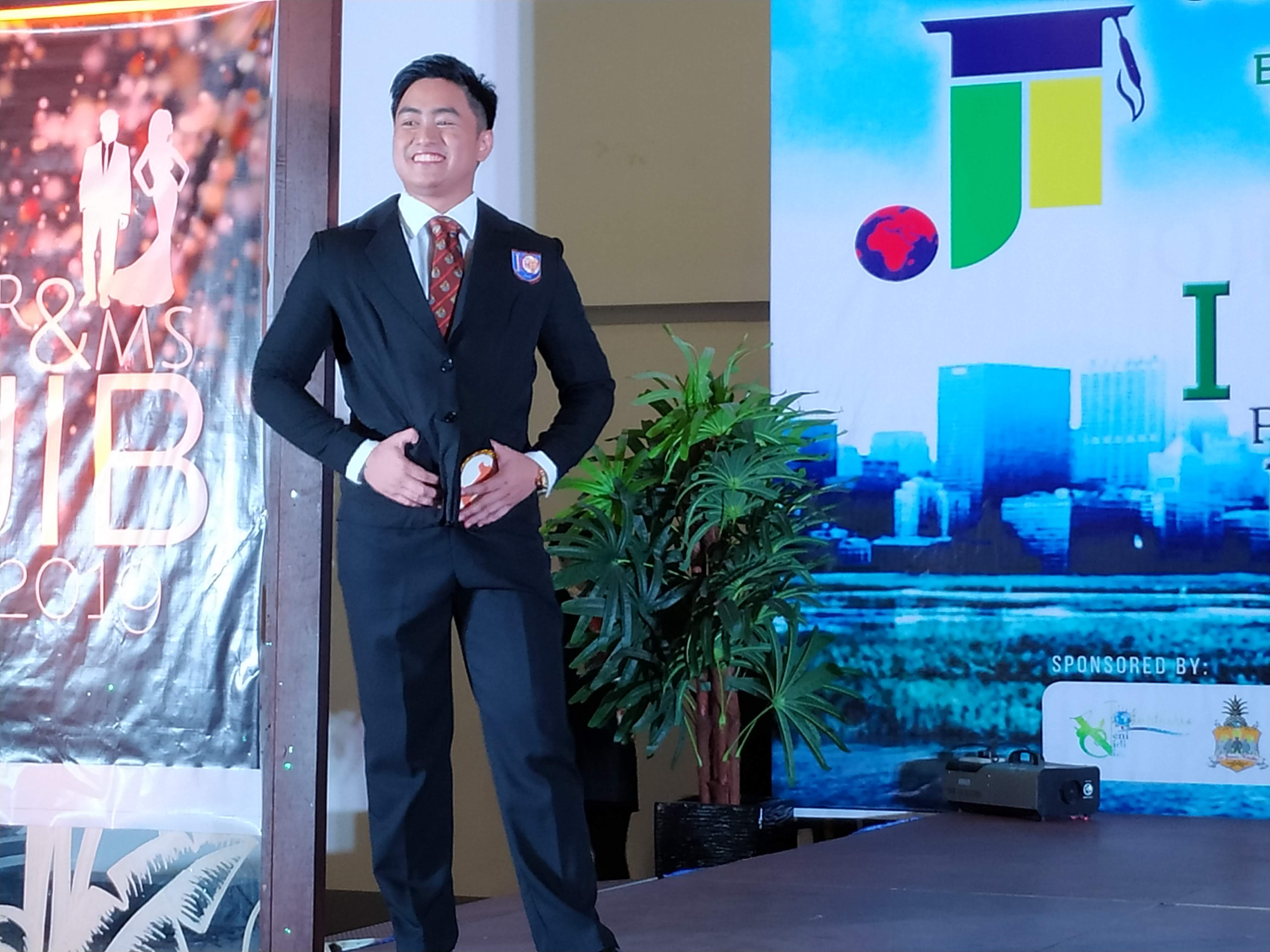 The sporting events were held at the Brokenshire Gym, with lighting of the torch and oath of sportsmanship. The most exciting part was the Cheer Dance Competition where students showed their moves and chants. Team Candor's hard work paid off when they were declared the first placer of the cheer dance competition. Next was the Dance Sports competition won by Team Dauntless.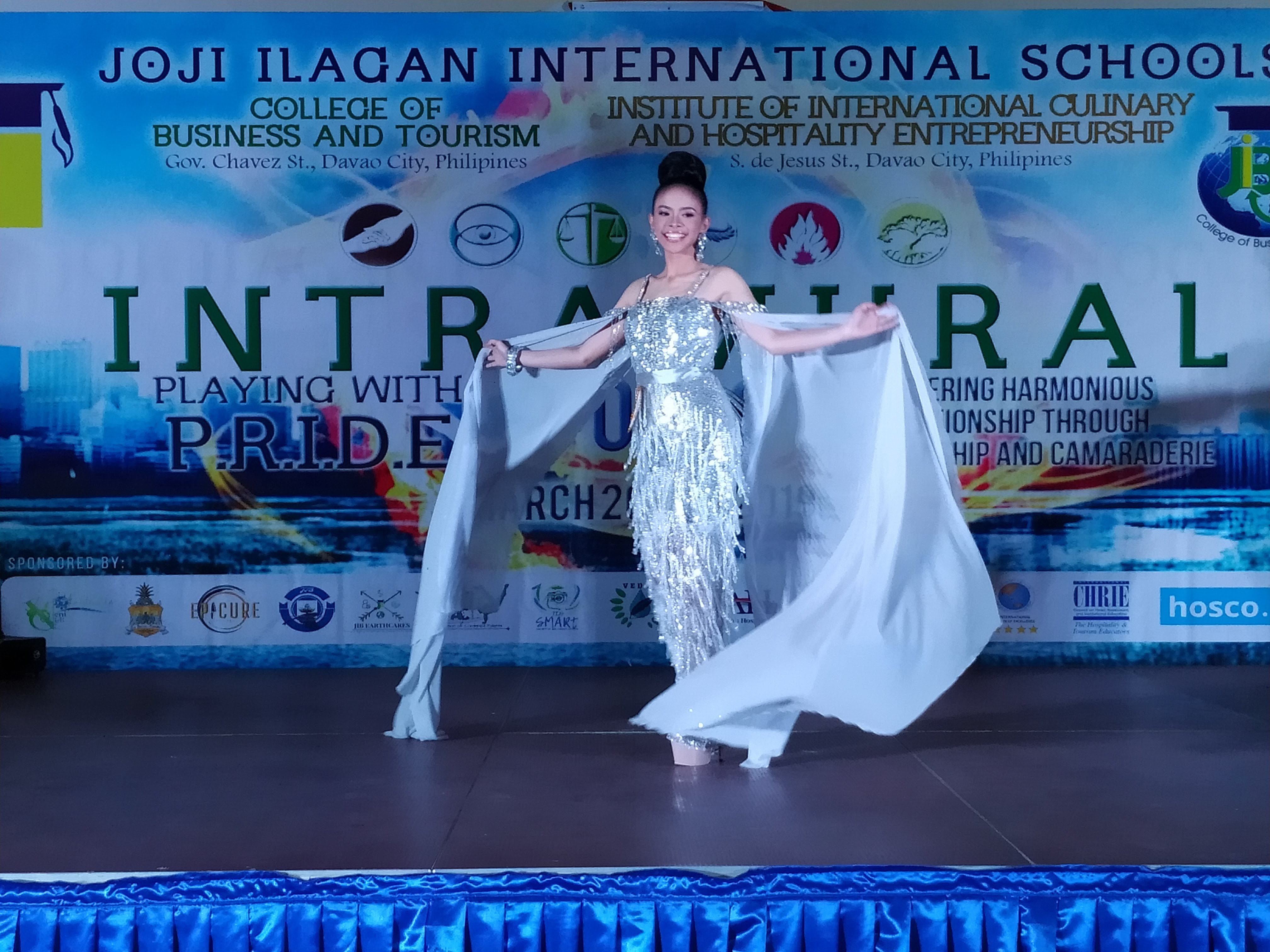 The three-day sporting event included Ball games: Basketball, Volleyball, Table Tennis and Badminton. Board games were also held: scrabble, word factory, and chess. Larong Pinoy, such as Luksong Lubid, Luksong Tinik, Kadang-kadang, Tug of War, and Extra Challenge were part of the games. This was the best time for the students to have a break from their busy college schedule.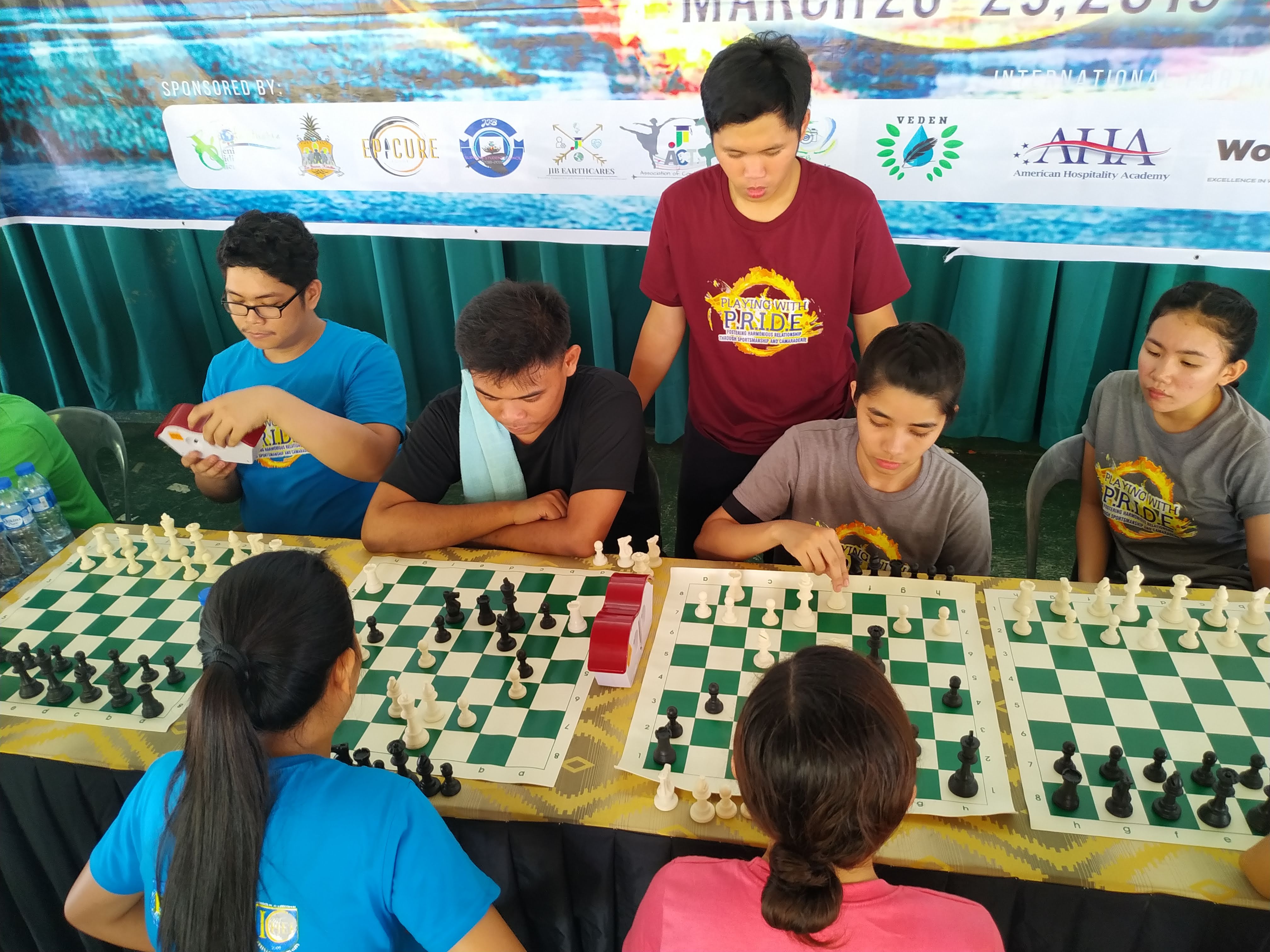 Announcement of winners was read by Ms. Manelyn Barette, the overall chairperson of Intramurals 2019.  Team Candor proved to be the champions.  Team Dauntless got the second place and Team Divergent won third place. Team Amity, Team Abnegation and Team Erudite took the 4th, 5th and 6th place, respectively.