Four days from now, it's gonna be a busy week for Davao City as the 2019 Palarong Pambansa (national games) kicks off for a multi-sport event from April 27 to May 4.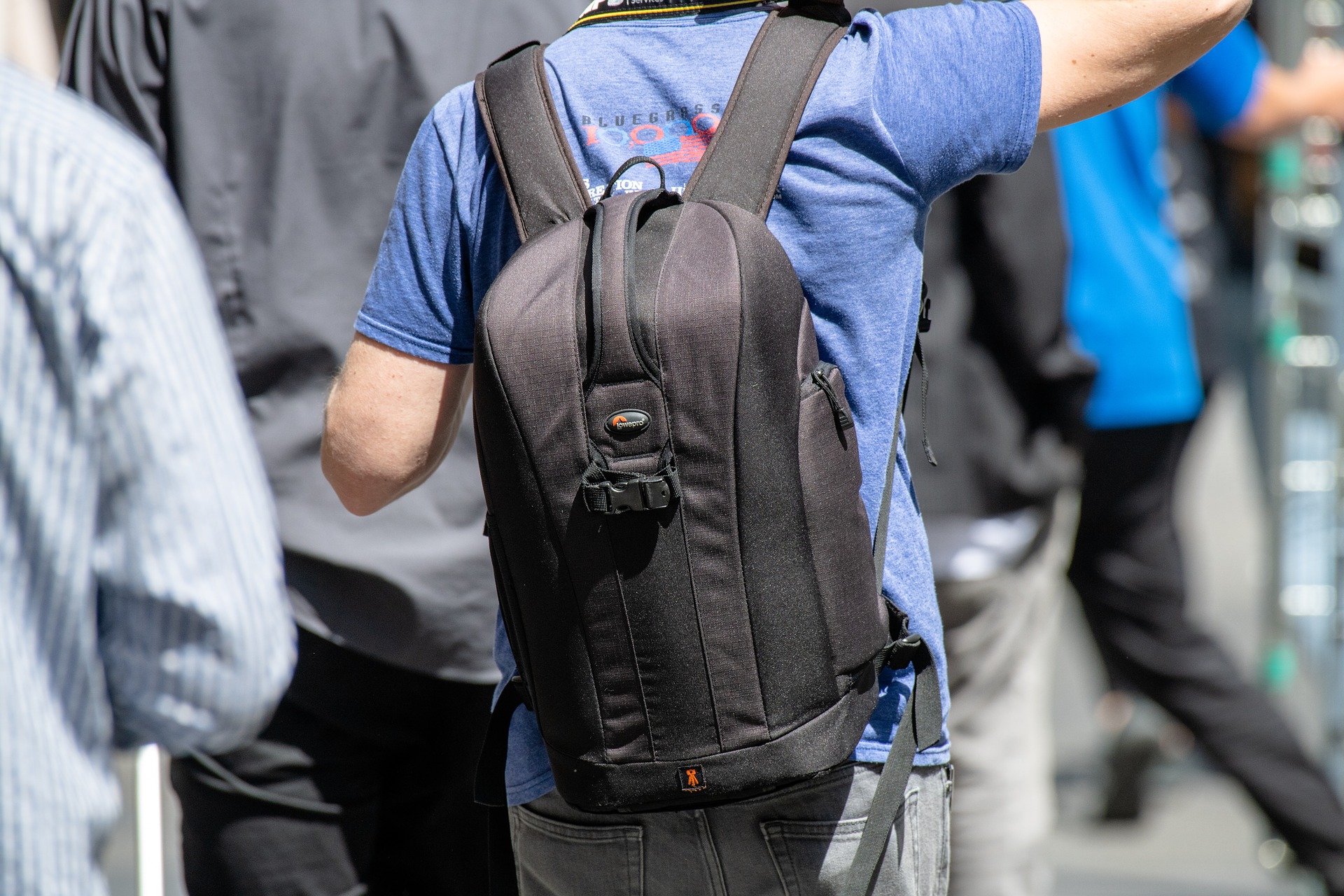 Student-athletes from public and private schools at elementary and secondary levels shall compete here after winning at their regional meet. For young Filipino student-athletes, Palarong Pambansa is the culmination of school sports competition, which starts with local school intramurals, followed by the congressional district, provincial, and regional athletic meets.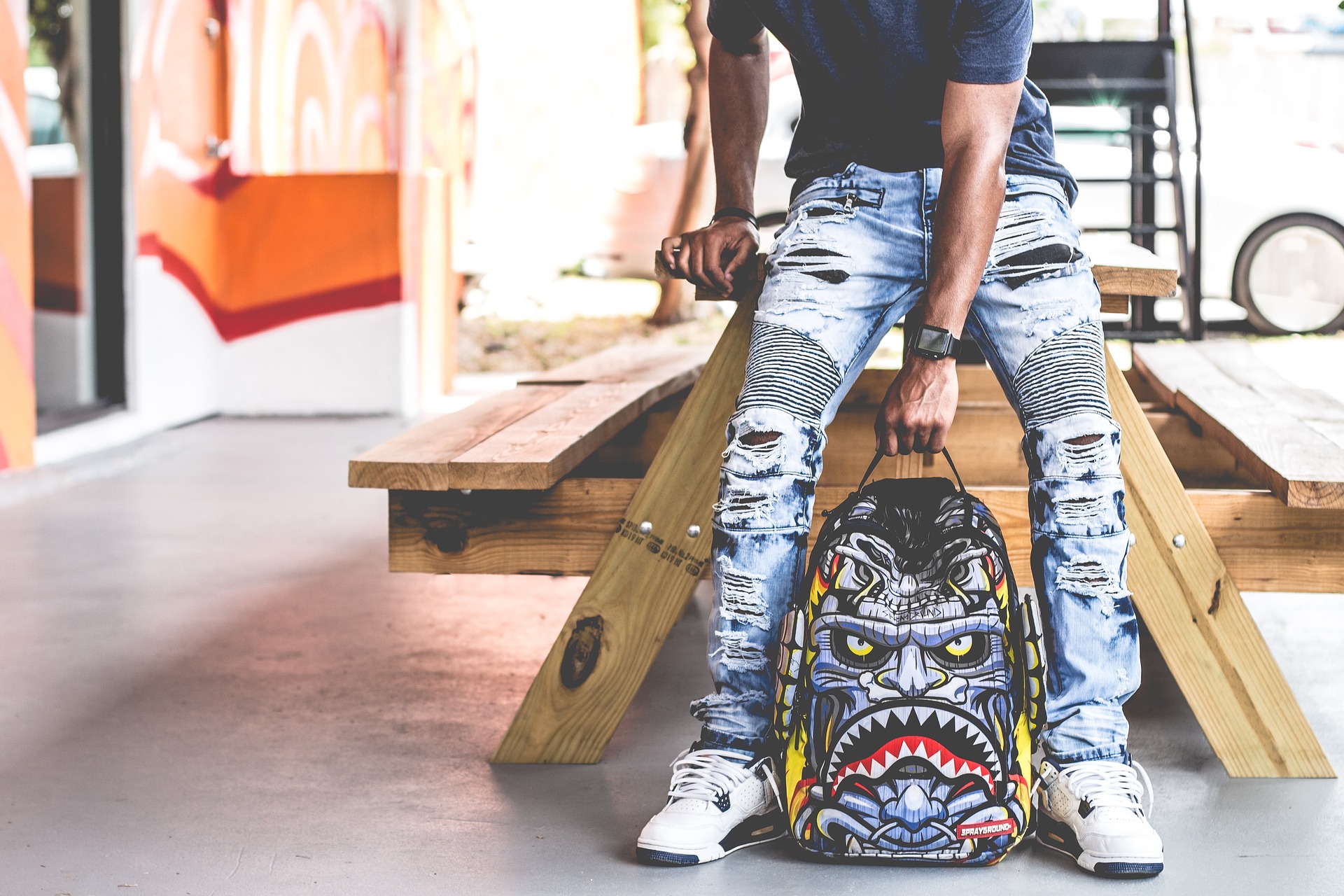 DepEd said this year's national sporting event will introduce two side events – Larong Pinoy and Sports Heroes Day. Larong Pinoy, also known as the Philippine Indigenous Games, aims to strengthen and revive the traditional Pinoy games such as kadang-kadang, patintero, hilahang lubid, and karera ng sako. It will be played by DepEd Executive Committee members, DepEd Sports Officials, local government unit (LGU) representatives, and sports icons. Young athletes will have the opportunity to personally interact with their sports idols and icons on Sports Heroes Day within the week (inquirer.net).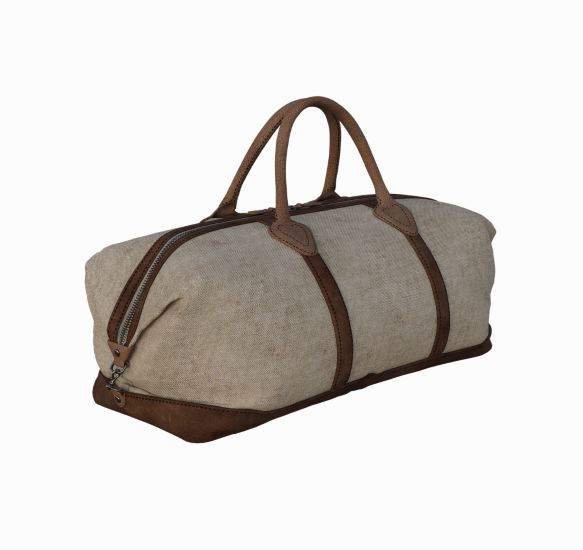 Considered as the country's largest youth sporting event – with over 10,000 participants joining every year – the Palaro serves as DepEd's flagship sports program. Initially called Bureau of Public Schools-Interscholastic Athletics Association Games (BPISAA), the national competition was first held in Manila in 1948. The BPISAA was renamed Palarong Pambansa in 1974 (mb.com.ph).
It's easy to lose oneself in excitement in a major national event like this and being watchful against possible public disturbance is always a welcome thought.  Here are a few reminders for those who like to enjoy the 62nd year of staging the Palarong Pambansa.
The public is requested to cooperate with security personnel out in the streets.