The Philippine-Japanese Law Conference 2019 was held at the Finster Auditorium of Ateneo de Davao University on April 8. The conference was a joint effort of the Japanese Federation of Bar Associations (JFBA), the Integrated Bar of the Philippines – National (IBP), the Integrated Bar of the Philippines – Davao and Ateneo de Davao (ADDU) College of Law. Philippine and Japanese lawyers cam to lecture on the topic of paternity and filiation of Filipino- Japanese Children. The speakers also discussed the judicial recognition of Japanese Divorce in the Philippines.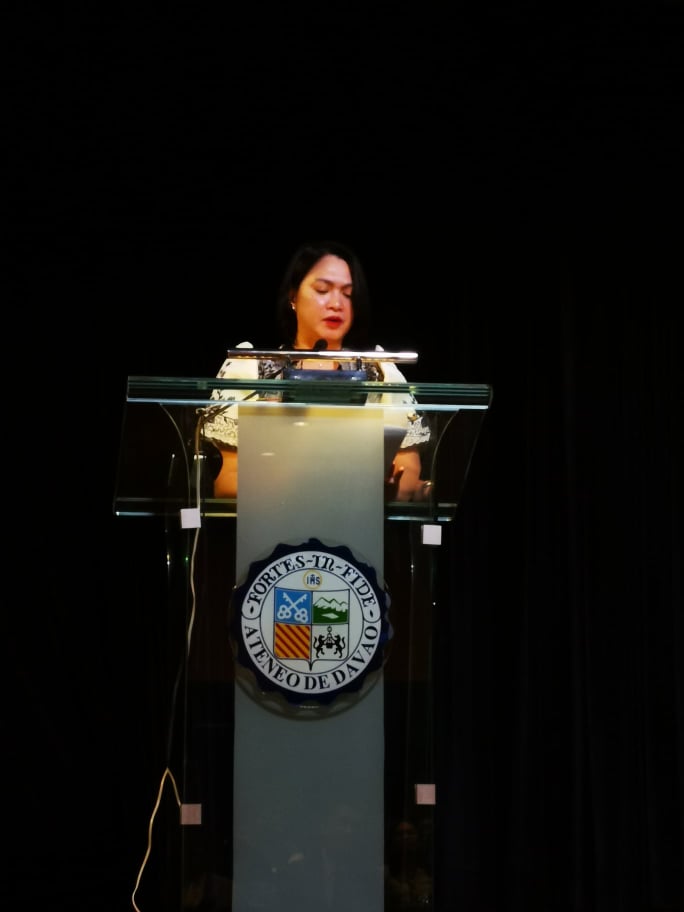 "I hope this conference will serve as one small step in creating profound trust between our two nations and make international cooperation possible", said Atty. Eleanor Dela Pena, current IBP President of the Davao Chapter, in her opening speech. The IBP Davao Chapter hosted and coordinated the event with the IBP International Law and International Affairs Committee (IBP-ILIAC). Members of the Philippine legal community discussed family law in the Philippines. Members of the JFBA likewise discussed the respective version of the law in Japan. After each set of speakers, the audience was given an opportunity to propound their own questions about the topics.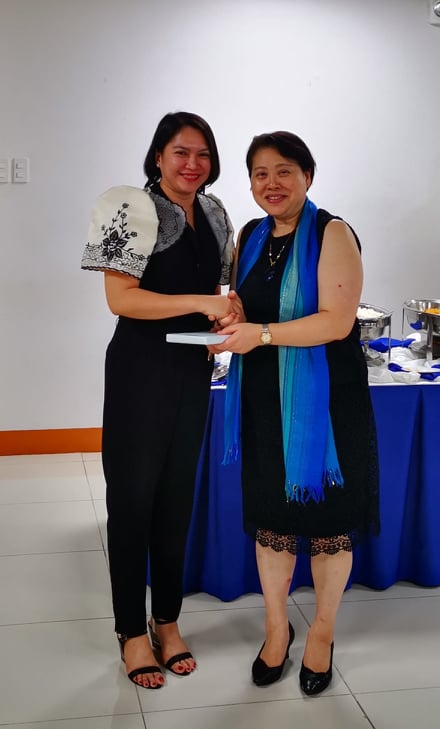 One of the concerns that were raised during the Conference was the problem of human trafficking by illegal Japanese recruiters. There was also a discussion of the issue of failure of Japanese fathers to have their Filipino children recognized under the Japanese legal system. Lawyers in the audience sought advice for the legal complications that have arisen in between their respective Filipino-Japanese clients. The Japanese speakers believe that the Conference will help creating contact between lawyers of the two nations.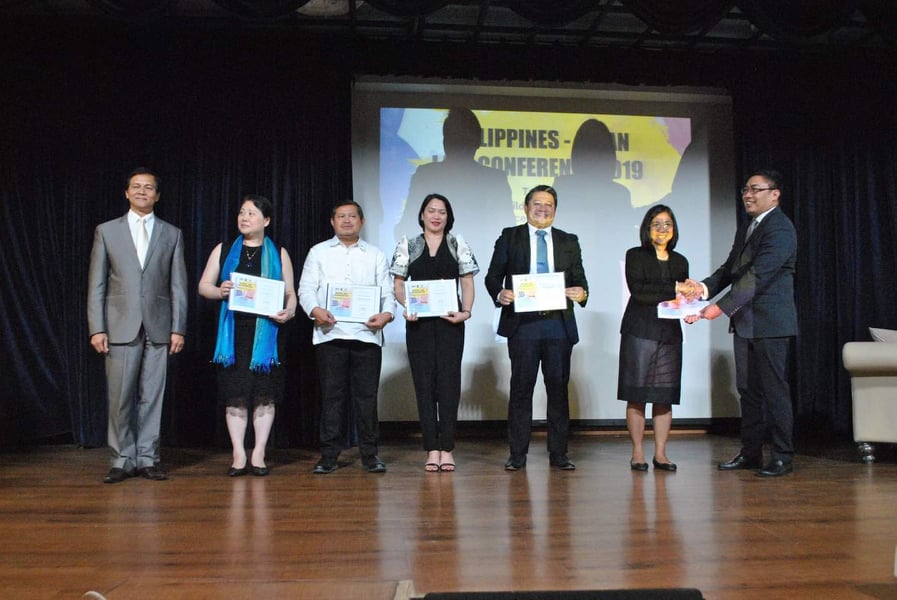 Some of the notable guest speakers included the IBP National President Atty. Abdiel Dan Elijah Fajardo, Professor on International Law Asst. Prof. Andre Palacios, Former Judge Frank Lobrigo, Japanese Consul General of Davao Yoshiaki Miwa, President of IBP-Davao Chapter Atty. Eleanor dela Pena, and Dean of ADDU College of Law Atty. Manuel Quibod. Speakers from Japan included Atty. Mikiko Otani, Atty. Masako Suzuki and Atty. Seji Yamaura.