Chief Justice Lucas Bersamin inducted the new set of officer for the Integrated Bar of the Philippines (IBP) – Davao Chapter on March 14.
The ceremony was conducted at the Benigno S. Aquino Hall of Justice in Candelaria Street. Barangay 76-A (Bucana), Talomo District.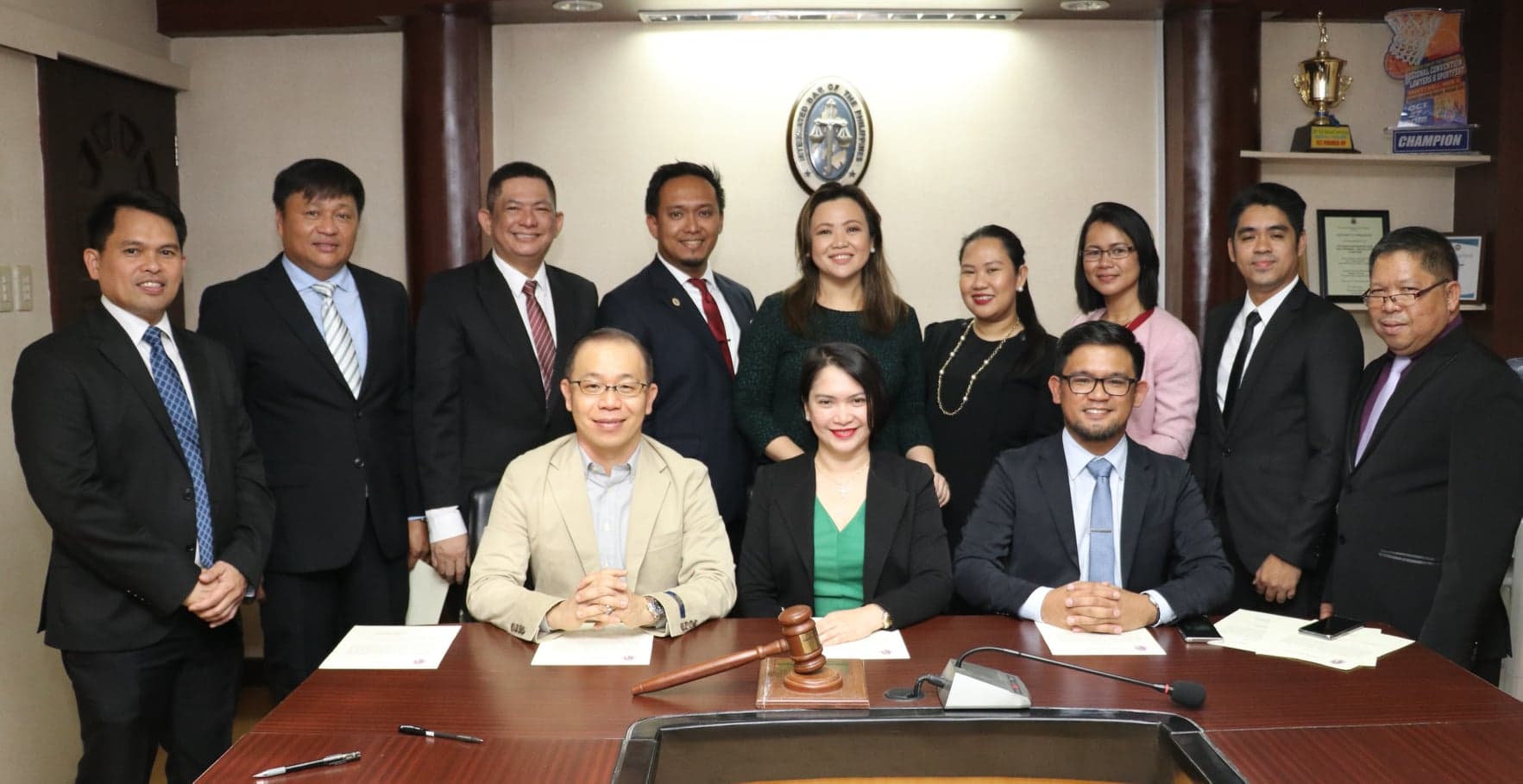 The chief justice is in Davao City to launch the Justice Zone Project, the moniker given to the series of dialogues and activities to achieve the goal of swift and fair administration of justice by boosting cooperation among lawyers and court personnel. Davao City was identified to be the most significant of the three Justice Zones of the Project.
Later in the day, the chief justice had the opportunity to swear into oath the incoming IBP officers of the Davao City Chapter. The IBP-Davao City Chapter is the official mandatory organization of lawyers in Davao City composed of lawyers in private and public practice.
The new officers are Eleanor dela Pena – President, Maceste Uy – Vice President, Aiza Mae Kanda – Treasurer, Kenneth Dabi – Auditor and Irvin Sagarino – Public Relations Officers. The new directors are Verna Cabuhat, Bibiano Bustamante, Raymund Batu, Matthew Irasga, and Emily Chua.
"I know this is not part of his (Bersamin) official itinerary but he graciously accepted our request," said Atty. Dela Pena, who also formerly served the IBP-Davao Chapter as its secretary. Bersamin intends to continue visiting other parts of the country to promote his message of ensuring the integrity of court personnel.